Junior "Malloy" Commits to Georgetown University for Field Hockey
Imagine hearing your biggest dream in life had come true while frantically trying to get your suitcase from O'Hare baggage claim. 
Well, that's what happened to junior Katherine Malloy when she committed to play D1 field hockey at Georgetown University. 
"It was a super emotional moment because I felt like the work I'd put in had finally paid off," Malloy said. 
As someone who began playing in first grade, field hockey has always been a huge part of Katherine's life–or "Malloy" as her teammates call her.      
While she did visit again in September, Malloy first fell in love with Georgetown's campus while attending a camp over the summer. 
"I love that Georgetown is in D.C. because it's an incredibly exciting place," Malloy said. "Georgetown also has excellent programs for the majors I'm interested in, specifically Global Business or Foreign Service. I could definitely see myself going to law school."
Upon being introduced to Georgetown's field hockey program, Malloy said the best part about the experience was that, when visiting, she really connected with the coaches and current members of the team–despite how grueling the recruiting process can be. 
Teammate Vivi Gramza says that everyone who gets to know her loves her and her sense of humor.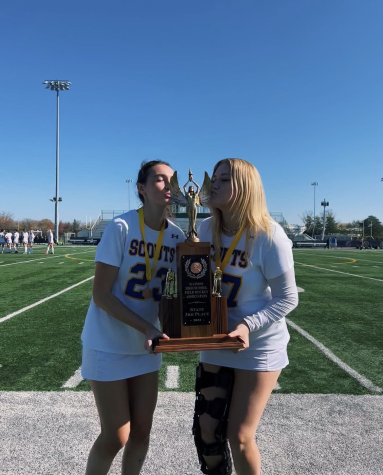 The Varsity Girls' Field Hockey coach, Cat Catanzaro, is also very excited to see Malloy do amazing things while playing at the next level. 
"She is team first, Malloy second," Catanzaro said. "That's why she's as successful as she is because she's not out for herself, she takes the opportunities as they come, she works hard, and she inspires others to work hard. She's a phenomenal athlete."
"I'm so grateful to Coach Cat, Coach Tilton, and all my club coaches from Windy City for pushing me in all facets of my game," Malloy said.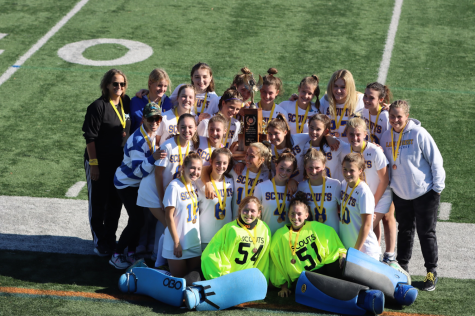 Catanzaro also shared how humbled and grateful she is to be able to coach Malloy: "I learn just as much from her, as she, hopefully, learns from me."
Regarding Malloy's journey with the recruiting process, Catanzaro emphasized how many people are unaware of how smart she is. 
"I think that her academics are equally impressive to her field hockey [accomplishments] and many people don't realize how much effort she puts into her academic and athletic career," Catanzaro said.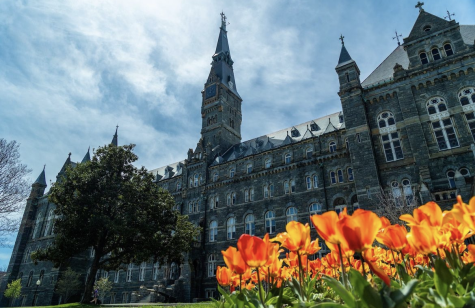 Overall, Malloy shared her biggest piece of advice for aspiring collegiate athletes. 
"Reach out to coaches and attend as many camps as you can at the schools you're interested in. And remember, while this sounds cliché, things will work themselves out, and you will end up at the school that's the best fit for you," Malloy said.