Top 5 places to build your winter wardrobe
With fall coming to an end and winter fast approaching, it's time to start building your winter wardrobe. Especially with Black Friday and Cyber Monday only a week away, the time to find bargain prices and start shopping is now! Here are my top five recommendations for anyone looking to create the perfect winter outfits.
1. Lulus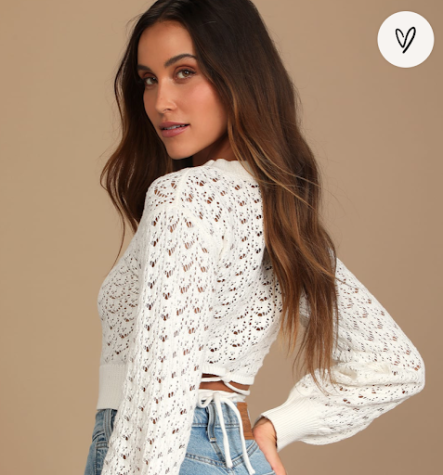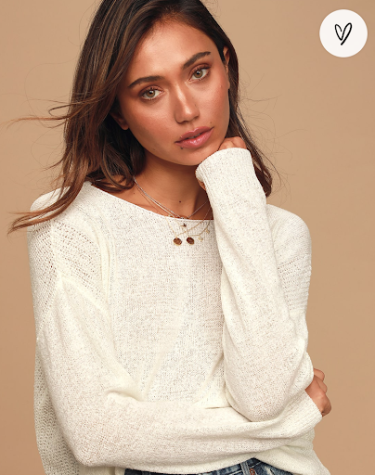 If you're looking to expand your sweater collection, Lulus is the place for you. They carry a wide range of comfortable, winter-colored sweaters and many different styles. The price points are very reasonable–even their highest quality sweaters are typically under $50. 
2. Mother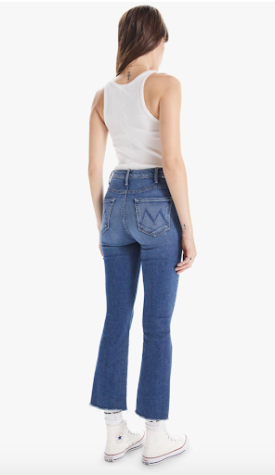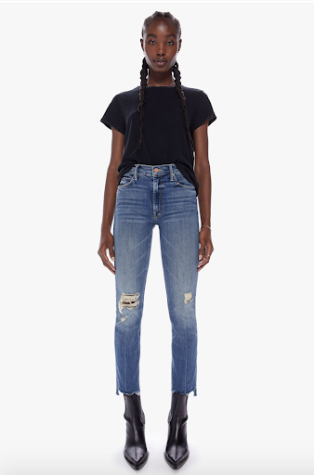 A great option for jeans is Mother denim. If you're looking for a pair of high-end and quality jeans, Mother is the way to go. Unfortunately, their jeans are definitely on the pricey side, with prices ranging from approximately  $115 – $300. However, if you value high quality jeans that will last years they're definitely worth it! My personal favorite is the "The Hustler Ankle Fray."
3. Aritzia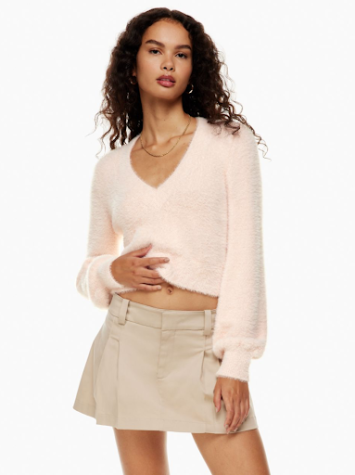 While Aritzia has a very high price point, most of their clothes are high-quality and can serve as great everyday staple pieces that are easy to accessorize. Aritzia also has a wide selection of jackets and thicker coats that are great for winter. In addition to staple pieces, if you want to add color to your wardrobe and find some fun holiday party pieces, Aritzia is the place for you.
4. Rock N' Rags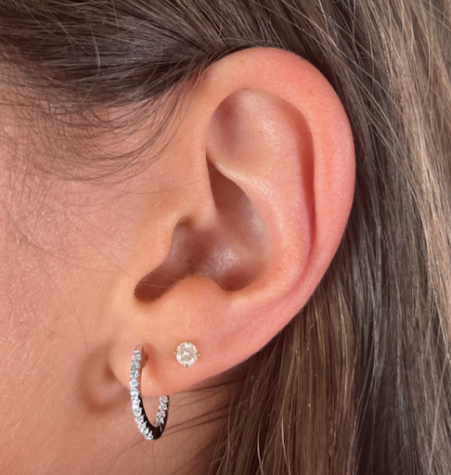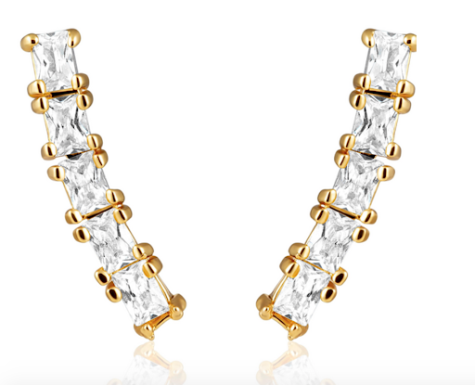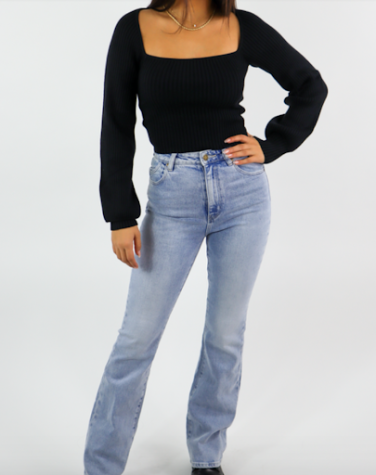 When it comes to clothes, Rock N' Rags has more of a hit or miss selection. Either you find a bunch of stuff you love, or you walk out with maybe one item. In the case that you're not thrilled with their clothing selection, I recommend you turn to their expansive jewelry options. My personal favorite of their jewelry items are the earrings.
5. Zara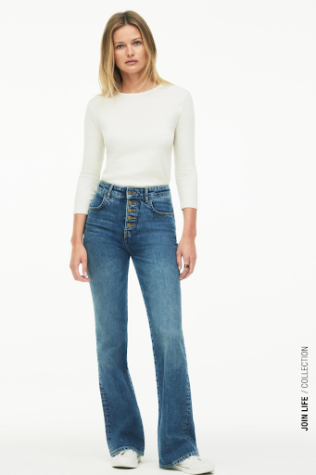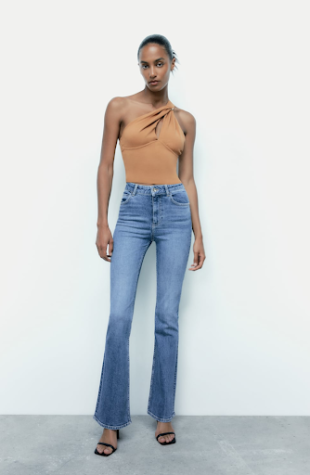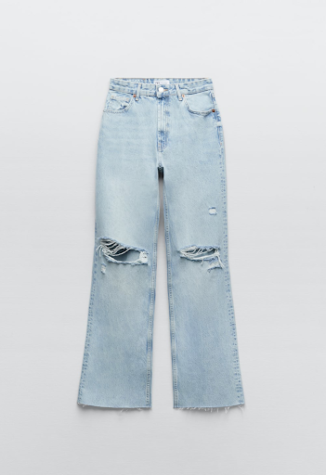 Zara is another fantastic option for jeans. They sell dozens of different styles: dark, light, ripped, flare, or straight bottom. Also, if you're looking to accessorize your outfits, Zara sells a fairly decent collection of jewelry for a great price, especially if you gravitate towards gold jewelry.