TFS Recommends with Sofia Davis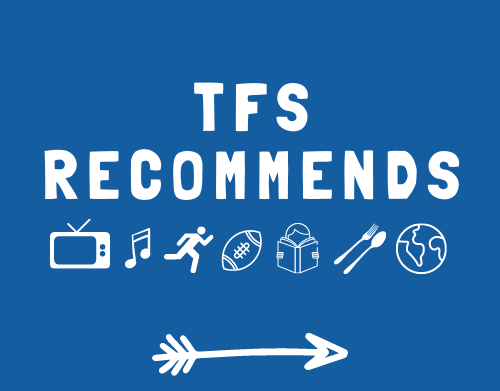 I use this lip gloss every day, it's that good. I use the shade "Tickled Pink" which gives a darker pink, but still natural look to your lips. The thing I love the most is that it has a shiny look, but is also very hydrating and lasts for hours. Compared to higher-end lip glosses, this works just as well for a fraction of the price. Lancôme has many other shades ranging from reds to purples, so there's a shade for everyone. The low price and amazing results make it the perfect stocking stuffer for this holiday season.
The Before Sunrise Trilogy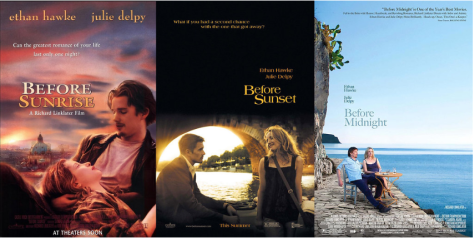 One of my friends originally recommended this series to me, and I'm very happy she did. All the movies have a similar and simple plot, yet they are still so engaging. All three movies follow the love story of Jesse and Celine. The films document their lives as they travel the world and include some interesting conversations between the two characters. The conversations they have throughout their trips are my favorite parts of the movies because it's very intriguing to hear them talk about their lives. These movies are super cute and romantic, I even cried at the end of the second movie because of how much they love each other. My personal favorite movie is Before Sunset, but they are all equally amazing and I definitely recommend watching all three.
NoteIt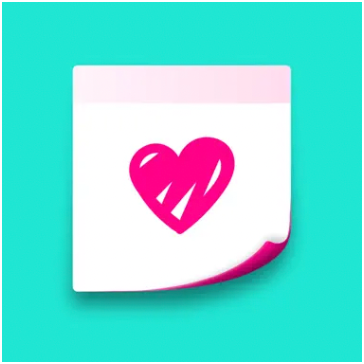 I first discovered this app on TikTok, and since then I've recommended it to all of my friends. NoteIt is an app where you can send messages or drawings to people you've added. You can even put it as a widget on your phone so that you can see the messages as soon as they're sent. I've noticed a lot of people like to use this app with their significant other, but I like to use it with my friends too. The messages and drawings my friends send add a little more happiness to my day.
Pillsbury Holiday Sugar Cookies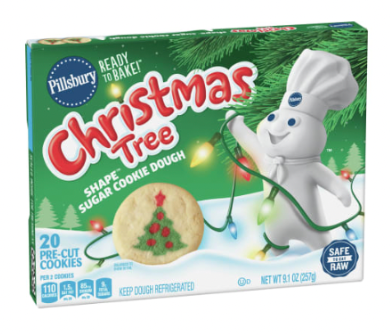 You can never go wrong with these cookies. They have different designs for many holidays like Christmas and Halloween, which is super cute. All you have to do is pop them in the oven to bake for a couple of minutes and they are ready to eat. They are not too sweet and they're super soft which makes me want to eat half a box. Since they are so easy to make, I often make them with my friends while listening to music or to make a movie night more fun.
The Melodic Blue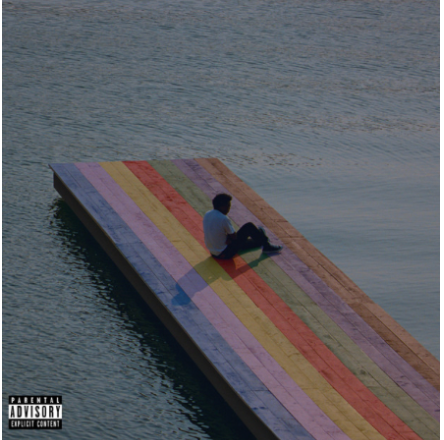 Baby Keem's new album "The Melodic Blue" came out recently and I've been listening to it on repeat for a couple of days now. A lot of the songs feature other artists that I listen to and it's cool to see some of my favorite artists on the same track. All the songs have super catchy beats that I haven't been able to get out of my head. This is one of the only albums I've listened to in its entirety, and he's currently one of my favorite artists so I definitely recommend giving it a listen.