TFS Recommends with Piper Rother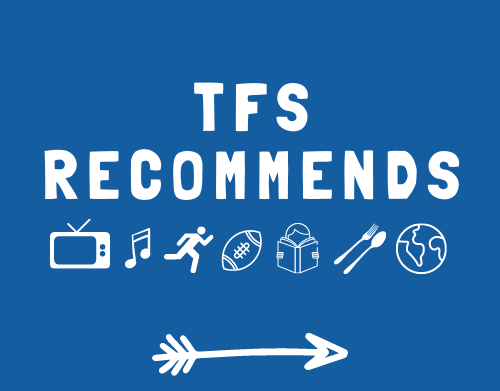 Ice Roller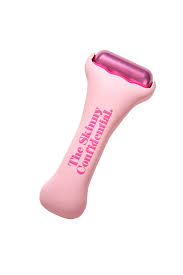 The Skinny Confidential Ice Roller is a must-have. Not only is it refreshing, especially after a long day, but it also reducespuffiness and leaves your skin glowing. I am not much of a morning person, but this always wakes me up and leaves me feeling energized and ready for my day.
Tumblers
The best of us struggle with staying hydrated and drinking water; my key tip is to have a water bottle you like. Drinking anything out of a straw makes it more fun, so my favorite has been the Simple Modern Tumbler. I've noticed how my intake of water throughout the day has increased because I don't have to screw a lid on and off. It isn't too big and will keep your water cold all day. Try it out, and you will be shocked at how much more water you drink.
Dr. Dennis Gross Self Tan Face Wipes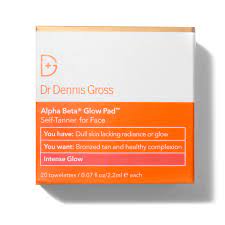 It's that time of year again – our natural tans are starting to fade, our hands are turning orange, and we are starting to smell a little funky. These self-tan wipes are my perfect solution. I have added this wipe to my bedtime skincare routine, and it has been a game changer. It is quick and easy and allows you to wake up in the morning with a sunkissed glow. 
Aquaphor
Aquaphor is a lifesaver when it comes to the dry skin and cracked lips Illinois winters bring upon us. It is budget-friendly, you can buy it at any drugstore, and is fragrance-free. One tub lasts me the whole winter season. Yes, it is a little sticky, but lather it on before bed a few times a week, and your skin will feel brand new. 
Black Vest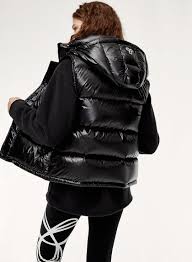 A solid black vest is a staple in my wardrobe. You can double any outfit with the addition of a vest. It is also perfect for the changing weather, even in the school building. Some can be pricey, but you will not regret getting one. My favorite is the Little Puff Vest from Aritizia. I love it because it's not too chunky, but it still keeps me warm.