100-Word Stories: Embarrassing Moments
Everyone has a story to tell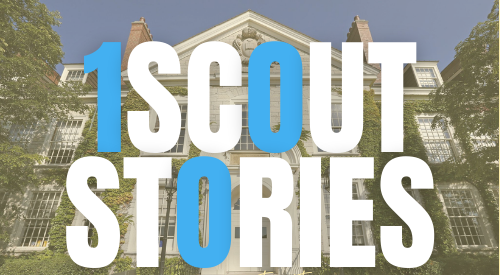 The Forest Scout is kicking off a new series this week: 100-Word Stories. Over the course of the rest of the year, we will share 100  funny, poignant, memorable stories from the students, faculty, and staff of LFHS. Each story will be exactly 100 words.
Each week will have its own focus.  Up first, cringe-worthy, embarrassing moments.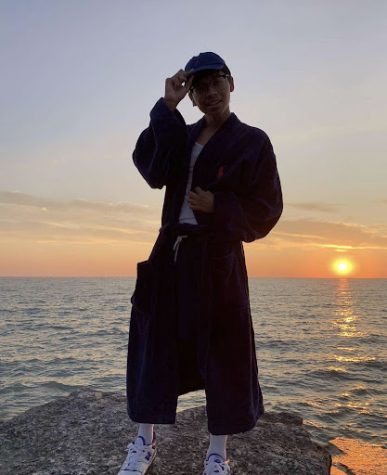 Bryan Soto aka Polo God
It is his junior year, and he finally has the guts to go up to the girl of his dreams. To play it cool he asks, "What's up, shawty?" and greets her with a friendly wink.
Her face turns red, and it looks like she has just seen a ghost. "What did I do wrong? Was I too flirty?" he thinks to himself. When he turns around his worst fears came to life: His US history teacher is towering over him with a look of disgust. Bryan is mortified, to say the least, and certain he'll never do that again. (Sascha Robb)

Fayyad Mannan
One day before wrestling practice, Fayyad was in the locker room bathroom on the toilet. Unfortunately, he was unaware that this particular stall had a toilet that would flood if the toilet next to it was flushed multiple times.
Of course, some seniors started flushing the toilet as a joke, not realizing Fayyad was in the stall. Fayyad did not notice the toilet was overflowing until it was too late: His pants, shoes, and all of his wrestling gear were soon flooded with toilet water. Disgusted, Fayyad grabbed random clothes from the locker room and went home for the day. (Mateo Morrone)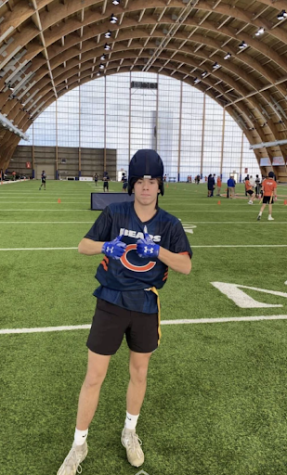 Murphy Moorhead
Murphy was playing flag football with his team fit class when he encountered an unexpected accident. One minute he was running a route and the next, well, he was nearly in the splits.
Soon as he went down, he heard the back seam of his pants rip. Standing up, he was mortified but he told himself  to "play it off" and "be cool." The embarrassment did not end there; unfortunately. He was forced to wear his  long, smelly gym shorts for the rest of the day.
Murphy swears he will never wear khaki shorts in team fit again. (Victoria Lang)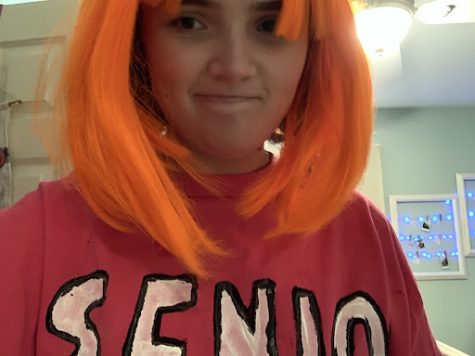 Jessica Taylor
It was a rainy Friday afternoon before Halloween and freshman Jessica Taylor was walking into school from the senior lot. She was dressed up as one of her friends for Halloween, and eager to show her costume off.
She made the fatal mistake of walking into the mud and slipped and fell, in front of many witnesses. The costume she had been so excited about was now covered in mud. She managed to find some old sweats from her friend's car and sulked into 1st period a full 20 minutes late, no costume, still covered in mud, and absolutely mortified. (Grace Thomas)