Tropical Smoothie Cafe Review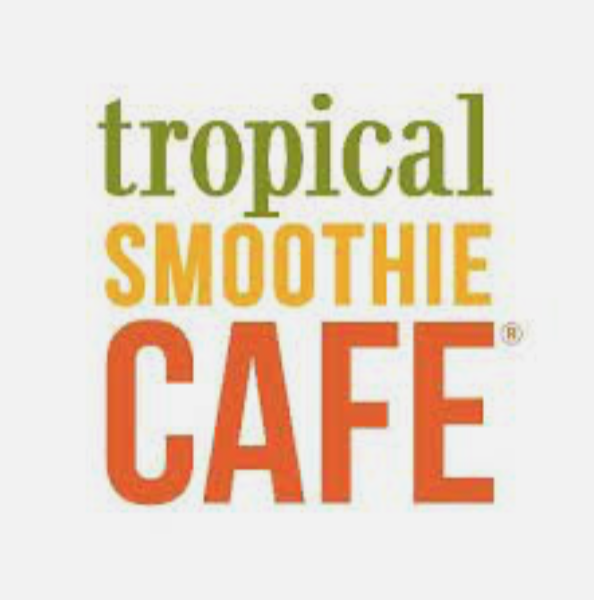 Ever since Tropical Smoothie Cafe opened in Lake Bluff a few years ago it's become a go-to spot for many Lake Forest High School Students. Here's my take on the popular smoothie shop.
In terms of smoothies, there is a wide selection of options.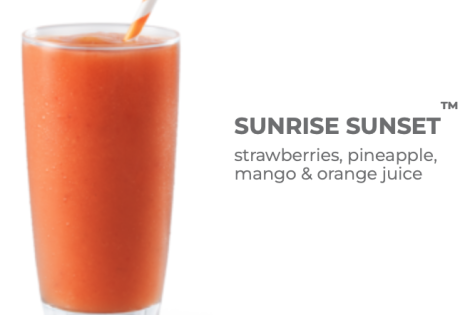 One of Tropical Smoothies most popular drinks, and my personal favorite is the Sunrise Sunset smoothie. If you're looking for a refreshing, tropical flavor I would highly recommend this drink. The fusion of strawberries, pineapple, and mango is the perfect flavor, plus if you like citrus the orange juice is a great addition.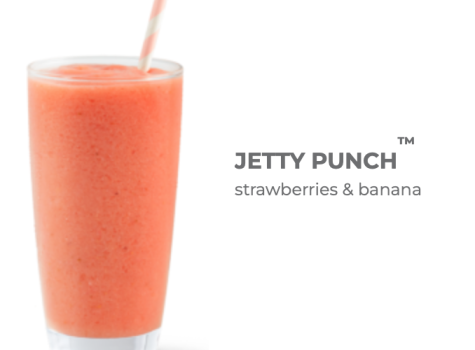 However, if you prefer a less tropical flavor smoothie and instead opt for one that contains more basic ingredients, Jetty Punch is a great option! You can't go wrong with the classic Strawberry and Banana combination. And if you're worried about it being too plain and want something extra, you can always add on items like peanut butter or chia seeds.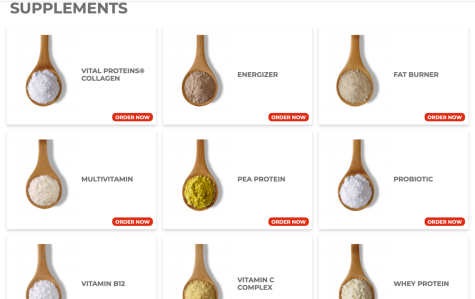 In addition, you can add a variety of different vitamins and supplements to any smoothie. Including: Collagen, Vitamin C complex, Vitamin B12 and protein powder both whey and plant based.
Unfortunately, I haven't been so lucky with all of the smoothie flavors I've tried at Tropical Smoothie. A few I recommend you avoid are: The Detox Island Green and the Chia Banana Boost.
While some say the smoothies at Tropical are overpriced, they are usually around $5 or less, which to me seems pretty reasonable for the plentiful serving sizes. 
In comparison, local Smoothie shops like LF Juice are more expensive and offer a significantly smaller quantity than Tropical Smoothie.
Another benefit of Tropical Smoothie is that they offer a variety of different food options too, such as wraps, sandwiches, desserts, etc…
Some of their most popular foods that I or my friends have liked are: The Avocado Grilled Cheese, Cheese Quesadillas, and the Chicken Caprese.
All factors considered, I think Tropical Smoothie is convenient and offers a great selection of smoothies and food for decent prices. 
Whether you're looking for a quick after school smoothie, or a place to go to lunch with friends, I would definitely recommend you give Tropical Smoothie a try!