Croya Sees Jump In Numbers Post Covid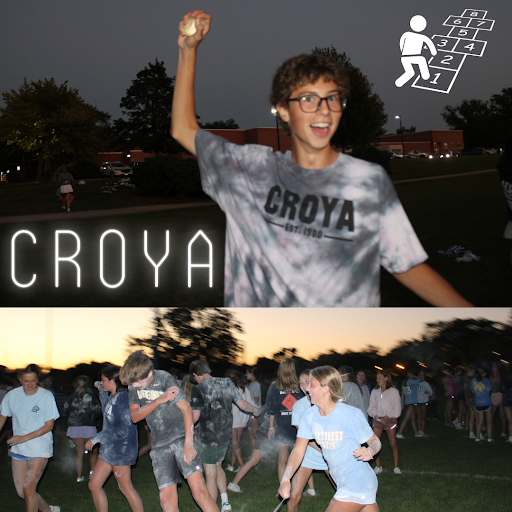 With CROYA meetings starting up again, the increase in participant numbers is something to take a bigger look at. This year has been the first year since 2017 where numbers at CROYA exceeded 100. 
CROYA High School Youth Worker, Catherine Grey, said because they "haven't been able to do a lot of stuff the last couple of years, people are now willing to get out of their comfort zone and try new things." 
Upperclassmen, especially those on the Executive Board, have done a lot to attract younger students. Word of mouth has been a key component of trying to get more people involved in CROYA. 
Freshman Eliza Carrabine who graudated from the School of St. Mary's found out about CROYA through her older brother's friends, who are seniors. So, word of mouth has attracted CROYA newcomers from both Deerpath Middle School, and other local Middle Schools. 
"We could post on Instagram and put posters around, and that's all very well and fine," Grey said. "But I think word of mouth from upperclassmen is incredibly important."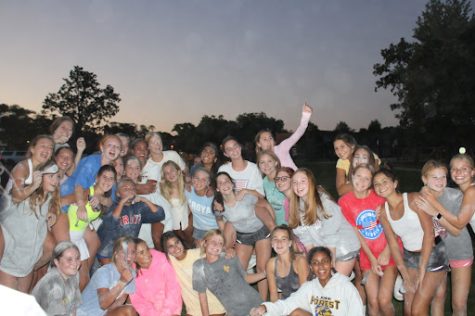 There were a total of 107 kids at the first meeting. Week two numbers continued to stay high as well, at 105 attendees for the water balloon toss meeting. There were around 50 freshman participants.
Grey feels like this "is such a good insight for what the future of CROYA is gonna look like." 
Now the question they are asking is, will these numbers continue to stay high? 
The answer is unkown, but Grey hopes "the energy continues throughout the year." 
Due to the fact that many kids are involved in extracurricular activities such as sports, clubs, theater, and more, it becomes difficult for kids to commit to everything at once. But even with tight schedules, there have still been a great deal of kids attending, giving CROYA hope for the future. 
When describing her CROYA experience so far, Carrabine said, "It was so fun to get to talk to people in grades higher than me. I'm definitely planning on coming back to CROYA."