Summer Concert Lineup for 2022
As summer quickly approaches, everyone is eager to fill their summer agendas. One of my favorite summer pastimes is concerts. You must get your tickets now, with music festivals and concerts becoming staples in Lake Forest teen's summers. Here are some summer concerts you might not want to miss.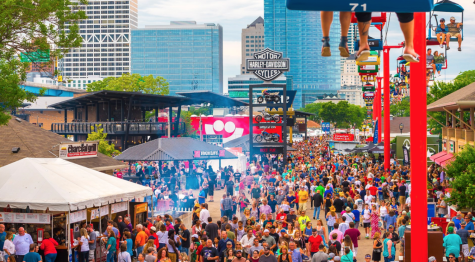 Summer Fest,  June 23- July 9
The annual Summerfest musical festival is in full swing this summer. This is a music festival for those who can't commit to just one music genre. With country legends Jason Aldeen and Thomas Rhett, Justin Beiber with pop, JADEN bringing indie music, and Avril Lavigne and The Backstreet Boys for some major throwbacks. You can find just about anything here. Set in downtown Milwaukee, this festival is an easy addition to your summer concert schedule.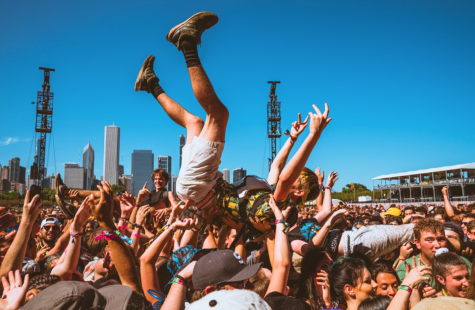 Lollapalooza – July 28-31
Lollapalooza may be the most famous music festival in Chicago. Held every year in Grant Park in downtown Chicago, this iconic four-day festival has food, shopping, and, most importantly, good music. With headliners this year like Doja Cat, Dua Lipa, Lil Baby, and more, there is no doubt it'll be a fun-filled four days.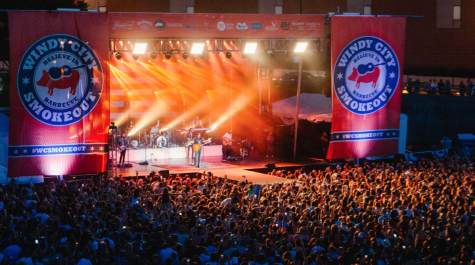 Windy City Smokeout – August 4-7
Not much sounds better than amazing country music and barbeque. Windy City Smokeout, located outside the United Center, combines the two treasures into one fantastic experience. Headliners like Sam Hunt and Tim Mcgraw sing as you eat the best barbeque Chicago offers; name a better way to spend a summer day.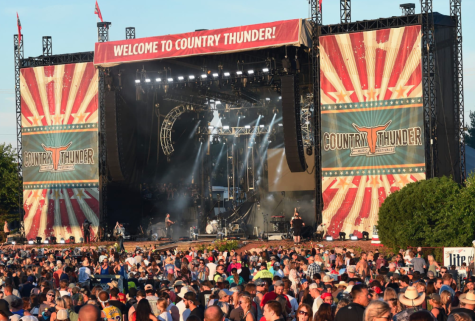 Country Thunder  – June 20-23
Twin Lakes, Wisconsin may venture out of the Chicago area, but this concert is definitely worth the trip. Some of the biggest names in the country, like Morgan Wallen and Florida Georgia Line, perform in what appears to be a cornfield filled with three stages, along with available carnival rides, and an array of shops selling anything from corn dogs or cowboy hats. If you're considering going for more than one day, I suggest making a trip out of it and staying in the Lake Geneva area for the festival, which is a short drive from the concert.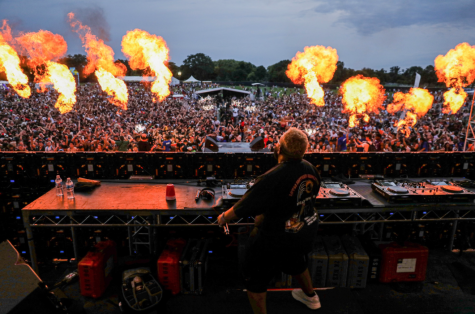 The Summer Smash Festival – June 17-19
This year's Lyrical Lemonades Summer Smash concert is vowing to bring "bigger stages, better experiences, and more amenities" to the show in 2022 – what about all of that doesn't sound great. These concerts will probably not be "chill," with performances from Post Malone, Playboi Carti, Young Thug, and more being prepared for a lively show.