Reviewing Jack Harlow's "Come Home the Kids Miss You"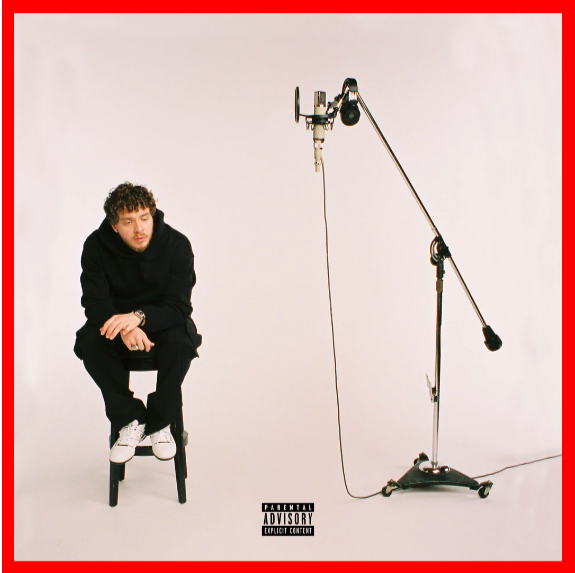 Jackman Thomas Harlow is an American rapper from Louisville, Kentucky. He started producing private mixtapes back in 2015 and has been creating music ever since.
His breakout single Whats Poppin was released in late January of 2020 and, with the help of social media platforms such as TikTok, helped push his music toward an enormous audience. 
The Cole Bennett produced music video has surpassed over 130 million views on Youtube and a remix of the single featuring rappers DaBaby, Tory Lanez, and Lil Wayne was released in late June of the same year. This song pushed Harlow over the edge into the mainstream.
February 18, 2022, marked the date of Harlow's first release in over six months. He released the single Nail Tech, which had received appraisal from Kanye West. On March 16, Harlow announced a release date of May 6th for his second studio album, titled Come Home the Kids Miss You. 
With a single that received appraisal from Ye, the album had a chance of being something very special. However, May 6 came and the only thing that Harlow released for the masses was one of the laziest and generic sounding albums any mainstream artist has released this year.
It feels like this album is trying super hard to sound like a Drake album and, in my opinion, it did it very well because I found myself falling asleep while trying to listen to it. The album is very corny and it's up there with albums like Eminem's Revival in that regard. 
Along with beats that sound like Harlow purposely found the most boring beats of the 2000s and stole them for use on this album, the lyrics help put the listener to sleep. The album struggles to keep listeners engaged and its production is very one note, other than on the track Movie Star which was mediocre at best. 
The features don't help this album either because even with artists like Drake and Lil Wayne, all of them fall flat and add absolutely nothing to the album or even make it worse than it would've been if they weren't there at all.
I would suggest all music listeners avoid this album, even if you're a diehard Jack Harlow fan. He really could've tried way harder and made an okay album, but instead, he went the easy route and pumped out a horrendous album.
Overall rating: 2/10