Boys Baseball gets second crack at Mundelein today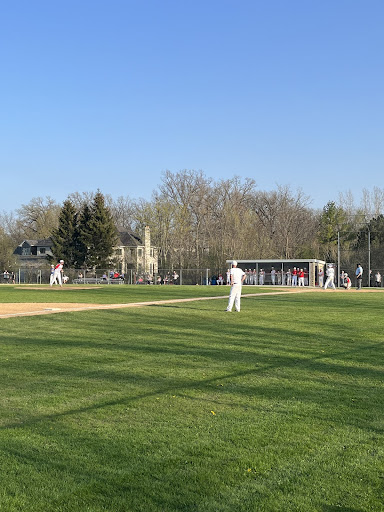 The Varsity Boys Baseball team is looking for a bounce back against the Mundelein Mustangs (19-3) today after a loss Monday to one of the top pitchers in the state.
Ryan Geraghty, a Wichita State commit and professional prospect, got the complete game win with 12 K's.
On a windy day, the Scouts let up four  home runs to Mustang hitters.
"The wind was blowing out, missed a couple pitches, and they made us pay for it, and that's just how baseball goes. Onto the next," said sophomore Tommie Aberle, who started for the Scouts.
Junior Gianni Royer hit a triple and scored on a passed ball.  Senior Jonmarc Ranallo also hit a triple and finished with two RBI. Junior Shep Graf had  two hits.
The Scouts are 9-12 on the season.