College Corner: Week 10
Each week, College Corner reviews five seniors on where they have decided to attend next year, what they are most excited about, and what they love about it. 

Name: Ben Winebrenner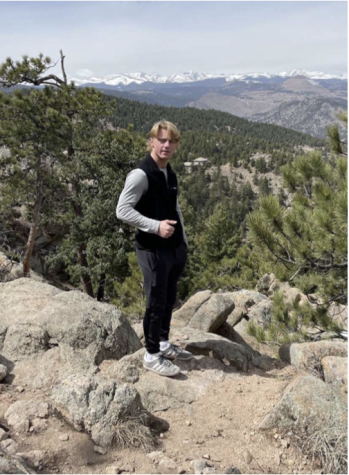 College: University of Colorado Boulder 
Major: Business 
Location: Boulder, Colorado 
Mascot: Buffalo 
Why Boulder ?
"I was very happy I got into the business school, and I've always been a big fan of skiing, so the mountains are a big bonus. The weather is also great, and it's a D1 school. Basically just checks all the boxes."
What are you most excited about? 
"I'm probably most excited to ski and guys have fun in a part of the country that I don't see much, it's going to be hard to get my work done but I think I'll be able to."

Name: Rachel Pogany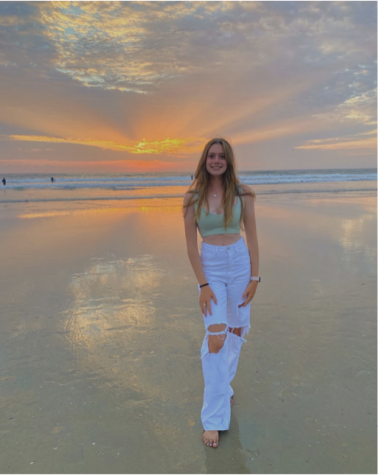 College: Indiana University 
Major: Data Science
Location: Bloomington, Indiana
Mascot: Hoosiers
Why Indiana?
"I chose Indiana University because of the amazing campus life and the data science program. The campus is beautiful and offers so many academic opportunities that I am excited to take advantage of."
What are you most excited about? 
"I'm most excited for game days, meeting new people, and trying new restaurants in Bloomington!  I'm also excited to be involved in clubs and research!"
Name: Padraig Day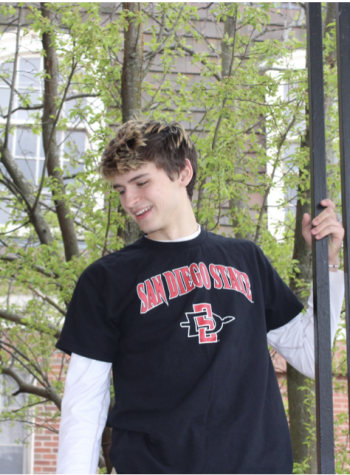 College: San Diego State University
Major: Psychology
Location: San Diego, California
Mascot: Aztecs
Why SDSU?
"SDSU just made sense for a lot of reasons and that's why I chose it! I am really excited to be in the west coast and explore a new area. Also, I think the honors college will have a lot to offer, so I'm excited to explore that aspect as well."
What are you most excited about? 
"I am most excited to be close to the ocean and live in a warm climate. The campus is beautiful and I am ready to spend my off time relaxing in the sun. Overall, I think there are a ton of opportunities both academically and extracurricularly, so I am excited to pursue them!"
Name: Bea Pierce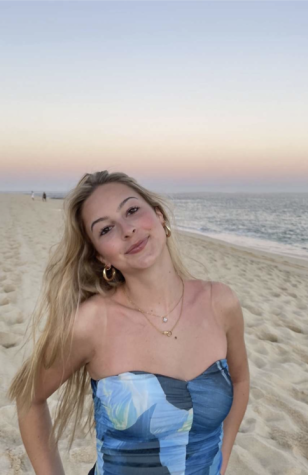 College: Tulane University 
Major: Business and Psychology
Location: New Orleans, Louisiana 
Mascot: Green Wave 
Why Tulane ? 
"I really loved the atmosphere, the academics, and the student life!"
What are you most excited about?
"I'm really excited to be in a new city and explore. I'm also starting my first semester off in Rome, so I'm super excited to study abroad."
Name: Wes Michael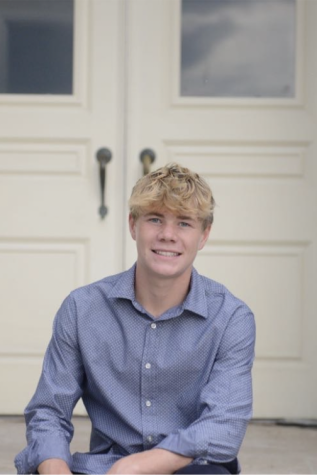 College: Penn State University 
Major: Undecided 
Location: State College, Pennsylvania 
Mascot: Nittany Lion 
Why Penn State ? 
"I chose Penn State because my dad went there and I remember going to the football games when I was younger and I just loved the environment."
What are you most excited about? 
"I am most excited about going to the football games and being able to meet so many new people."