TFS Recommends with Lainey O'Neil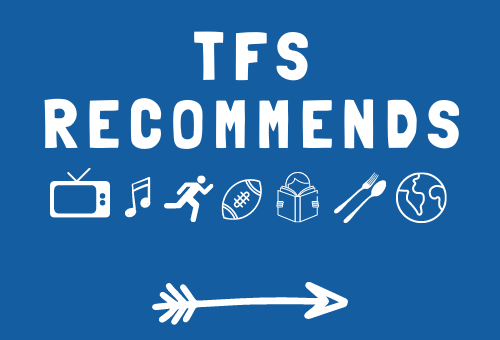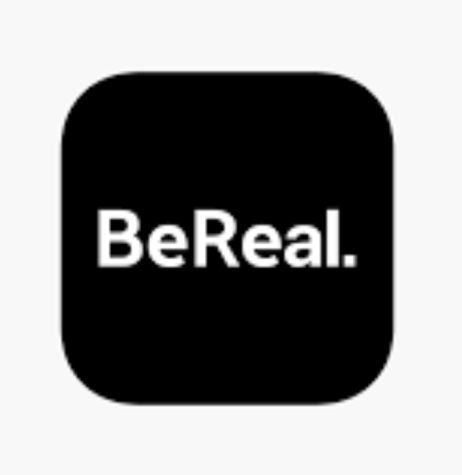 Be Real
Be Real is the newest social media app that has all the rave. At first, I was confused what the concept of the app was, but now I'm loving it. Once a day, you'll get a notification telling you it's time to 'Be Real.' As soon as you get the notification, you have two minutes to take a photo using the front and back sides of your camera. The best part about it, the notification comes at a different time everyday, making it completely randomly. You get to follow friends on Be Real and see what they're up to as well. 
I love Be Real for its authenticity and genuineness. You don't have time to glamorize whatever you're doing in the moment. As soon as you get the notification, you just take a photo of whatever you're doing, exciting or not. It's not fake social media, it's authentic which I really enjoy.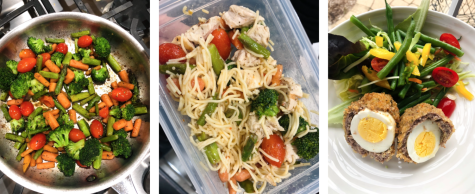 Vegetables
I've recently been obsessed with vegetables. I know what you're thinking, veggies are gross and  plain and boring. This may be the case, but if you prepare them the right way they are amazing. I've learned that there are so many different things you can do with veggies. I love sauteeing them, putting them in a scrambler with eggs, in a salad, or with some pasta. The colors are so appealing and they all hold great nutritional value. Veggies fuel me up for the day, recharge my batteries when I'm tired, and I feel strong and healthy after I eat them.
It Ends With Us by Colleen Hoover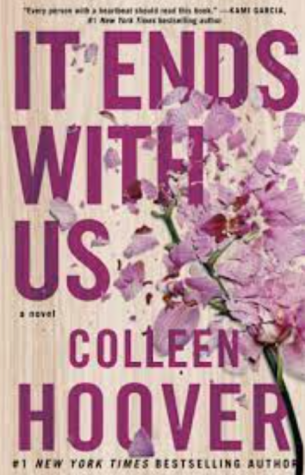 I've never been much of a big reader, but when I heard all of my friends chattering about It Ends With Us by Colleen Hoover, I had to hop on the trend. At first I was skeptical, but the more I read, the harder it was to put the book down. In the novel, Lily is a desired florist who lives her life through hard work, but her life changes when she meets a neurosurgeon named Ryle. Lily has to face the challenges that falling in love with someone with a dark past presents, and her own past even causes some issues. While the plot is somewhat dispiriting, I loved the drama and suspense. Hoover is always keeping her audience on their toes and never includes a boring line. 
Acai bowls

A year ago, I hated fruit. I only ate bananas, apples, and grapes. But within the past couple of months, I've tried really hard to start likingmore fruits like strawberries, raspberries, and blueberries. At first, I had to force myself to eat these fruits because I hated them so much, but over time I've actually learned to like them to the point where I've started making acai bowls for myself.
The best part about acai bowls is that you can decorate them however you want. I love topping my bowls with some berries, banana, granola, honey, and coconut. It really starts the day on a strong note but doesn't make me completely full. I love the colors and they are so pleasing to the eye.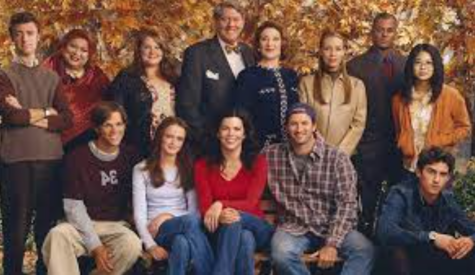 Gilmore Girls
If you're looking for a TV show from the early 2000s filled with comedy, love, and drama all in one, Gilmore Girls is your best bet. I've been watching Gilmore Girls for years on end. Whenever I get bored of whatever I'm watching or need a show that's just a little more lighthearted, I immediately switch to Gilmore Girls. It never gets old. 
The show consists of a young mother – daughter duo who also are the best of friends. The two live in the small town of Stars Hollow, Connecticut and dream of pursuing their love relationships and exceeding expectations in life. The quick dialogue and wit and cleverness between characters makes it so entertaining. Again, it never gets old.