Stylish Scouts: Graham Conley
Welcome back to another edition of stylish scouts, this week featuring senior Graham Conley! This week, we get an in-depth look at how the fashionable senior uses style as a form of expression, and a peek at what he's been interested in. 
What is the most unique item in your closet?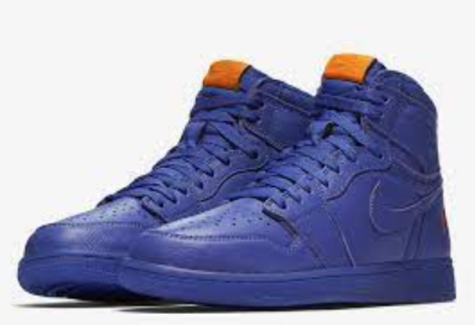 The most unique item in my closet has to be my Jordan 1 Retro Gatorade "Rush Violet" shoes that I got a couple of years ago. They are purple with the orange Gatorade logo on the side. These shoes are not my favorite things in my closet, but they are definitely the most unique. I got them because I thought they were really cool, however, they can be pretty tough to pair things with. Fashion's about wearing what makes you feel good, and for some time, wearing those shoes did exactly that. 
Where do you get fashion inspiration from?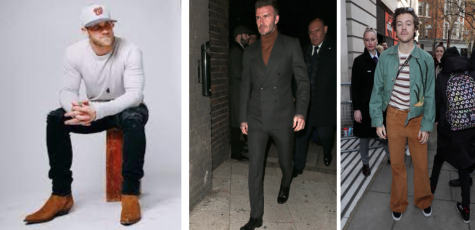 I get my fashion inspiration from all kinds of people. The first names that come to mind when I think of fashion are Harry Styles, David Beckham, and Bryce Harper. These guys' styles are all so different, but I really like having those different kinds of inspiration for myself. Harry Styles' fashion is unique from the rest and just never fails to catch everyone's eye, which I have always thought was fantastic. David Beckham has a classy look, so when it is time to look like a gentleman, I can go to his outfits from the past, and almost always get great ideas. Bryce Harper is one of the kings of streetwear in my opinion, as he makes casual outfits look really cool. All of these guys inspire me to come up with ideas for myself to suit whatever occasion it may be.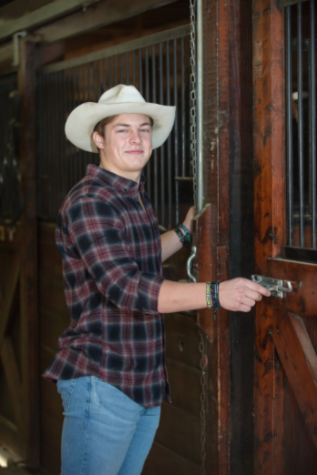 What is an item in your closet that you couldn't live without?
An item in my closet that I could not live without has to be any of my button-downs, whether they are flannels or dressier shirts, I feel that they can always make an outfit special. They are also good for pretty much any kind of weather, which is really nice. I also probably could not live without the majority of my shoes.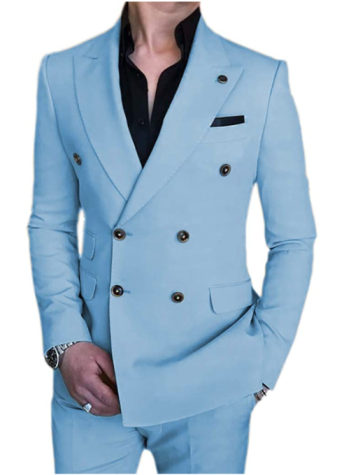 What is an item that is on your wishlist?
An item that I am hoping to get in the future is a double-breasted suit of any color, but probably light blue. Double-breasted jackets went out of style for a long time, but they seem to be coming back and are as classy as it gets. They are awfully hard to find, but as soon as I can get my hands on one, I am likely going to buy it.
What is an outfit you wore that you were proud of?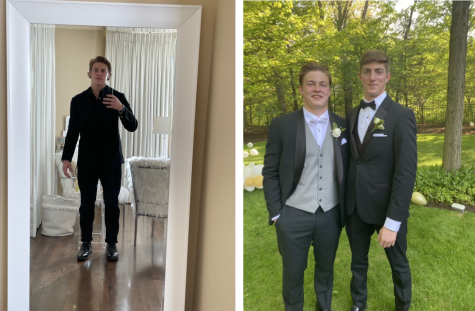 An outfit that I am proud of is probably what I wore this past homecoming. I had never really gone with an all-black outfit as I did, and I ended up really liking it. It also helped me get an idea of how I could do it again in the future. I also really enjoyed what I wore for prom because it was simple, but fun to put together.