Mother's Day Gift Guide
This year, Mother's Day falls on Sunday, May 8. Although we should celebrate our mothers everyday, here are some tips and recommendations to show your love and appreciation for all mothers. 
Many may find it hard to shop for their moms. How can you find a gift when they already have everything? How can you find a gift that shows your gratitude? Well, I'm here to help! 
Flowers
Flowers can go a long way when showing your appreciation to someone! One of my absolute favorite florists is the one and only Katie Ford. Her business, Flowers by Katie Ford, creates beautiful arrangements. I recommend getting your orders in soon! 
Fashion
As teenagers it's our job to make sure our moms are kept up to date on trends and styles. Lucky for me, my mom is making sure I am keeping up. 
I recommend looking at Bloomingdales, Anthropology, Nordstrom Rack, Lululemon, and if you really want to push them outside of their comfort zone, even Zara.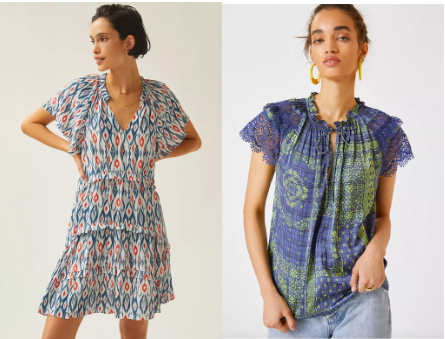 Anthropology– This adorable store has some amazing Mother's Day options! I love their dress collection and the blouses. This dress and blouse is my favorite that I've seen!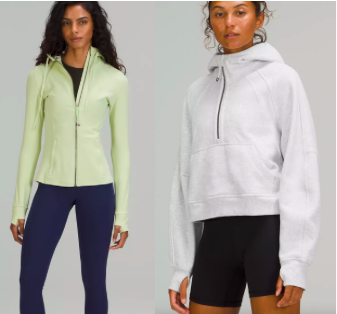 Lululemon– Lululemon offers a lot of options! I think that a top or sweatshirt is a great gift for moms! A cute jacket like this would be perfect for walks, running errands, or hanging around the house.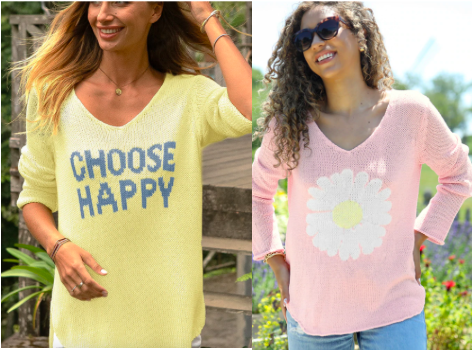 Wooden Ships– Wooden Ships is one of my go-tos for gifts! I absolutely love their happy, bright sweaters. These sweaters are joyful, springy and perfect for mothers day!
Shoes
What is a better fashion statement than a new pair of fresh white sneakers? I suggest looking at Soludos, Madewell, and Nordstrom Rack.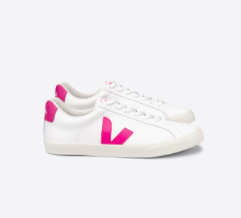 Vejas– These cute sneakers are a perfect Mother's Day gift. The fun color will add a pop to your moms outfit everyday!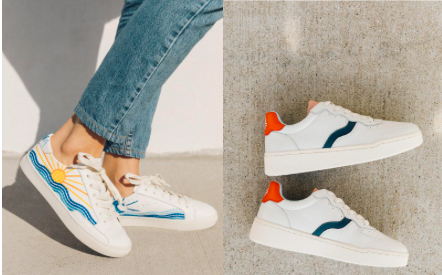 Soludos– These two pairs of Solutos are adorable and unique. Any mom would love them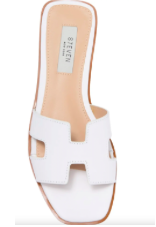 Steve Madden– These flip flop/sandals are a perfect shoe for spring. She can dress them up or down. They are also a great lookalike to the Hermes Oran Sandals. 
Home accessories
Lastly, you can't go wrong getting her something that will brighten up the house! I recommend checking out Anthropology's home section, local shops such as Valentina, the Lake Forest Book Store, and even Target.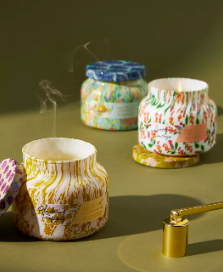 Anthropology– These candles are phenomenal. Any opportunity I have to bring a thank you gift or a house warming gift, Anthropology candles are my go to. They smell amazing and any mom would love them! 

Valentina– There are so many options in Valentina. You can get anything from a coin purse, to slippers, to a good pair of jeans. Valentina is a great place to get a last minute gift!
Target– How can you go wrong at Target. Every mom loves Target, I truly don't know one who doesn't. The Hearth & Hand with Magnolia section has plenty of gift options! You can look at home decor, kitchen decor, and even outside decor!
Hopefully you now have some inspiration to celebrate your mom! Don't forget a card can go a long way too! Happy shopping!