The Best Shoes for Prom
There's no doubt that prom dresses and outfits are the center of attention on the big night, but that doesn't mean shoes are any less important. Finding the perfect pair of shoes to complete the prom look is the last thing many consider when finalizing their attire. This year, however, shoes are more crucial than ever. Because prom is taking place on the front lawn grass, it's best for students to find not only a stylishbut convenient and comfortable pair. 
To help, here is some inspiration. 
This year, a narrower heel stem could be difficult to walk and dance in, considering that heels will sink into the grass. That being said, It could be best to look into wearing a block heel. If your dress already has a lot going on, a neutral and simple pair might be the perfect choice.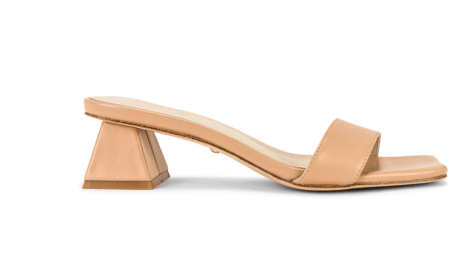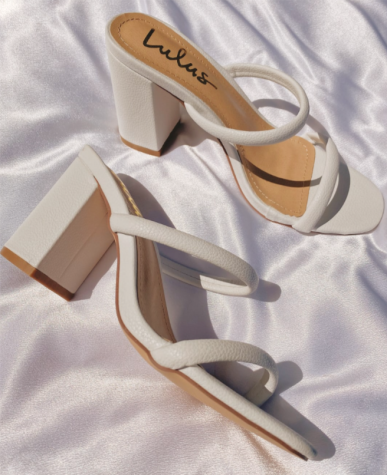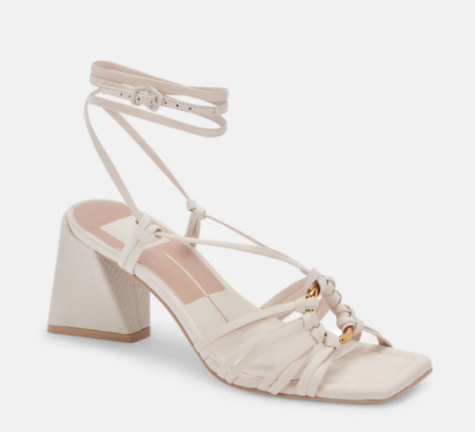 On the other hand, if you're looking to elevate your outfit even more, a pop of color may suit your look well.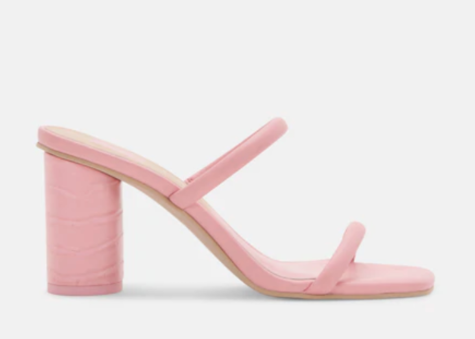 Dolce Vita Noles Heels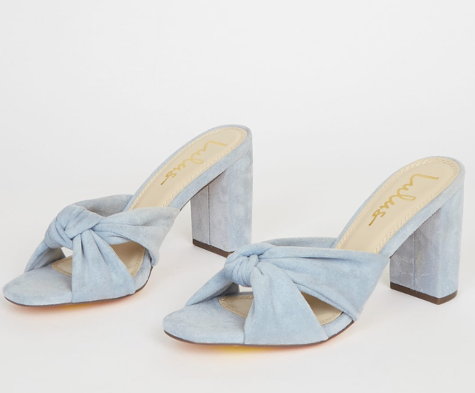 Lulus Jenissa Blue Suede Knotted Heel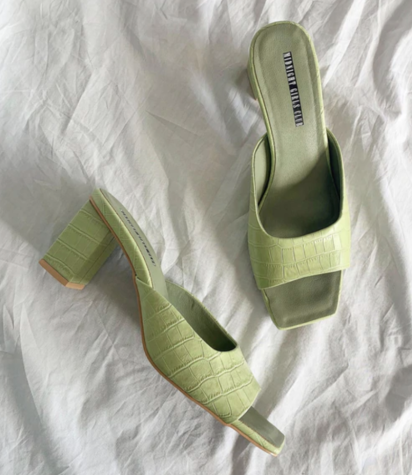 Princess Polly Clair De Lune Heels 
If block heels aren't your style, shorter stem shoes could be best to optimize comfort for the night.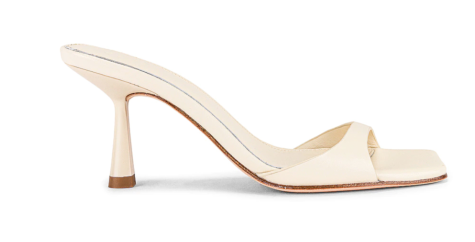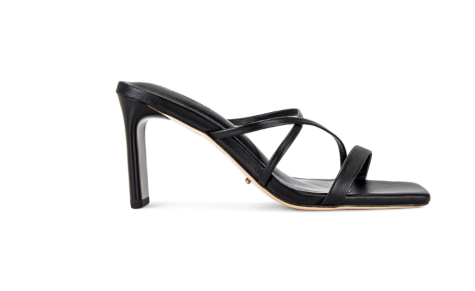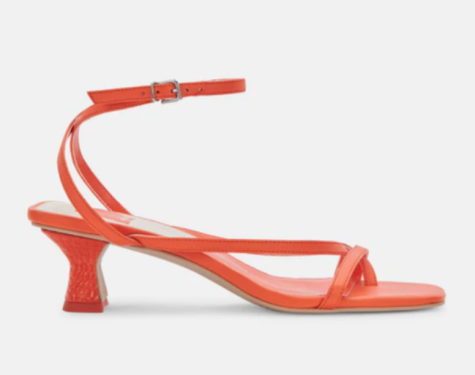 If you're dreading the idea of wearing heels on prom night, opt for sneakers or booties! The night is only fun when you feel the best in what you're wearing!