TFS Recommends with Sarah and Anna
Each week two writers share their current obsessions. This week features Editors-in-Chief Sarah Patel and Anna Pierson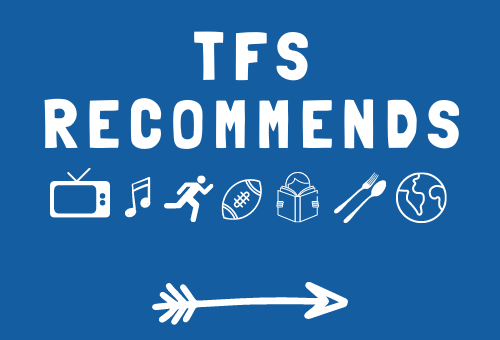 Sarah Patel
Rare Beauty Soft Pinch Blush in shade "Joy"
Switching to liquid blush, especially during the winter months, has been a game changer for me. I find that powder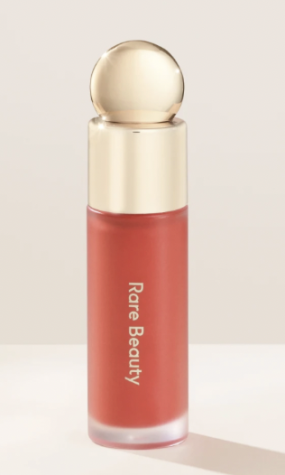 blush is difficult to build pigmentation and blend in, but liquid blush gives a glow-from-within finish. One dot — I'm serious, one dot — of the Rare Beauty Blush on each cheek provides enough pigmentation. I place it on the high points of my cheekbones for a lifted look and it blends seamlessly with just my fingers. With 11 shades, you're bound to find a color that compliments your skin tone. 
I'm usually hesitant to try celebrity makeup brands, but Rare Beauty by Selena Gomez is worth checking out. Gomez, who struggles with arthritis, made her packaging easy to open. Most of her products are bottles with lids that have balls attached to the top. With an effortless twist, the product is ready for use. 
Do Not Disturb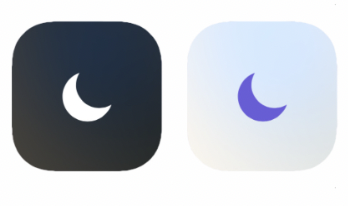 Accomplishing any task and Do Not Disturb have become an inseparable pair for me. Snapchat notifications, texts, and Instagram direct messages are irresistible temptations while I'm doing work, so Do Not Disturb has been a lifesaver. It silences notifications, and I don't get distracted. I have a special setting that allows messages and calls from select individuals, like my mom and sister.  
Hero Cosmetics Rescue Balm Color Correcting Cream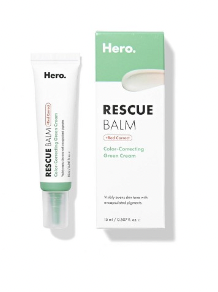 One day as I walked through the skin care aisle in Target, the Rescue Balm Color Correcting Cream by Hero caught my eye. I've heard of green red-canceling creams, but I never believed the hype until I tried this product. It's all due to color theory: since green and red are on opposite sides of the color wheel, they neutralize each other. Before I use concealer, I apply the Rescue Balm on any blemishes. It blurs the redness without leaving a green residue behind. Even more, this product is packed with antioxidants and peptides that soothe dry, flakey skin. 
The Alchemist by Paul Coehlo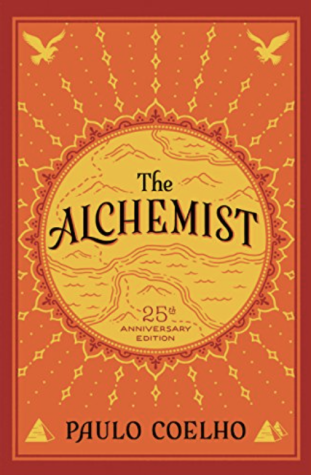 I usually reach for mystery novels, but I really enjoyed this fiction-adventure novel by Paul Coehlo during spring break. The protagonist, Santiago, is a shepherd boy who will do anything to find a worldly treasure. Dabbling in themes of fate, destiny, and free will, Coehlo illustrates the idea that following one's dreams is the only way to have a satisfying life. We all have a prewritten destiny, but it's our choice to bring that to fruition. The Alchemist is so much more than its plot, and left me thinking long after I flipped the last page.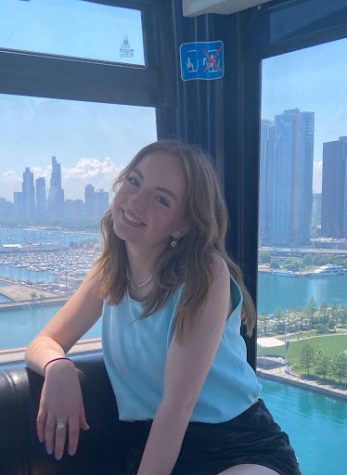 Anna Pierson
Twin Peaks by David Lynch
Is this the best thing I've ever watched? Probably, yeah.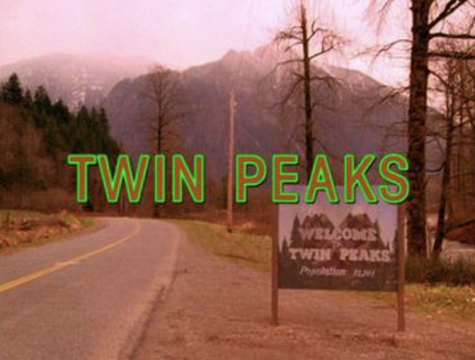 Do I always know what's happening? No. I've just convinced myself that David Lynch is a genius and his level of creativity exceeds the scope of my average intelligence. 
Twin Peaks follows FBI Agent Dale Cooper, played by Kyle Maclachlan, in his task to solve the murder of Laura Palmer, the seemingly innocent homecoming queen from a small logging town (Twin Peaks, Washington). I did no research on the series or David Lynch between the time a friend recommended it and I started watching. I had no idea what to expect. Even if I was familiar with David Lynch's style, I don't think anything could have prepared me for the direction it went. I would do anything to rewatch it for the first time. 
Gracie Abrams
For while, I had heard rumblings about Gracie Abrams among fans of Taylor Swift and Phoebe Bridgers. So naturally, as an avid fan of both those artists, I jumped onto the Phoebe and Taylor to Gracie Abrams pipeline–and I was not disappointed.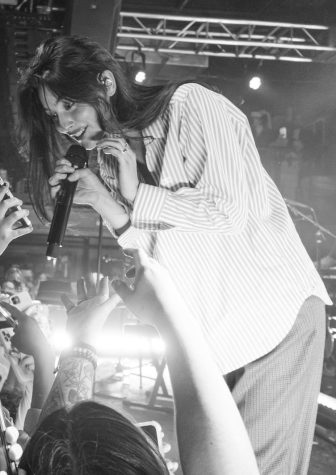 Between her two EPs and two singles, there are no skips (as long as you're in the mood to cry). I don't even know where to start with song recommendations. "For Real This Time" is a song that always hits no matter what mood I'm in. I've recently been obsessed with "Wishful Thinking" and "Rockland." "Camden" breaks my heart every time I hear it. Just last Friday, she released "Block Me Out," a single hopefully signaling an upcoming album because I have already fallen in love with it.  
I have been aching to go to her concert for the past couple months, constantly researching show dates near me. For so long, nothing came up. But, with the announcement of the Lollapalooza lineup, when the name "Gracie Abrams" 10 rows down on the list in the smallest possible font jumped out of the page, that all changed. 
With the anticipation of both her album and her show at Lolla, I have lots to look forward to with Gracie, and I very much recommend becoming a fan of her with me. 
Letterboxd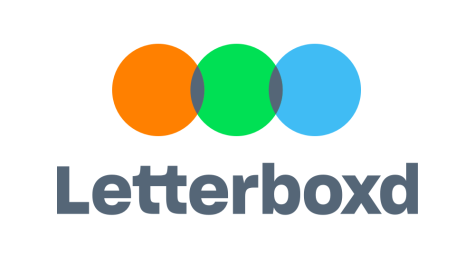 If you like watching movies, the app Letterboxd is definitely a must. Users can keep track of films they've watched, showcase their favorites, record diary entries on their opinions, and write reviews.
It's completely free and such a fun way to interact with fellow movie lovers. I first downloaded the app back in June, and ever since then, I am on it religiously. I check ratings of movies when I need help deciding whether to watch it, scroll through reviews, and see what my friends are enjoying—or not enjoying. With a solid 3 friends on the app, you could say I'm pretty much a Letterboxd influencer. Recently I've been more actively rating movies myself, and I look forward to expanding how I use the app.