Denzel Curry's "Melt My Eyez See Your Future" Album Review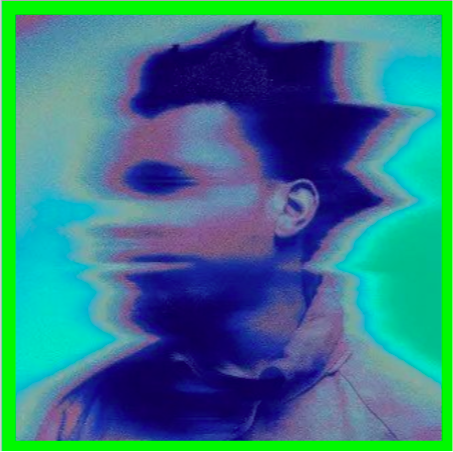 Denzel Curry is an American rapper that grew up in Carol City, Florida, and began rapping while he was in middle school. He started working on his first mixtape in 2011 and then gained a lot of attention through the recognition he got from the person who inspired him to begin rapping in the first place, American rapper SpaceGhostPurrp.
He then started working on his debut studio album, Nostalgic 64, back in September of 2013 and has since been pushing out EPs. This has now led him to his 2022 full studio album release.
After the release of his 2019 album Zuu, he started working and envisioning themes for his next album which would eventually become Melt My Eyez See Your Future. The first half of the title "Melt My Eyez" is a metaphor directed at the idea that people tend to avoid difficult topics that are in front of them, while "See Your Future" serves as motivation for people to keep moving forward. The album displays Curry's attempt at becoming a more mature artist by retiring his alter egos to pursue his true personality and identity.
The album, released on March 25th of this year, features 14 tracks, spanning 45 minutes and 10 seconds. Some of the features on this album include British rapper slowthai, American pianist Robert Glasper, and American actress Buzzy Lee. The album overall is an amazing demonstration of an artist starting something new and trying to move on from their past, and Curry demonstrates this on various tracks using tight flows and amazing production.
Although there are some tracks on the album that are weaker links, sometimes getting repetitive or falling short of what they could've been, the album is still a journey that is recommended for any potential listener to take part in. This is one of Curry's best lyrical works yet and is probably the best work he's put out there yet.
Curry steps out of his comfort zone to produce some of his best work to date and that is something that can be respected by an artist such as himself. He changes his sound, aesthetic, and cadences to give listeners what they want — the good Denzel Curry.
8/10