College Corner: Week Four

Each week, College Corner reviews five seniors on where they have decided to attend next year, what they are most excited about, and what they love about it.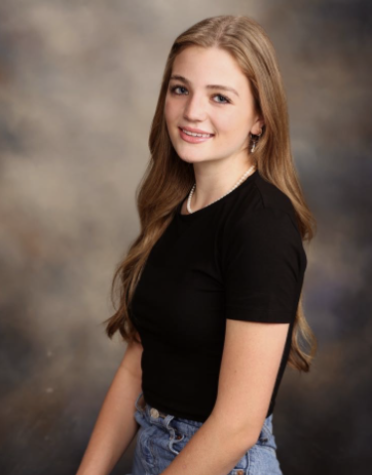 Name: Emily Manfred
College: University of Notre Dame 
Major: Neuroscience 
Location: Notre Dame, Indiana 
Mascot: Leprechauns
Why Notre Dame?
"I wanted a smaller school that still had the environment [athletics] of a larger school. Also I really want to become a veterinarian and because Notre Dame doesn't have a Pre Vet major, they have really good vet school admission rates."
 What are you most excited about? 
"I'm excited to meet new people and be able to take classes that I'm genuinely interested in."
Name: Jensen Borowski
College: Southern Methodist University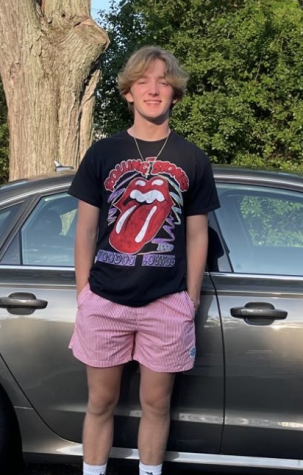 Major: Business
Location: Dallas, Texas
Mascot: Mustangs
Why SMU? 
"I think that SMU is a great school to balance academics and social life. The network is also very strong and there are tons of internship opportunities with SMU being in Dallas. The warm weather is also a plus."
What are you most excited about?
"I'm excited to be somewhere new and make some fun memories at college. I'm also looking forward to going out in Dallas."
Name: Sophia van der Woert 
College: Miami University 
Major:  Marketing and Management 
Location: Oxford, Ohio 
Mascot: Redhawks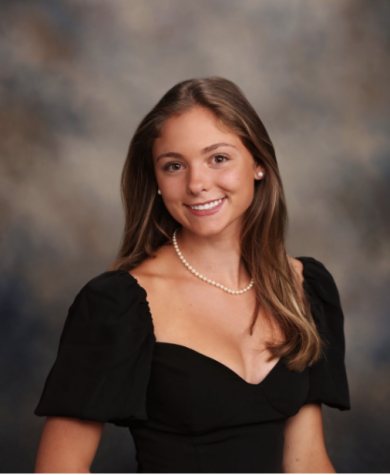 Why Miami?
"The first time I ever visited, I instantly fell in love. Not only was the campus beautiful but I loved the size of the school, I loved the town, and I loved the people. I knew that I would thrive academically at this school, and I ultimately decided it was the right choice for me. As I continued visiting schools, I realized that I didn't want to just be a number at a huge university. To me, Miami was the perfect option and I simply could not think of a school other than Miami."
What are you most excited about? 
"I am most excited about the general college experience and the transition into this change in everyday life in terms of pursuing what I am passionate about. I am most excited about the day-to-day experience, at Miami I know everyday won't look the same. Going to Miami, I am looking forward to that freedom, doing what I love, and meeting new people." 
Name: Will Baughman
College: Grand Canyon University 
Major: Business Administration
Location: Phoenix, Arizona
Mascot: Antelope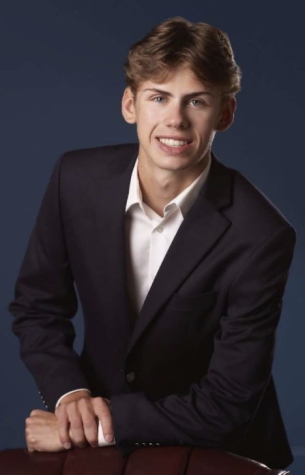 Why GCU?
"I picked GCU because of the influence my mom had on me, she did grad school there for special education. Being a legacy student means a lot to me. I also really liked the Christian background that GCU offered. Church plays a big role in my life and being away from home having that Christian support on campus means a lot to me."
What are you most excited about? 
"I'm most excited for the different opportunities in Phoenix. I really wanted to go to college somewhere different from Lake Forest, so I'm excited about the new people and new opportunities in my future."
Name: Kate Milliman 
College: Wake Forest University 
Major: Pre Med 
Location: Winston-Salem, North Carolina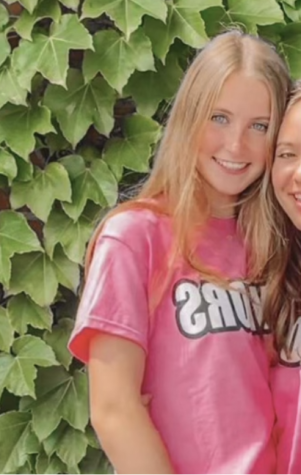 Mascot: Demon Deacons 
Why Wake Forest? 
"I visited the campus twice and both times I just fell in love with it, it felt like home. I could easily picture myself as a student there. It felt like the perfect fit and had everything I was looking for: good size, location, spirit, and academics."
What are you most excited about? 
"I'm most excited to meet everyone and get involved and experience everything on campus!" 
Take a look at Sports Commits, a special edition of College Corner written by Lakshmi Ohja.