TFS Recommends with Louise Brickman
Each week writers share their current obsessions. This week features Editor-in-Chief Louise Brickman.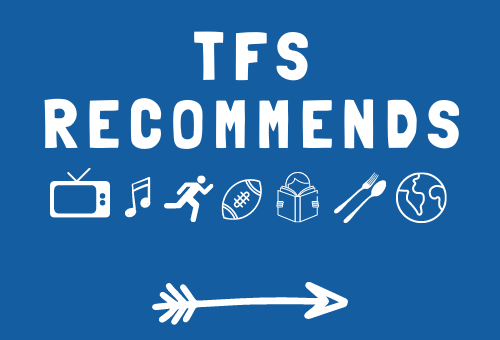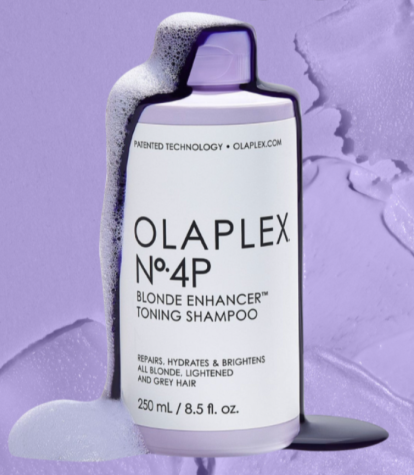 Olaplex Purple Shampoo:
Winter can be a bit brutal for blondes, both real and fake. Typically I am not a purple shampoo fan, because my sophomore year self thought it would be okay to use it every day – which did in fact turn my hair the lovely shade of purple-grey. Since then, I've been on a hiatus from this toner until I was gifted Olaplex's for Christmas. Olaplex in itself is an excellent brand that I recommend and def worth the hype, so I thought okay why not give it a try. I use it once or twice a week in addition to regular shampoo, and my highlights have been brought back to life.  
Brett Chody's Interval Running Workouts: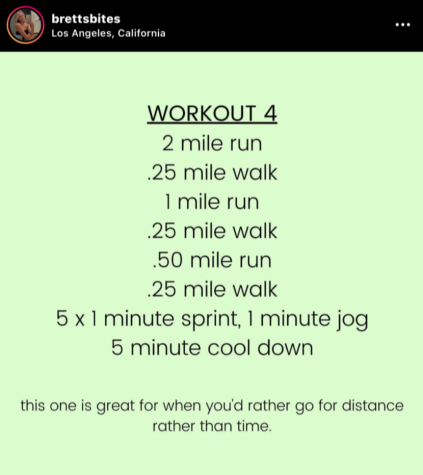 Treadmill running can literally be the death of me at times. You're just staring ahead, and time finds a way to go as slow as possible. Thankfully I discovered channel 30 on the treadmill tv that plays constant episodes of The Office, and even better, I discovered TFS alum Brett Chody's interval runs. These workouts help me work towards a goal and have a plan, instead of just running for time or distance. I literally never been able to run four miles before, and now my favorite workout of hers makes it so easy. 
Re-binging Grey's Anatomy: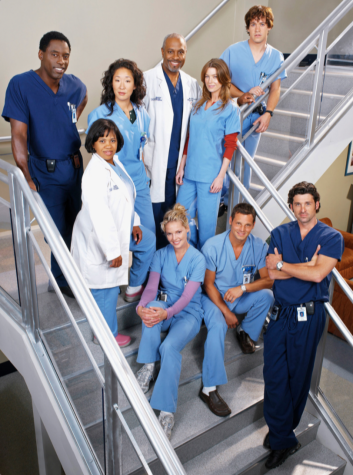 Netlflix has been kind of slacking in the tv show department so when I was looking at what to rewatch, Grey's Anatomy caught my eye. I feel like it's one of those shows where it never gets old, and you can pick up at any episode and still understand what is going on. Not to mention that I live for McDreamy and McSteamy, and the rest of the drama. Every episode with a new patient and case, Grey's keeps you hooked, grossing you out just the right amount without crossing the line to keep you wanting to watch more. 
Castor Oil on Your Eyelashes: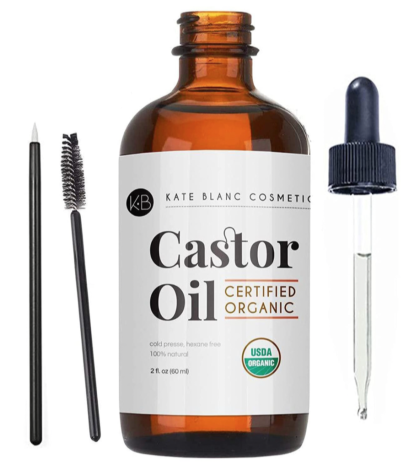 My eyelashes became nonexistent – I am exaggerating, but also not really… they were really short. I kept seeing Grande Lash all over TikTok, but it wasn't until after I had already been using it for two weeks that I started to see all the dangerous potential side effects. Once I read that it can change the color of your eye pigmentation I immediately started searching for a more natural option. After doing brief research, I found that organic castor oil can potentially work the same way as a lash serum. After using it for a few weeks, I definitely have noticed a difference in the length.
Miley Cyrus: It's very rare that I stray from my country music and Morgan Wallen addiction, but recently Miley Cyrus has been my gal. I have no clue how it started, but somehow all of my friends and I are now going through a serious Miley phase. For the past week no matter who has been on aux we've been blasting Angels Like You, Heart of Glass, Plastic Hearts, Slide Away, the list goes on and on.