Curly Hair Care 101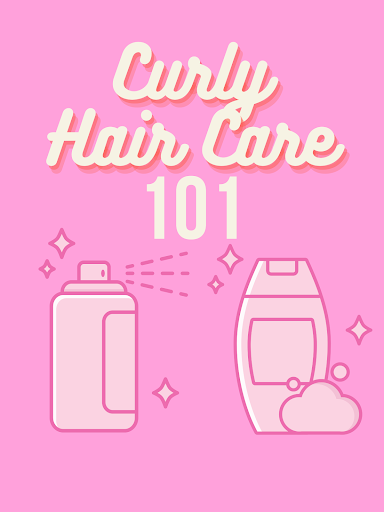 To say that I had a little trouble figuring out how to tame my curly hair would be a massive understatement, considering how many products and routines I had gone through to find one that worked for me. For as long as I can remember, my hair has been naturally dry and frizzy, and I could never figure out how to handle it. But throughout the years I have come across multiple products that I now use and swear by whenever anyone with curly hair asks for recommendations. 
Moroccan Oil Smoothing Lotion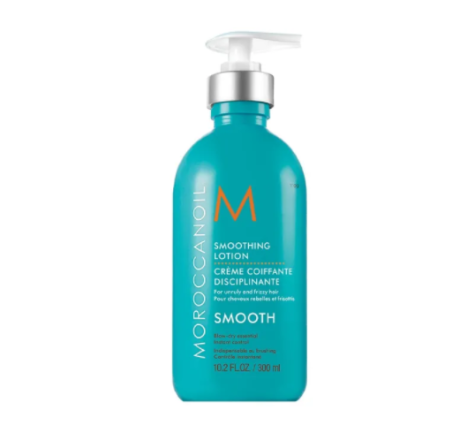 In seventh grade, I came home from school one day complaining to my mom about how frizzy my hair had been. I was over it. That's when my mom went out and bought a few different products for me to try out; one of them being the Smoothing Lotion by Moroccan Oil. To be honest, most of the other products I tried didn't make much of an impact on my hair, but the minute my hair dried after using this lotion, I was hooked on the product. It defines curls and prevents frizz even when it's humid out-and as a bonus, it smells absolutely amazing. The product however is a little bit expensive for a 10.2 FL OZ bottle. But if you're hesitant, I 100% recommend trying out the travel-size bottle for just $14.
Olaplex Bonding Oil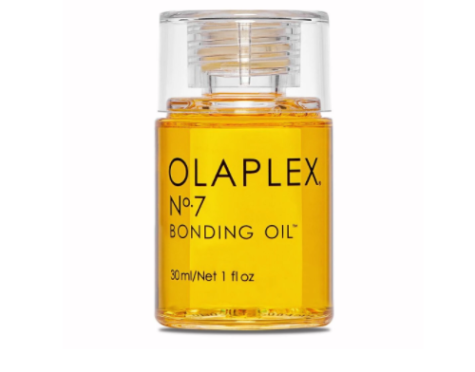 Basic I know, but I can't dismiss how well the Olaplex Bonding Oil works to help eliminate frizz and add shine to my curls. For me, I was always pretty hesitant to add hair oil into my routine because I was afraid that it would make my hair look greasy. However,I was pleasantly surprised when I first tried this product. I add this oil onto the ends of my hair since that's where it consistently looks the most damaged and dry, and it has helped to define my curls. However, I would say it's important to remember that a little bit definitely goes a long way. And just because the bottle only contains 1 fl oz, don't overestimate how much you need. 
R+Co Centerpiece- All in One Elixir Spray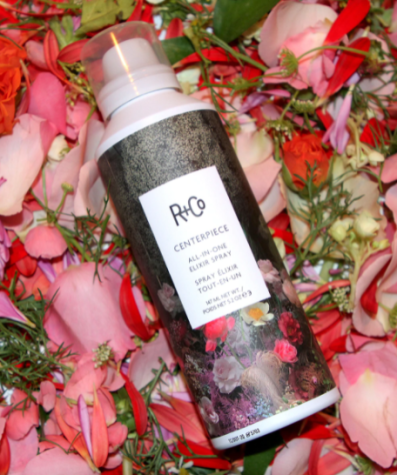 I have just recently started using this lightweight, multi-use hair spray this past month and I can't begin to describe how much I love this product. This All in One Elixr Spray truly does it all, it helps to detangle, prevent frizz, add moisturize, and helps to add shine. One issue I have come across with other anti-frizz products is that they are extremely dense and make my hair feel really heavy. But this is the first product I've come across that adds definition without having to lather a ton of product on my curls. To sum it all up, if you're looking for a product that kind of does it all, I would highly recommend this spray.