Gunna – Pushin P Review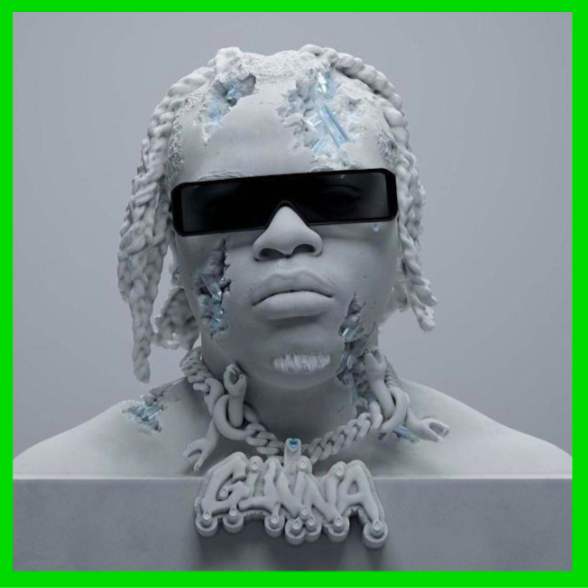 Sergio Giavanni Kitchens, better known as Gunna, is an African-American rapper that has had a massive surge in popularity in the rap scene over the past couple of years. In 2019 the artist released Drip or Drown 2, the sequel to the 2017 EP album Drip or Drown, and got a peak position of rank one on the Billboard US Top R&B/Hip-Hop Albums. 
Gunna's latest album DS4EVER, or Drip Season 4EVER, was released January 7 of this year and is his third studio album. The album debuted on the US Billboard 200 rankings upon release and is Gunna's second consecutive rank one album.
Among the 19 tracks that make up the DS4EVER album, listeners will almost immediately listen to pushin P, as it comes in as the second track on the album. The two-minute and sixteen-second long track features rapper Young Thug, a close friend of Gunna's after being introduced to him a couple of years ago by a mutual friend. Since being introduced to each other, they have collaborated on multiple songs, like Young Thug's Ski and Gunna's DOLLAZ ON MY HEAD.
Now onto whether or not this track is listenable. Pushin P is the best song on the whole DS4EVER album, but honestly, that isn't saying that much. The beat behind the song is gorgeous and catchy and is what makes this song listenable and could keep bringing people back to it.
The back-and-forth between Gunna and Future is interesting to listen to. There's not much meaning to the majority of the lyrics, making most of the song just sound like filler rather than something that is making up a bigger picture. While I can appreciate what Young Thug had to contribute to this song, it didn't carry much weight, and there wouldn't be much of a difference if he had never appeared on this track.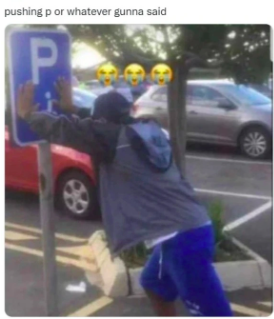 Upon release of the track, fans immediately started making jokes online about the phrase "pushin P" all while trying to find out what it meant. In an interview, the artist stated that it's practically a slang term for "keeping it real". Alongside a viral investigation by rap fans to find the meaning of the track name, there are lyrics on this track that make it seem like Gunna crafted this for the sole purpose of people laughing at it. One of my favorite nonsensical lyrics throughout the entirety of the song has to be:

"I just [redacted] a cup of water (I did)"
Bravo, Gunna, absolute wordsmith and lyrical genius.
In conclusion, although the song might not be too meaningful, you have to give credit where credit is due. Gunna knows how to grab rap fans' attention and that's what matters at the end of the day for these artists. He knows how to put on a show and entertain the audience. The track is a fun listen and I suggest people listen to it.
7.5/10