Stylish Scouts: Jane Manley
A look inside the fashionable brains of LFHS
Welcome back to week 3 of Stylish Scouts! A new week calls for a new LFHS fashion icon to be interviewed for an inside look at their wardrobe. Whether it's a unique vintage piece or a pairing of different textiles, senior Jane Manley's closet is filled with fun.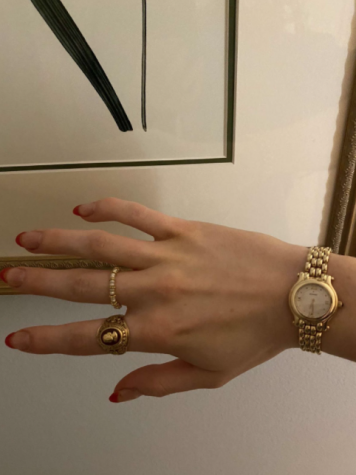 What is your favorite clothing item or accessory?
My favorite accessory would be my watch. It was my grandma's, and she passed it down to my mom, who passed it down to me. It's a small gold watch. I feel like it goes with everything and is such a good staple. 
What is the item in your closet that you wear the most?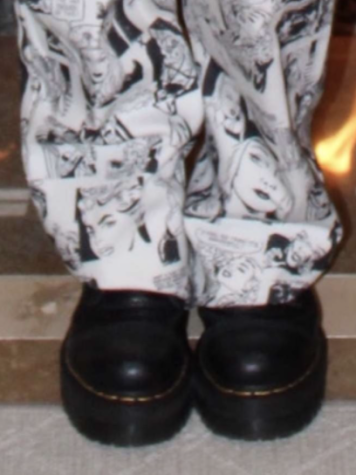 This is a hard question, but probably my Dr. Martens. I feel like they go with every outfit and make them all look a million times better. It also helps that they are platformed which gives me a few extra inches.
What is your favorite store to shop at?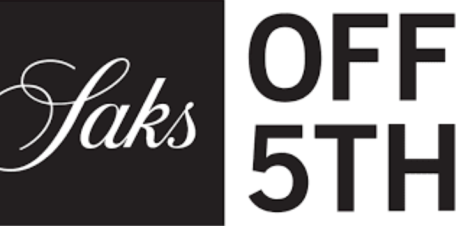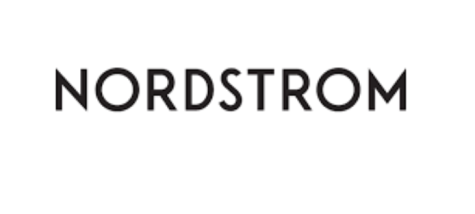 My favorite store to shop at would probably be either Nordstrom or Saks Off Fifth since they have such a diverse selection. I love more basic stores like Zara and Princess Polly for going-out outfits, but I definitely shop at the first 2 for basics. I also love going to Goodwill or any second-hand store.
What is one item that is on your wishlist?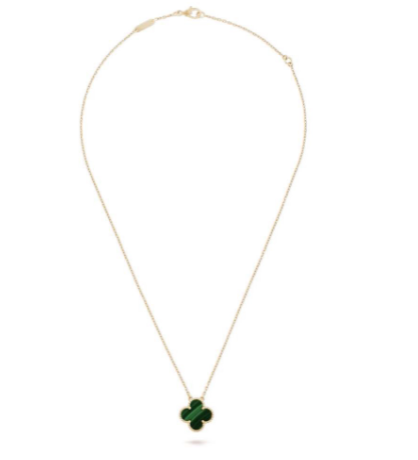 One item currently on my wish list is a Van Cleef necklace. It would be a great staple piece of jewelry to have.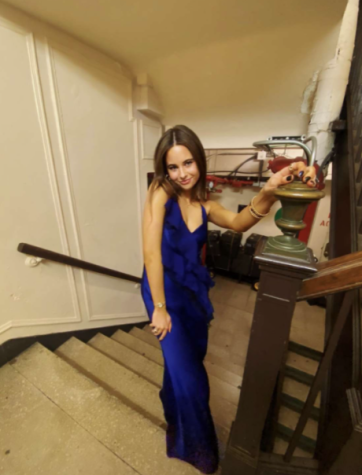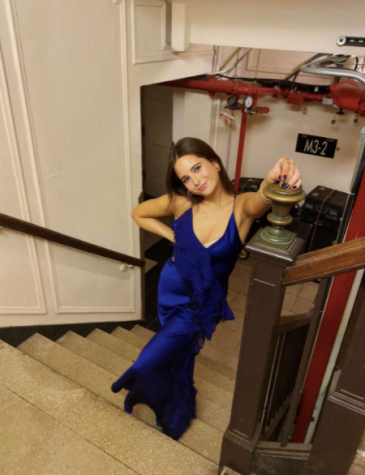 What is an outfit that you are proud to show off?
The outfit I wore as a guest to the debutante ball was definitely one I was proud to show off. The color was amazing, especially with a tan! I got it off The Real Real and was hesitant to buy it, but I'm so glad I did. 
Where do you look for fashion inspiration?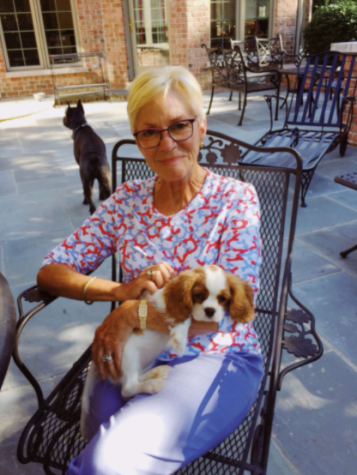 My grandma is a huge source of fashion-inspo for me. I love past fashion styles from times like the 70's-90's and she's lived through all of it. She's so chic. Whether it's her fun colored glasses or her long fur coat, I've always admired her sense of style and it has rubbed off on me. 
Thanks Jane for sharing a little bit about your take on fashion! Stay tuned for next week's stylin' scout.