The Struggle of Skincare
A Personal Insight About the Struggles with my Skin Disorders
Many people suffer from different skin conditions. Whether it's acne, psoriasis, rosacea, eczema, or other conditions, it can be troublesome to find the right skincare products for your specific skin type. 
With winter among us, the lack of sunlight and Vitamin D paired with the cold weather can only exacerbate this situation.
Personally, I suffer from eczema.
According to the National Eczema Association, "Eczema (eg-zuh-MUH) is the name for a group of conditions that cause the skin to become itchy, inflamed, or have a rash-like appearance". I am one of more than 31 million Americans who have at least one of the seven types of eczema. 
For nearly my entire life, it has been a daily struggle to maintain my skin, especially during the winter.
I was diagnosed with Atopic Dermatitis when I was in preschool, which is the most common form of eczema. 
Over the years, my eczema has gotten more unpleasant as it has grown to new parts of my body. 
With my skin getting worse, I soon enough got diagnosed with Contact Dermatitis. Then, I was diagnosed with the most challenging form of eczema, Neurodermatitis, which makes you want to itch when under stress and it is hard to stop. 
As I wrestle with the physical aspect of my skin condition, it has also taken a toll on my mental health. 
I have found that the lesser-talked-about mental and emotional struggles that come with skin disorders can be just as debilitating as the physical aspect of them.
"
I have found that the lesser-talked-about mental and emotional struggles that come with skin disorders can be just as debilitating as the physical aspect of them. "
Whenever I have a very bad flare-up, I get very anxious and the urge to itch gets progressively worse. I always think people are looking at my neck or hands, and I get self-conscious and embarrassed by what my skin looks like. 
Periodically over the winter, I have breakdowns about how bad an outbreak looks. 
Sometimes, I don't go to school or I don't wear a particular type of clothing to shield my skin. I would even take the risky road and cover my skin with concealer. Using makeup to cover up a flare-up sometimes dries my skin even more causing the flare-up to worsen.
The worrisome thoughts are only exacerbated by the struggle to find skincare products that work with my skin.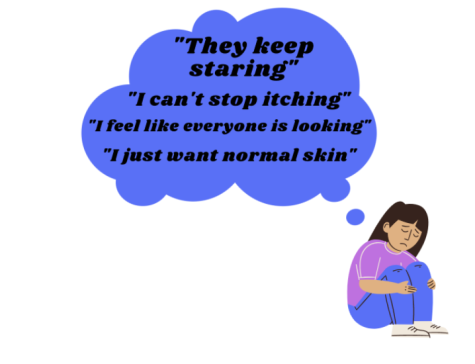 My dermatologist has prescribed medicated lotion for when I have bad flare-ups, which works wonders on my skin. However, even with its success, I still suffer from side effects.
My doctors also recommend over-the-counter facial skincare products.
Over the years, I have tried products from a wide variety of brands including La Roche-Posay, CeraVe, Clinique, Aveeno, and Neutrogena. With these non-prescription products, it's truly a toss-up whether they will help or make things worse and result in a flare-up.
I have tried close to a hundred different products, and I have narrowed down a list of everyday products that work best for my skin type.
Facial Products: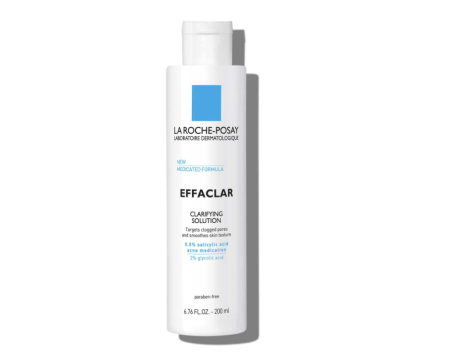 For face wash, I use CeraVe Hydrating Cleanser
For toner, I use La-Roche Posay Effaclar Clarify Solution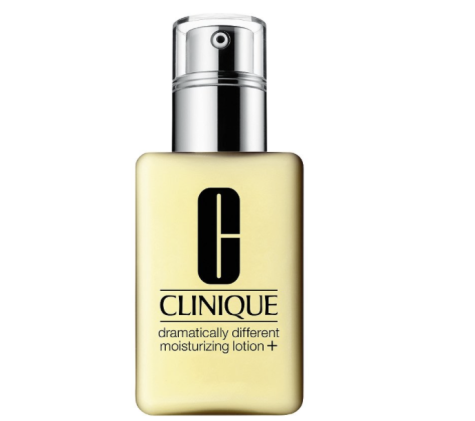 For moisturizer, I use Clinique Dramatically Different Moisturizing Lotion
For an extra moisturizer, I use La-Roche Posay Effaclar Duo Dual Action Acne Treatment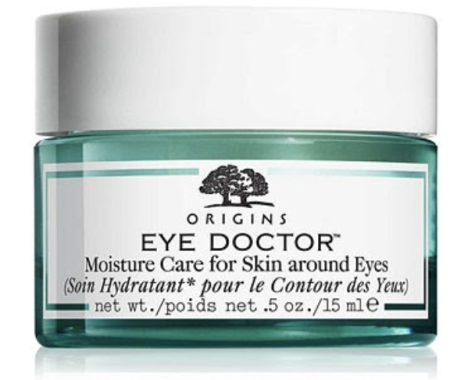 For eye cream, I use Origins Eye Doctor Moisture Care Cream 
Body Products: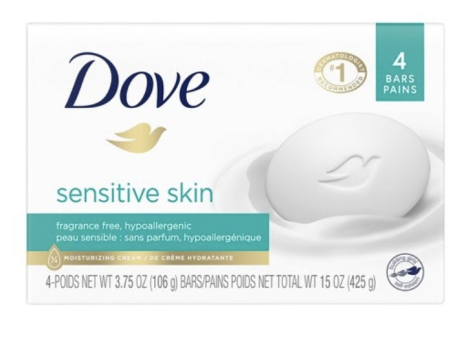 For body wash, I use Dove Sensitive Skin Unscented Beauty Bar Soap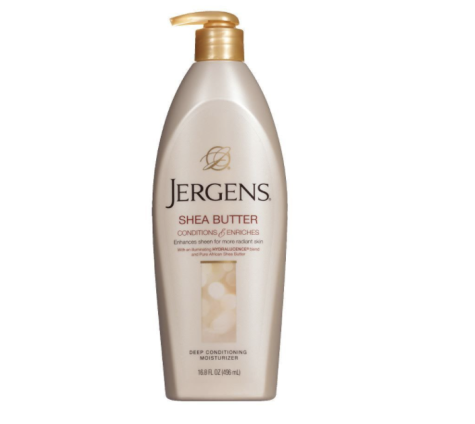 For body lotion, I use Jergens Shea Butter Deep Conditioning Moisturizer
It has been a long journey of finding skin care products that work best for my skin. I still want to venture out and try new products, but I am scared of what the result might be. 
So for now, I am staying with the products I know best. 
Skincare is a challenging ride, but once you get it down, it gets so much easier. 
My skin condition will always be a major part of my life. I will continue to try to stay positive with my skin, even with the daily mental and physical battle. 
I will continue to share my story because I know I am not the only one who battles the mental aspect of a skin condition. Still, it is rarely talked about.
It is essential to break the stigma around the difficult fight with skin disorders and open the door for millions to feel less alone in their battles.