Stylish Scouts 2
A look inside the fashionable brains of LFHS
What is your favorite clothing item or accessory
"I would say my favorite accessory would be my butterfly necklace or my rings. I love my butterfly Van Cleef necklace because it pairs well with any outfit and can layer perfectly with other necklaces. I love wearing rings because it just makes me feel so much more put together and especially the ones in this picture. I love how I paired these three with the nails I had at the time. "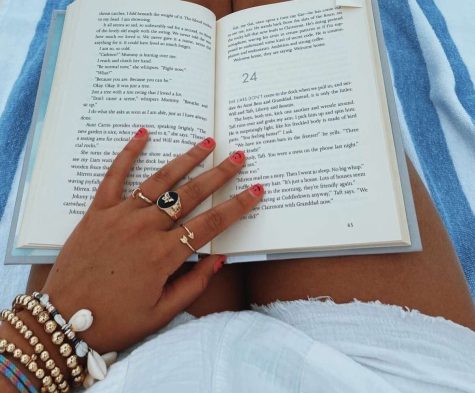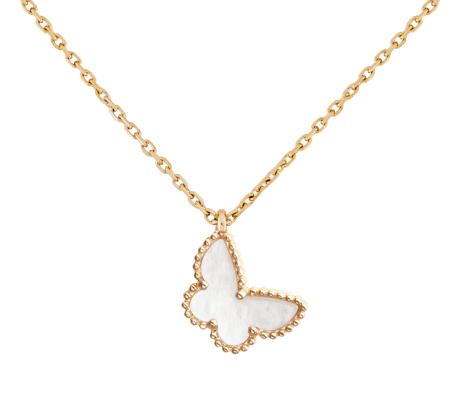 What is the item in your closet that you wear the most?
"My most worn clothing item would probably be my hot pink jacket from Zara. It's a staple and makes my outfit pop with it's pretty pink color."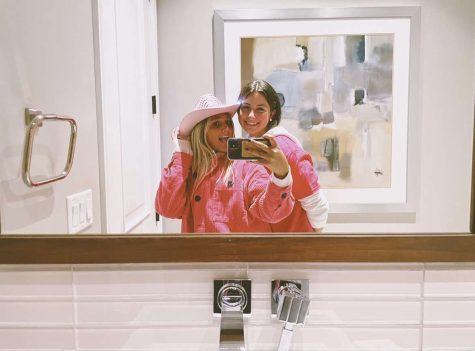 What is your favorite store to shop at?
"My favorite store to shop at is Zara. I always find cute items when I'm shopping there and everything's sold at a reasonable price."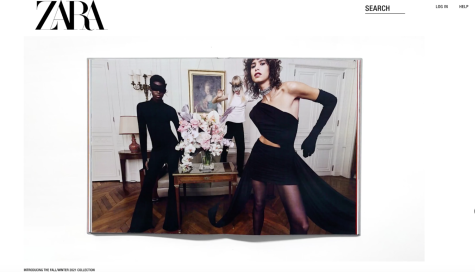 What is one item that is on your wishlist?
"One item on my wishlist would have to be the brand new blue Bile Lululemon leggings."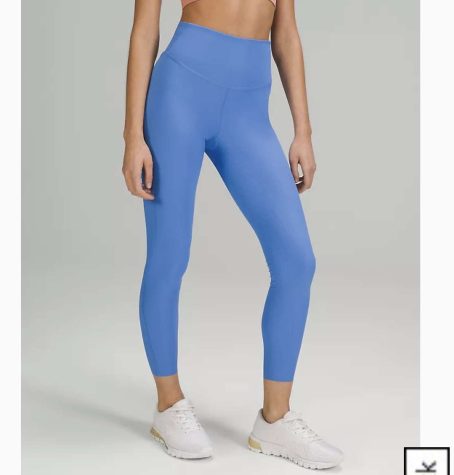 What is an outfit that you are proud to show off?
"My favorite outfit that I've worn would be this dress I got from a little boutique in the town next to where my brother goes to college. I love the print and it's very comfortable."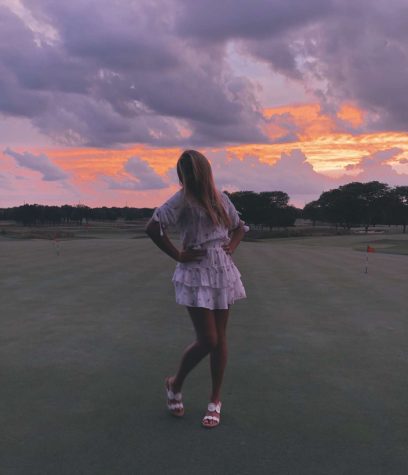 Where do you look for fashion inspiration?
"One person who I look up to for fashion inspiration is Lexi Hidalgo, she has a style of her own and her outfits always look effortless yet adorable!"