Spotify Wrapped: Share or Keep to Yourself?
The annual tradition that wraps up your musical year just in time for Christmas.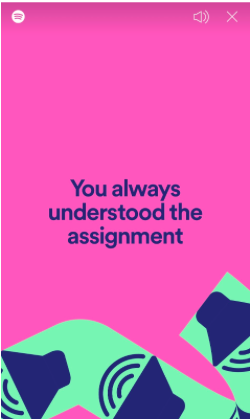 Spotify recently released their annual Spotify Wrapped event, where all Spotify users can see everything related to their listening habits throughout the year. The annual event started in 2016 and has been released in early December every year since, and it has proven to be a viral marketing campaign for the music-listening platform. 
Although everyone patiently awaits to see their music listening habits be listed in front of them yearly, when it comes to sharing and comparing them with others, people have different opinions.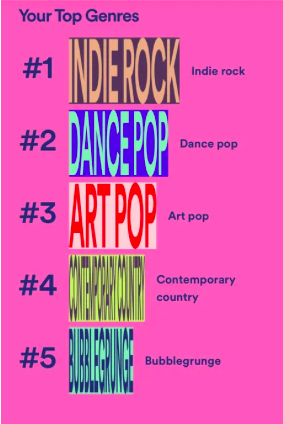 "Spotify Wrapped is a great way to help me remember songs that I had forgotten. It also helps me show my friends that I listen to Juice WRLD; plus, I'm also in their top 2% of listeners," said junior Alex Lamontagne. 
"It's cool to see, I don't hate it," senior John Collins said. "I think it's a cool thing to look at at the end of each year, but not something I would spread to everyone.
"Music is supposed to be something personal to you. And although it is great to share your musical interests with close friends, I don't get the appeal of sharing it all over Instagram," senior Alex Salkin said.
When it came to the actual format and design of Spotify Wrapped, there were a lot who disagreed with Spotify's quips.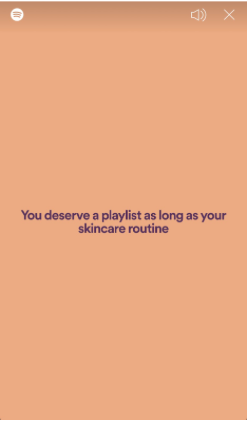 "They oversaturated the language they used," senior Nick Rose said.
 "I didn't like the language they used," senior Nick Brunetti added.
"I just think for a company as big as Spotify, they could have done a lot better," senior Devin Radzely said. "I don't think it's too much to ask for legible fonts and an aesthetic that actually lives up to their reputation and wasn't designed by a 13 year old."