Song of the Week
Hi, I'm Vivi, and I'm back for Song of The Week (number three)! During this series, I complain about running out of good songs as nearly everyone does, and then I review and recommend a brand new one that I hope can be an addition to your playlist. This week, I've had Everyday by A$AP Rocky, Rod Stewart, Miguel, and Mark Ronson on nonstop repeat.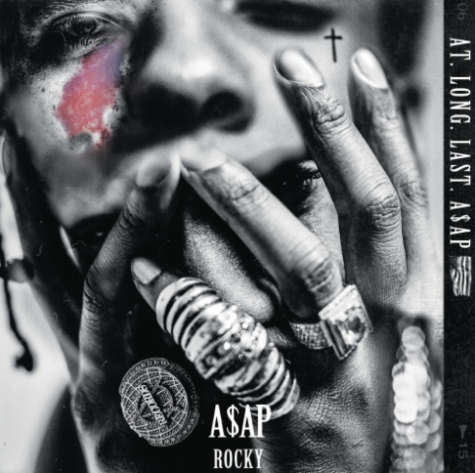 This is the kind of song that can appeal to everyone. It opens up with the raspy, highly addicting voice of 76 year old British legend Rod Stewart. The mix of his 70's-reminiscent voice and the RnB tones pulls a whole new feel to the lyrics of the hook: "Everyday I spend my time, drinking wine, feeling fine…" 
The combination of a vintage British rockstar and A$AP Rocky in one song is unexpected in itself, but then Latin-stylized R&B is brought in. Miguel's soulful, honey-like sound was huge in the 2010 pop era. He repeats the hook but differs it from Rod Stewart with a more modern-sounding take, leading into A$AP Rocky's classic rap verses. 
Overall, the mix between the 70's, 2010's and 2020's gives this song both a nostalgic and a new-age feel. I don't have a specific situation that I think this song is perfect for, because its versatility makes it easy to take anywhere. When I listen to this song, I feel like I shouldn't have a care in the world.
I am, however, facing a new problem. I have a few songs on my "Future SOTW" list, but this series is all about broadening your musical horizons! I'm ALWAYS looking for brand-new songs to recommend, so if you have a song you believe more people should listen to, feel free to send it to me. I'll do it justice, I promise.