Best Halloween movies to watch this spooky season
We've had a gloomy start to October – a perfect segue into the Halloween season. 
Movies really set the mood for this holiday, as you don't have to be a horror fanatic to enjoy some films. A handful still revolve around Halloween, but are not necessarily "scary". Whether you appreciate a real thrilling movie or prefer a more lighthearted scare, what better way to get in the spirit than binging some classics. Regardless if you have seen these more than once, here are some great films to get you in the spirit.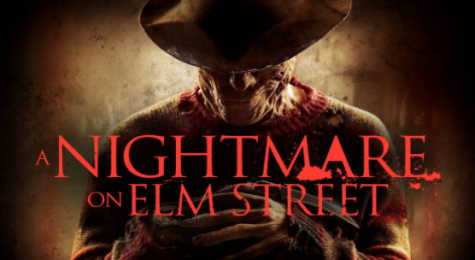 A well-known franchise, the 1984 horror/mystery, A Nightmare on Elm's Street, explores the start of Freddy Krueger, the spirit of a past serial killer. Midwestern teenagers fall victim to this antagonist in their most vulnerable moment, asleep. 
Each character has their own haunted dreams, leading to their actual death once awake. Focusing on subconscious fears, Wes Craven's classic 80's film is both imaginative and gruesome. Intended for a more mature audience, this film definitely knows how to give a good scare.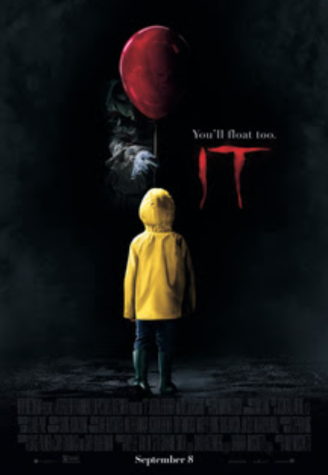 Stephen King has a handful of celebrated works, influencing much of the horror
industry and genre. Based on the 1986 novel It -which not to mention is over a thousand pages- the 2017 and 2019 film releases are a great choice for a Halloween movie.
I mean, how are clowns not creepy? Especially when it's brought to life with incredible acting. The first movie, Chapter 1, takes place in the small town of Derry, Maine. A group of kids unite after their encounters with the evil Pennywise.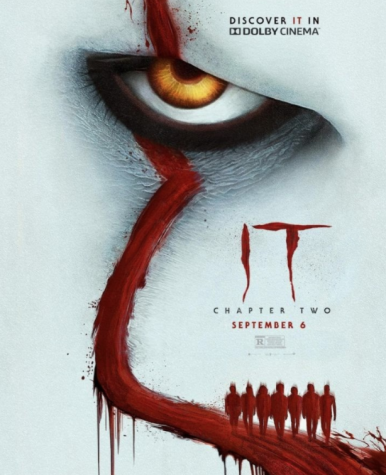 Emerging from a sewer, this clown targets each kid's personal fears in order for them to fall victim. Stephen King's psychological take on horror is expressed, keeping you on the edge of your seat. The drama, spot-on teenage humor, and jumpscares make this film a must-watch. If you're looking for a full movie night, Chapter 2 is a great sequel to watch back to back.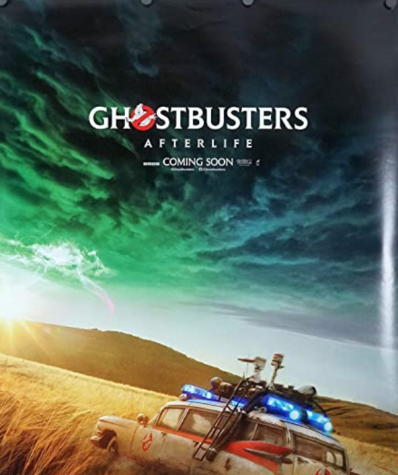 I bet you didn't forget about this one. I mean how could you after it created such a memorable theme song. Ghostbusters is still holding up after almost 40 years since its release. Losing their jobs at a university, a team of scientists come together to pursue an investigation of the supernatural. Ghosts. A dimension of evil opens, in which the city of New York is in threat of destruction. The clever and witty protagonists work together to try and defeat these ghosts- even if it takes the form of a giant marshmallow figure. Revolving around ghosts, it fits perfectly into the Halloween season. What makes this even better? "Ghostbusters: Afterlife," is coming out this November. This celebrated franchise is receiving the next chapter of Ghostbusters. Get excited, I know I am.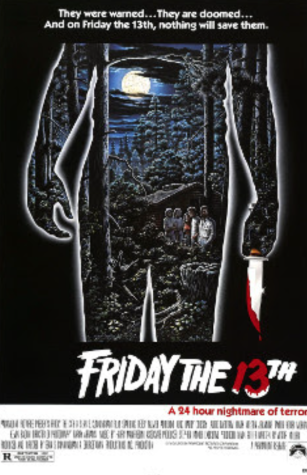 Yet another classic: Friday the 13th. Paving the way for the many slasher films, a subgenre of horror, the first in this series of 12 takes place in Camp Crystal Lake. Previously, a handful of mysterious killings occurred where this camp sits. Despite that, the history of murder in this woodsy area doesn't get in the way of young camp counselors continuing their summer gig. 
The movie shows one by one the lives taken from these teenagers. Can't settle on the right spooky movie to watch? These relatively old films set the bar for many horror shows and movies, making them a superb option.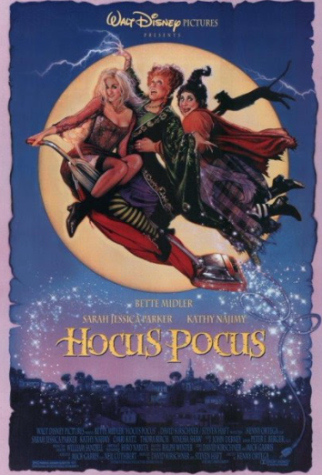 Incorporating a bit of comedy, Hocus Pocus is certainly a Halloween go-to. If you're one that doesn't enjoy a scary movie or find yourself babysitting on a Saturday night this October, this is a suitable option. Taking place in modern-day Salem, Massachusetts, the Sanderson sisters are accidentally revived by teenager Max Dennison. Adjusting to the neighborhood in which they have resurrected, Max discovers the threat of these witches becoming immortal and taking the souls of children. 
This family-friendly film might be one of my favorites to rewatch before the 31st. The talented cast and inclusion of humor makes it such a fun and easy movie to appreciate.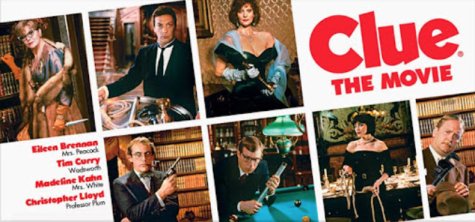 A typical "who done it" plot. While this doesn't fall under the horror genre, the film Clue is most certainly right up the Halloween alley. A comedic cast finds themselves in a frightening mansion where strange occurrences take place, and guests begin to die. 
A seemingly normal dinner party until everyone becomes a suspect. This film is perfect for a rainy, spooky night. Better yet, if you enjoy the film, let alone the board game, you're in luck! LFHS theater is showcasing the production of Clue on Oct. 14, 15, and 16. What perfect timing for a drama, humor, and above all, spooky play.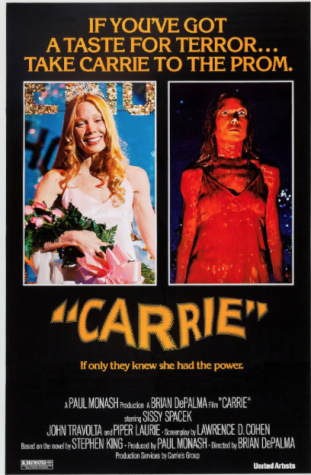 Another Stephen King original, the 1976 film, Carrie. The movie follows a social outcast, teenage Carrie White, who is constantly mocked by her classmates and has a severely religious mother. This chilling movie shows Carrie unleashing the telekinetic powers building up inside her. 
In his novels, King is amazing at crafting characters, and this movie is able to portray his ideas in the film. Many thrilling and scary movies are based on the novels of Stephen King, as his work has greatly influenced the industry.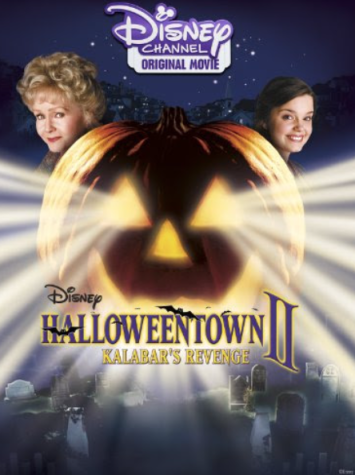 The name in itself is well-fitting. Halloweentown is a lighthearted and nostalgic film for many. Marnie and her siblings weren't allowed to partake in normal Halloween traditions, a bit mysterious to say. Overhearing an unusual conversation between the kids' mother and grandmother, they follow their grandmother back to a place unheard of. Halloweentown. Home to a variety of creatures including witches, goblins, ghosts, Marnie discovers who she truly is. But with this discovery comes a lurking danger. If you haven't seen this family film already, definitely put it at the top of your watch list. It really is the perfect Halloween movie.