TFS Recommends with Nick Winebrenner
Each week writers share their current obsessions. This week features staff editor Nick Winebrenner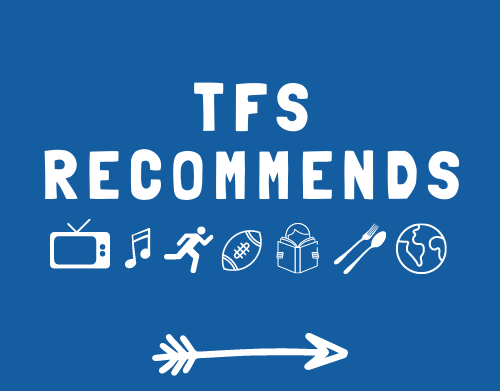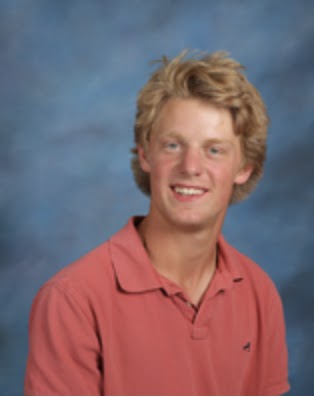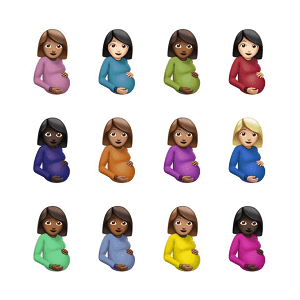 Certified Lover Boy: Look, I love Kanye West as a rapper, and I think his different personality is what makes him unique. But in my opinion, I think Drake won the battle when he dropped Certified Lover Boy five days after Kanye West dropped Donda. Every song on this album is very good, with the exception of Yebba's Heartbreak and the first minute of TSU. My favorite songs include: No Friends in the Industry, You Only Live Twice, Papi's Home, and ironically the last four minutes and eight seconds of TSU.If you are reading this, put in some headphones, and play this album front to back, and try to dispute me. The comment section is open for arguments. "Drizzy", "Champagne Papi", "Mr. OVO", whatever you want to call him, constructed this album to practical perfection.
Not the album, but the song, Donda: His tenth studio album, Kanye West, (my "GOAT") released a very good album. While there are a couple of songs I do not like at all, some songs are so good that I'll cut the album some slack. Songs like Pure Souls, Jesus Lord, and Moon are all certified bangers. But one that is above all, a song that genuinely made me tear up when I first heard it was: Donda. The song is mainly dominated by Donda West (Kanye West's mother) preaching about the album and her son Kanye. A true ballad of empty religiosity, this song has officially cracked my list of top three songs ever and I encourage anyone who hasn't listened to the song, to do so ASAP.
The Ryder Cup: The most entertaining tournament of the year is approaching quickly and this year, in particular, there are more storylines than ever.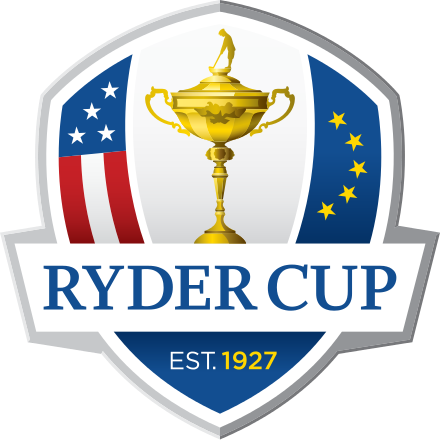 Rivals Brooks Koepka and Bryson DeChambeau as teammates, Patrick Reed and his annual feud with the entire field, and the fallout of Koepka's Ryder Cup rant that took place just a few days ago. Taking place at Whistling Straits in Kohler, Wisconsin, the biennial competition of the U.S.A. vs Europe is just a few hours north of LFHS. The U.S. is looking to take back the trophy after a 2018 Europe victory right outside Paris.
The West Wing: Without even finishing the show, it is officially my favorite series ever.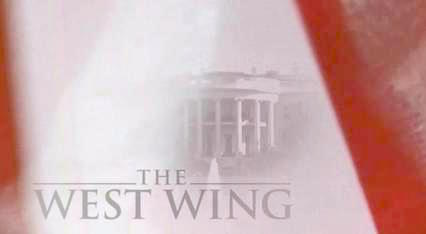 Aaron Sorkin's writing genius is evident in every scene he creates. The iconic walk-and-talk might be kind of annoying to some people, but for those interested in the subject enough, it is the perfect mix of informed discussion and witty humor. With almost the entirety of the show taking place in the West Wing of the White House, the Roosevelt Room, and the Oval Office, are all common backdrops in the show. History teacher Mrs. Cheryl Kyrias called it the most accurate representation of politics on television, hence the vast popularity among 30-60-year-olds.I recommend it to anyone looking for a new show, but sadly only those subscribed to HBO Max can watch.