Spirit Week: The Rundown
The days leading up to Homecoming make for some of the most fun and school-spirited times in all of high school. 
At LFHS, the week before the Homecoming dance is filled with energy and enthusiasm as students get pumped for the weekend activities. 
This week is known as Spirit Week. All students dress up to coordinate with the different themes each day in order to show school spirit. Here's a preview of this years Spirit week: 
MONDAY 9/13: PAJAMA DAY
On Mondays, everyone is tired from their weekend occurrences. The perfect start to what ultimately becomes a crazy week is pajama day.
TUESDAY 9/14: JERSEY DAY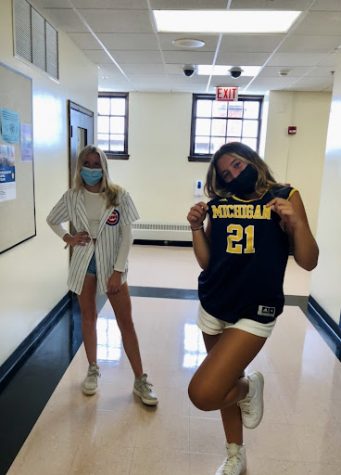 Jersey day is just as simple as it sounds: throw on your favorite jersey or sports team attire, and show it off to your friends. 
WEDNESDAY 9/15: DECADES DAY
Decades day may be LFHS' most loved tradition of all time. Students whip out their old, funky wardrobe to dress like they're from the 70's, 80's, or 90's. 
THURSDAY 9/16: CLASS DISTINCTION DAY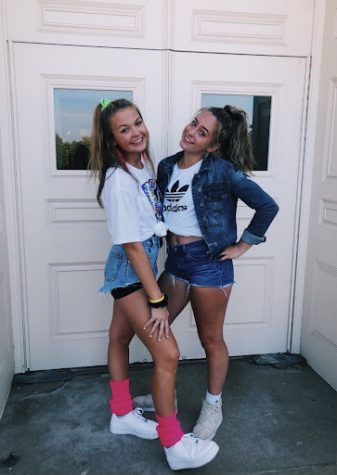 Class distinction day may be the most competitive day of spirit week among the classes. Here are this year's themes:
Freshman: Preppy
Sophomores: Red, white and blue
Juniors: Camouflage
Seniors: Togas
Teachers: Tie Dye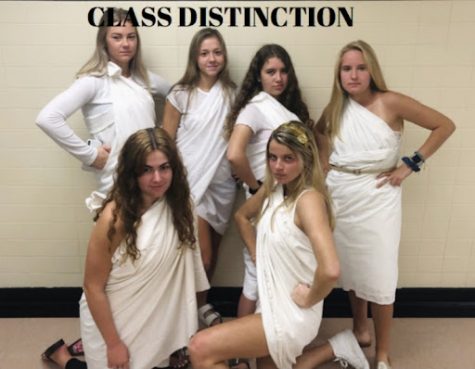 FRIDAY 9/17: ALL OUT SCOUT 
Friday is the school's huge Homecoming pep rally, and the day of the Homecoming football game, so the theme is "All Out Scout." This is to get students hyped for the activities during the Homecoming weekend. Get your favorite scouts attire, or anything blue and gold and wear it with Scout Pride! 
About the Writer
Lainey O'Neil, Staff Writer
Lainey O'Neil is a junior at Lake Forest High School. She loves writing for the In Between the Lines section and just about anything else. She is on...