Top 3 best places to go to for off-campus lunch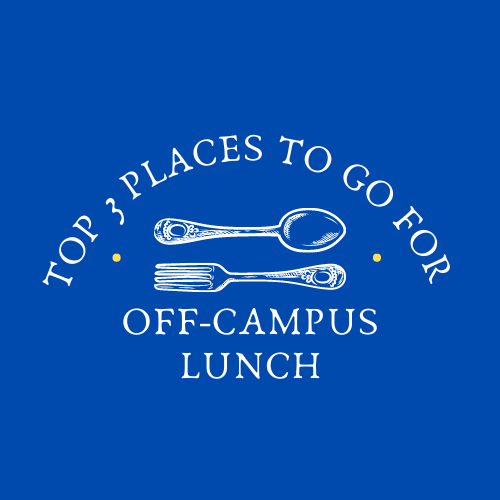 As upperclassmen, we get the opportunity to leave for off-campus lunch. There are mixed opinions about the best spots to eat and I am here to give you a breakdown of the top places.
After I asked around the school about the best places to go for lunch, I put together a survey of the top 10 most popular restaurants for juniors and seniors. 
Out of several places to eat in the area, Einsteins, Foodstuffs, and Chipotle are the most favorable choices to go for off-campus lunch. 
Einstein's
In the center of uptown Lake Forest, Einstein's had the highest number of votes. 21.2% of the survey voted this lunch spot as the place they would head to first when given the opportunity. 
"Einstein's is so good," senior Claire Yehle said, "it's helpful because we're so close to town, it's a two-second drive, it's so nice."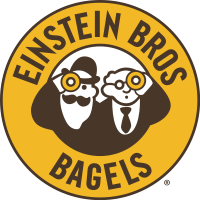 This shop has a wide range of bagel options with different choices of spreads. Whether you're in the mood for their signature asiago, chocolate chip, or their classic plain bagel, this restaurant provides endless breakfast and lunch options to choose from every day from 6am- 2pm. 
Einsteins never fails to satisfy its hungry customers who come in for a good bagel. Also, it isn't only desirable for its food, it's a good option to eat at for its lower prices.
"It's quick and easy," senior Summer Webb said, "and compared to some of the other places to eat out around the high school, it's a little bit of a cheaper option." 
Foodstuffs
Einsteins had the most votes, but Foodstuffs was a close second. Out of the 10 choices, 16.7% of people voted Foodstuffs as their favorite place to eat for off-campus lunch. 
Foodstuffs offers a daily variety of healthy gourmet lunch options, including their well-known fresh salad bar, soups, sandwiches, and many unique pastries. Foodstuffs provides day-to-day lunch specials on their menus. Their wide selection of food gives customers the opportunity to try something new every time they walk into the store.
Senior Isabella Kohout said she would rate foodstuff a "10/10."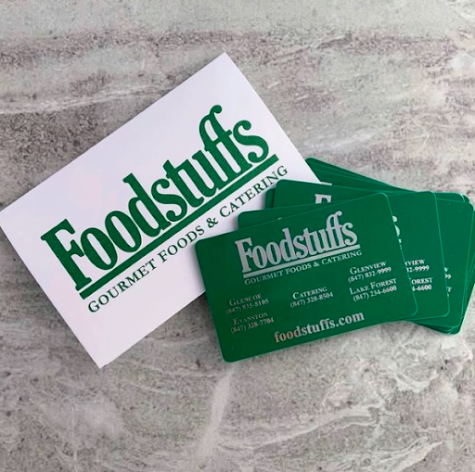 Even though Foodstuffs lives up to its standards, there are some concerns about if it's the best option to choose for lunch.
Senior Luisa Hance said Foodstuffs is "really expensive," but would rate it a "9/10."
"Foodstuffs is really good, but it can be really busy there sometimes and it takes too long," senior Emily Chabraja also said.
Chipotle
The third-place voted on for your favorite place to go for lunch was Chipotle. With 15.2% of the votes, this fast-food restaurant is a favorite amongst the upperclassmen. Chipotle is fast, casual, and is easy for a quick bite to eat when you're in a rush. They offer basic Mexican food including bowls, burritos, and tacos that are always a go-to for lunch. 
"I just like how you pick and choose what you want," junior Bentley Frost said, "since I'm kind of a picky eater, it helps that I get to create what I want."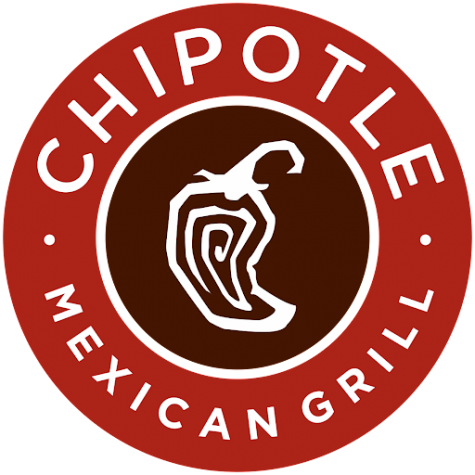 These spots are highly recommended, and something all upperclassmen should take advantage of now that both juniors and seniors can leave for off-campus lunch. 
About the Writer
Molly Bondoc, Staff Writer
Molly Bondoc is a senior at Lake Forest High School. She is involved in Student Council and on the Track and Field team. She is also a part of the National...