A Bibliophile Recommends: Best Summer Reads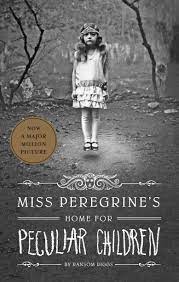 Now when most people think of summer, they don't think of books. However, for the few of us out there, summer is the time to catch up on all of the books we'd been meaning to read, without the distraction of schoolwork. As a self-proclaimed accomplished reader, I already have a list of titles ready for this summer.
Finding the right book can be a struggle, so here are a few of my favorites to help you along. 
#1. The Naturals – Jennifer Lynne Barnes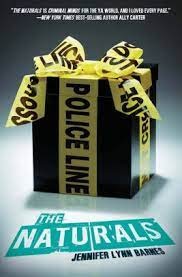 I would recommend this series of books to anyone who has an interest in crime. If you're an avid "Criminal Minds" fan, (like I am!), this book series is for you. It has profiling, action, and character side plots that will keep you hooked. The books are a good length- not too long, not too short. The plot alone will keep you turning pages until the very end! 
#2. The Leaving – Tara Alterbrando

Another mystery book, however, this one is told from the perspective of kids who had gone missing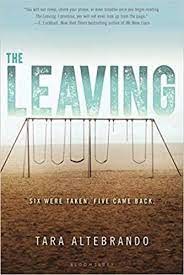 years before. Although 6 went missing, only 5 came back. No one knows because the trouble is, all 5 returned kids have lost their memory.
Will they find the last missing kid? What happened to the 6 of them? I definitely recommend this book to anyone who likes a good mystery, because let me tell you, you will not see the ending coming!
#3. One Life – Megan Rapinoe

If the author's name sounds familiar, that may be because she's a star player on the US Women's National Soccer Team, who has won two World Cups, along with Fifa's Best Women Player Of The Year. However,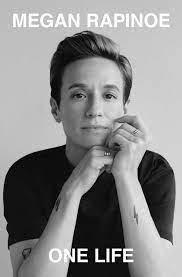 you may also have heard of her due to the multiple controversial events she has been a part of, specifically kneeling during the national anthem.
As most people were outraged by her actions, Rapinoe gives the world the chance to hear about it from her perspective. It also gives insight into the life of a professional athlete, which is always interesting. It was truly a great read, I would recommend this to everyone. 
#4. Miss Peregrine's Home For Peculiar Children – Ransom Riggs
While this series isn't necessarily new, it sure will keep you busy. The story is truly something you've never heard of. Author Ransom Riggs uses vintage photos ranging from recent to almost biblical. He uses these photos to tell a tale of family, discovery, and downright scary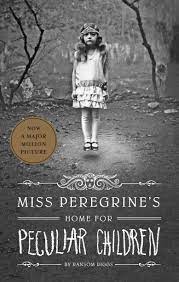 circumstances.
Although it may be a fantasy book, the main character is easy to identify with, being a nerdy high school student, who has a hard time grasping his situation (as any of us would, really). We also get another side to the story that we don't in most fantasy books, the idea that people in the "real world" think you're insane. It truly is enthralling, and you're in luck! The 5th and final book was just recently published in February of 2021!
#5. Flowers For Algernon – Daniel Keyes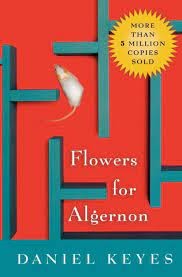 Now this book is a lot different than all the others on this list. It's really more of a thought experiment. Can someone be made smarter through surgery? This novel is told through both conversation and journal entries.
The reader is put in the mind of the main character, Charlie, as he goes through a multitude of changes following his surgery. Will they stick? Or will he decline, like the mouse Algernon, the first to receive the surgery? This story will make you think deep. I would definitely recommend it to anyone who doesn't shy away from complex books. 
Now, I still know that most teenagers aren't going to be lining up outside the library this summer. However, these books might just give you a reason to.
About the Writer
Kayla Wisneski, Staff Writer
Kayla Wisneski is a junior at Lake Forest High School, and is in her first year of writing for the Forest Scout. She is involved in Big 2 Little, as well...