Screen Jems Film Review: 'Mamma Mia!', Leaving Audiences Shaken And Stirred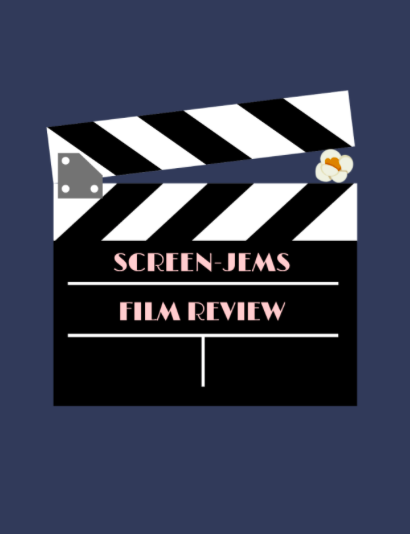 Mamma Mia! What a pitiful disaster!
Taking place on what the audience assumes to be some sort of Greek Island, Sophie (Amanda Seyfried), a bride-to-be, wishes to learn the identity of her father. After reading her mother's diary and discovering three possible candidates (Colin Firth, Stellan Skarsgård, and Pierce Brosnan), Sophie invites the three men to her wedding under the name of her mother (Meryl Streep) in hopes of creating a lasting bond with her true father. 
Based on a jukebox musical first performed in 1999, the production features songs from the Swedish music group ABBA. A couple of the iconic songs included in the soundtrack are "Dancing Queen," "Money, Money, Money," and the title song, "Mamma Mia."  While I am not very familiar with ABBA's music, I think that it may have been the best part of the entire film.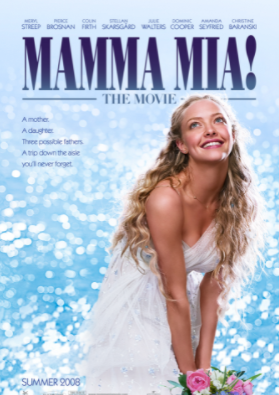 Now when I say that, I am talking about the songs themselves and not the people singing them. That's a whole 'nother ball game. 
Pierce Brosnan as an actor is an unstoppable force, perfecting the image of the 90s and early 2000s James Bond with sensibility, spice, and a suave visual. I have always had so much respect for his 007, but after witnessing this indescribably questionable performance and singing voice of his, a great deal of that respect has leaped out the window MI6-style.
On the other hand, however, both Meryl Streep and Amanda Seyfried really caught me by surprise. Streep has such depth and power to her voice, and Seyfried's maintains this light but engagingly stable tone that is truly enamoring.
The music, while iconic for those familiar with it, always managed to be introduced in the most abrupt manner possible. 
One minute you'll be in the middle of a "tense" and "high-stakes" conversation with no music within earshot. Two seconds later, your ears are violently assaulted with loud music and everyone is singing at the top of their lungs, not to mention the size of the group has quadrupled. How realistic. 
As much as people may enjoy the movie, the vibe I got just yearned for the stage. Sometimes musicals-turned-into-movies work out really well–West Side Story, Grease, Chicago–but this one just wasn't meant to be.
In general, I didn't dance, I didn't jive, I didn't have the time of my life. I saw those girls, I watched all the scenes, but I think we should dig this dancing queen six feet under. 
About the Writer
Margaret Jemian, Staff Writer
Margaret Jemian is the Senior Drum Major in the 2020-21 Lake Forest High School Band. Commonly known as your "friendly neighborhood movie buff," most...