College Corner: Week Eleven (Editors Edition)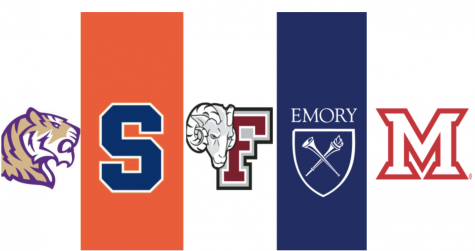 College Corner reviews five seniors every week on where they have decided to attend next year, what they're excited about, and what they love about it.
Name: Rory Summerville (Managing Editor)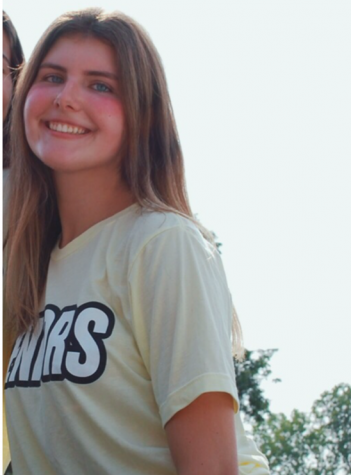 Location: Oxford, Ohio
Mascot: Redhawk
Why Miami? 
"I chose Miami because it felt like home the minute I stepped on campus. The buildings are beautiful and the school has a really good balance between academics and social life. I was also directly admitted into their nursing program, which played a big factor in my decision."
What are you most excited about? 
"I am most excited to live on my own and hopefully rush!"
Name: Kailey Albus (Editor-in-Chief)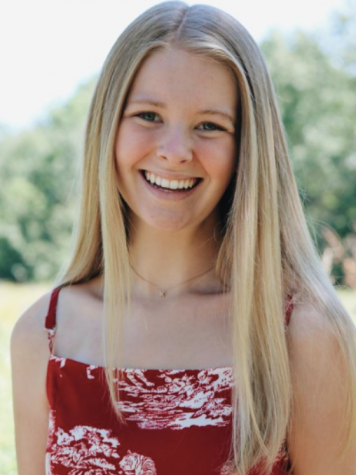 College: Emory University
Location: Atlanta, Georgia
Mascot: Eagle
Why Emory? 
"I wanted to be in an environment where I could pursue an acting career separately from my studies, and Emory seems like the perfect place to do that. I'm excited to challenge myself academically while also having access to the artistic opportunities in Georgia. I think I fit in well with the students at Emory, all people who want to succeed in school without compromising their well-rounded personalities."
What are you most excited about? 
"I'm most excited to rush a sorority and hopefully continue my work in journalism with the Emory Wheel. I'm also pumped to try out all of the restaurants in the area—there's a Jeni's Ice Cream nearby, so you could say that's what sold me!"
Name: Carley Walker (Editor-in-Chief)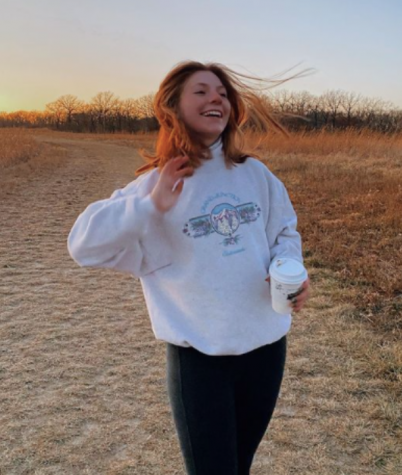 College: Fordham University
Location: Bronx, New York
Mascot: Ram 
Why Fordham? 
"When I started my college list junior year I had a mix of schools that I could row at and other schools where I would just focus on my academics. Originally, I thought I wouldn't want to row in college, but after talking to the coach at Fordham I completely changed my mind. I talked to the team captains and the girls on the rowing team and I just knew I wanted to be on that team. Also, Fordham perfectly fit what I was looking for in a college which was to have its own campus and to be near a big city. It's pretty cliché, but Fordham really checked all my boxes and I fell in love with it."
What are you most excited about? 
"I'm most excited for rowing on the rowing team and practicing on city island. I've seen pictures of city island and it looks so pretty! I'm also excited to go out in NYC: trying new food places, going to concerts, and going to MoMA. I honestly cannot list all the things I'm excited for because Fordham is just so cool."
Name: Peter Elliott (Editor-in-Chief)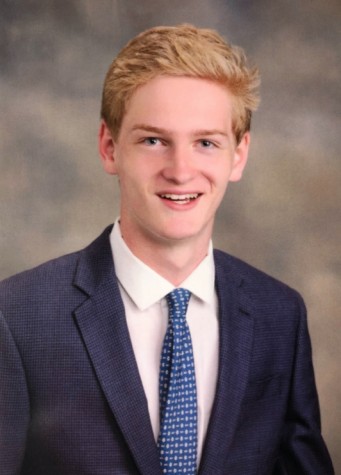 College: Syracuse University
Location: Syracuse, New York
Mascot: Orange 
Why Syracuse? 
"I've wanted to be a journalist my entire life, but it's a really competitive job, so I wanted a school that has a strong alumni network and a world-renowned communications program with great facilities. That perfectly describes the Newhouse School of Communications at Syracuse, which blew me away when I saw it in person. (Seriously, Google it, it's ridiculous.) It's a state-of-the-art, three-building complex located in the center of campus and it houses some incredible broadcast studios and classrooms. I knew that after seeing the Newhouse building and the rest of the beautiful campus that I could see myself at Syracuse."
What are you most excited about? 
"I'm really looking forward to seeing what the campus will be like with students, since I've only visited during the summer when nobody is around. Also, I know that everyone says they're excited to attend sporting events, but I can't wait to watch basketball and football games in the newly-renovated Carrier Dome. The student body — and the city as a whole — support the Orange so well. (More than anything, I'm just excited to be featured in this column. My mom reads it every week, so this is a huge moment for me.)"
Name: Wilson Irvin (Sports Editor)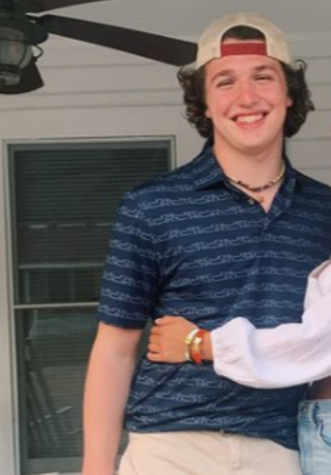 College: Sewanee: The University of the South 
Location: Sewane, Tennessee 
Mascot: Tiger
Why Sewanee? 
"I chose Sewanee not just for the opportunity to play baseball, but because of how beautiful the campus is and their academic pride. Not to mention it's in the mountains right outside of Nashville."
What are you most excited about? 
"I am definitely most excited to play baseball."
__________________________________________________________________________________
Thank you to everyone who read College Corner this year. Best of luck to the Class of 2021!
About the Writer
Rory Summerville, Managing Editor
Rory Summerville is a senior at LFHS and is back for her second year with The Forest Scout. She is a coffee enthusiast, enjoys traveling to new places,...