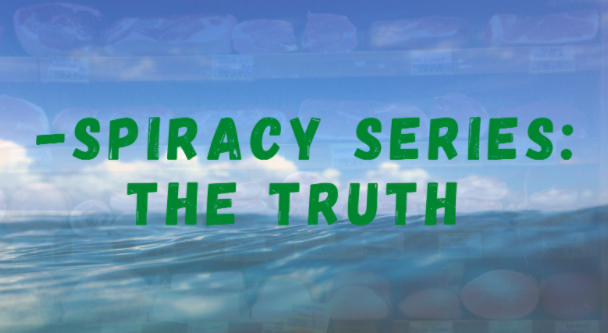 Spiracy Series: The Truth
Netflix conspiracy documents about the environment.
Netflix's -spiracy documentary series discusses two subjects that affect everyone; our environment. These eye-opening pieces, Seaspiracy and Cowspiracy: The Sustainability Secret, give any viewer an inside look at what is destroying the nature and wildlife around us. The purpose of these works is to educate the audience on what problems are genuinely eating away at our lifespan on Earth. 
It is difficult to watch a documentary and form your own opinion on a subject with the creator's goal of persuading their argument. While a significant amount of information in these pieces is accurate and shocking, it is crucial to recognize that it is not realistic to make drastic changes overnight. It is challenging to switch from regularly eating animal products (meat, fish, eggs, gelatin, dairy, and honey) to being entirely plant-based. 
One of the main concerns is not receiving enough protein when on a plant-based diet. Studies have shown that eating vegetarian or vegan does not have to be a protein-deficient diet. 
There are many changes that society can make to aid with preserving the preservation of our Earth but these films focused primarily on the food industry and the impact they are making on the environment.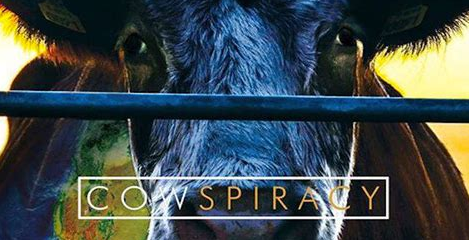 Donate to The Forest Scout