College Corner: Week Nine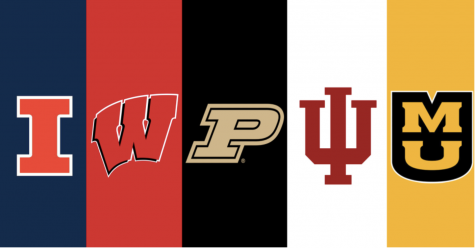 College Corner reviews five seniors every week on where they have decided to attend next year, what they're excited about, and what they love about it.
Name: Mary Considine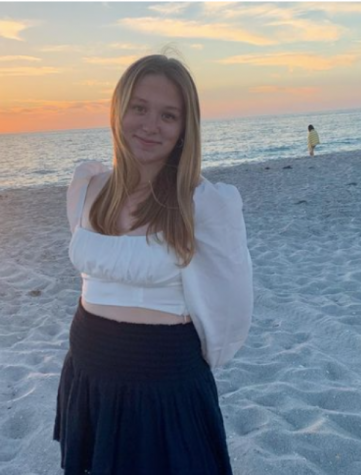 College: University of Wisconsin-Madison
Location: Madison, Wisconsin
Mascot: Badger

Why Wisconsin? 
"I knew I wanted my college to be pretty big so I was mainly looking at Big 10 schools. I also really wanted a school with a ton of school spirit with game days and big sports teams. I also knew I would be challenged academically at Wisconsin and felt as though it will be challenging but not too out of my abilities. 
What are you most excited about? 
"I'm mainly excited to just meet new people! I've been around the same group of people my entire life and I really want to meet people with different backgrounds from different parts of the country. I'm super super excited to go to college!"
Name: Luke Landis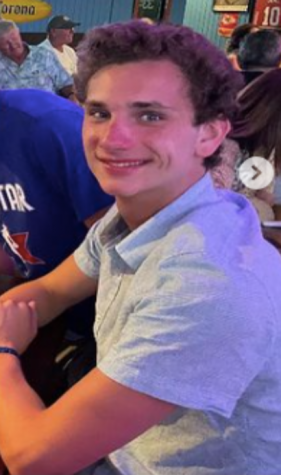 College: Indiana University
Location: Bloomington, Indiana
Mascot: Hoosier
Why Indiana? 
"I chose Indiana because of the community and how open arms the people were when I visited."
What are you most excited about? 
"I'm most excited to go to all the Big 10 matchups for basketball and football."
Name: Molly Petzer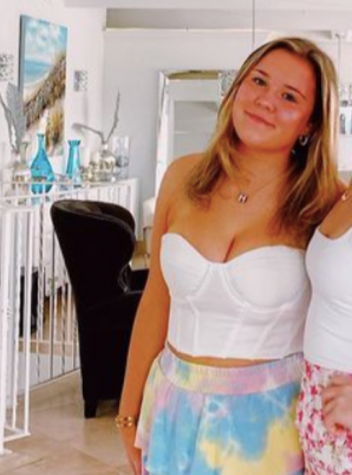 College: University of Illinois 
Location: Champaign, Illinois
Mascot: Chief Illiniwek
Why UIUC? 
"Some things that were important to me when choosing a college were the size, the athletics, the education, and the tuition. I chose Illinois because, for me, it truly was a perfect fit for all of those elements. My mom went there as well as studied the same major as I am so that's pretty cool."
What are you most excited about? 
"I'm very excited about getting involved at UIUC through Greek life as well as attending sporting events. It was very exciting taking home the big 10 basketball championship win this year, but I will admit my heart was broken when they lost in the second round of March Madness."
Name: Tori Rytell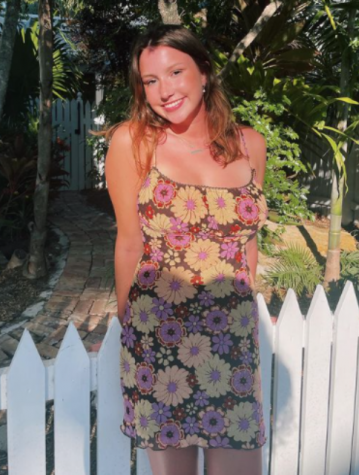 College: Purdue University
Location: West Lafayette, Indiana
Mascot: Boilermaker
Why Purdue? 
"I chose Purdue because I wanted to go to a big school that wasn't too far from home.  I have also been going to Purdue games since I was little because my family is huge Purdue fans."
What are you most excited about? 
"I am most excited about meeting new people and joining clubs. I can't wait to go to football games too!"
Name: Kerrigan Weston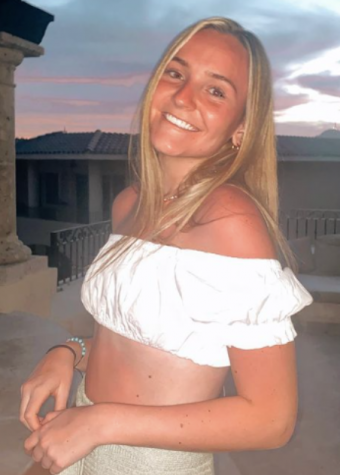 College: University of Missouri
Location: Columbia, Missouri
Mascot: Tiger
Why Mizzou? 
"I chose Mizzou because of the amazing spirits on campus. It is so important to me to feel like I have a community at the school I attend, and I just know I will be able to experience this at Mizzou. I also chose Mizzou because of the aid and scholarship opportunities they offered. After my first year, I have the option to earn residency in Missouri which would heavily reduce my tuition cost."
What are you most excited about? 
"I am most excited about the city of COMO itself. The campus is very defined and everything is so close together, and there are so many fun things to do there. I am beyond excited and grateful to be attending such a great school after this long and difficult college process."
About the Writer
Rory Summerville, Managing Editor
Rory Summerville is a senior at LFHS and is back for her second year with The Forest Scout. She is a coffee enthusiast, enjoys traveling to new places,...