You Need These: Dorm Room Essentials for Incoming College Freshmen
If you're a senior like me, you can't help but start to plan out your dorm room even though, with move-in day still months away, it might be a little premeditated. My TikTok feed has been clogged with videos offering 'dorm essentials', but a lot of them seem like things you can live without. So I figured, what better way to get the real deal than by asking some of Lake Forest High School's very own? Below you'll find a list of essential items that LFHS alumni have found to be useful in their own dorms.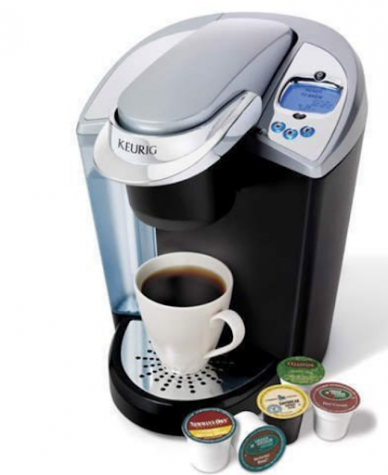 Coffee Maker
Lilly Neil, UCLA
Regardless of where you're going to school, there will be an on-campus coffee shop or Starbucks ready to make you an easy mark for a $5 iced coffee. To save you a dollar, invest in a coffee maker so you can make your own coffee in the comfort of your dorm. Neil says her Keurig has been an absolute game-changer.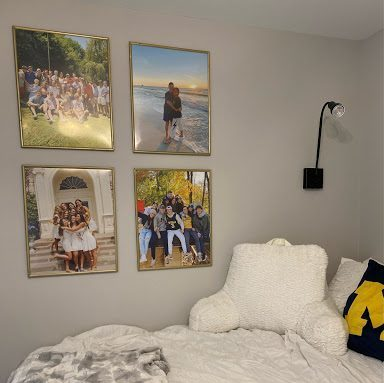 Backrest Pillow 
Ava Manelis, University of Michigan
When I reached out to Ava Manelis asking for her dorm essentials, she quickly responded with her "husband pillow." You can imagine my confusion. However, she immediately followed up with a photo, and I realized she was talking about a backrest pillow. Why she refers to it as such is beyond me, but she gets daily use out of it because it allows her to do homework in bed. What luxury.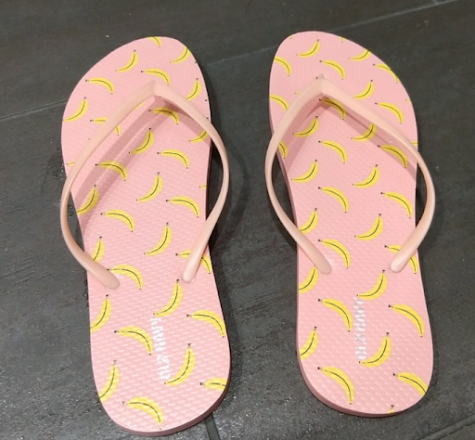 Shower shoes 
Alex Huddlestun, Miami University
"For obvious reasons," Huddlestun says. But in case the obvious isn't so obvious, sharing a shower floor with many others isn't the cleanest situation. To avoid fungus and other gross foot diseases I'd rather not dive into, throw on some shower shoes, or good old flip-flops.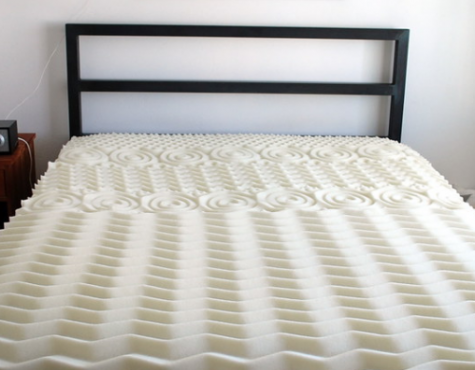 Mattress Pad
Ingrid Falls, Northwestern University
Don't let the photos you've seen of dazzling dorm beds stacked with pillows and comforters fool you. Beneath all of that pomp and circumstance is essentially a cot, which is the first thing you'll see when you get into your dorm room. Falls purchased a mattress pad to disguise the inevitable discomfort of a polyester-covered mattress, and it has done the trick.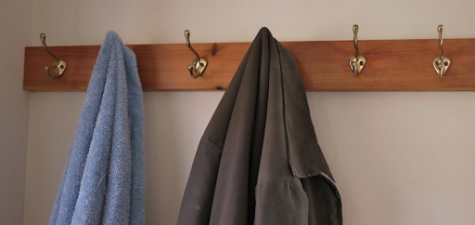 Coat/Towel Hooks
Matthew Garrigan, DePauw University
Space in dorm rooms is limited, to say the least. Garrigan has two sets of hooks in his room that he uses to hang towels and coats, which has saved plenty of space in his closets.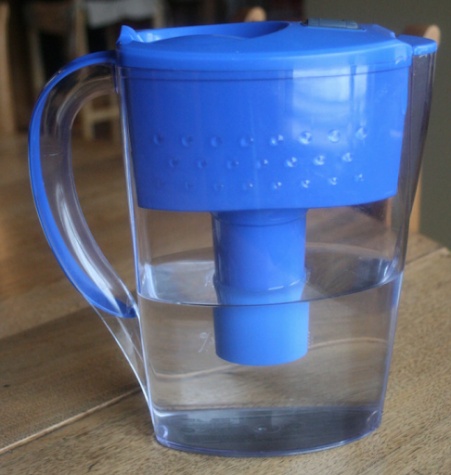 Water Filter
Hunter Dee, Wake Forest University
It's pretty safe to say that dorm tap water isn't always the tastiest or cleanest, which is why Dee says he uses his Brita filter constantly. However, make sure you've got something to do while you wait for your filter to fill up because they take their sweet time. Another plus to having a water filter is you'll cut back on the number of plastic bottles you use.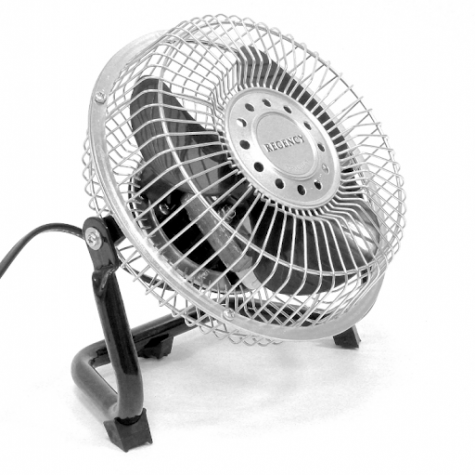 A Fan 
Ryan Nevin, University of Richmond
For those days when the AC just isn't cutting it, a fan or two will more than make up the difference. "A fan comes in clutch down south," says Nevin. Amazon has millions of fans to choose from.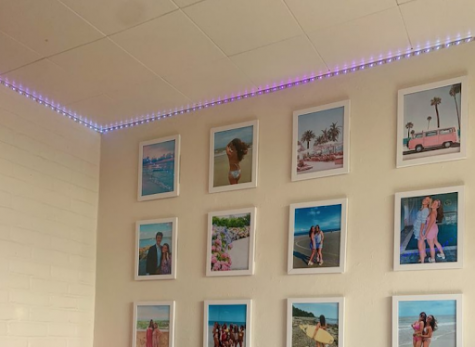 A panoply of light
Julia Hender, Tulane University
Hender says the lights in dorm rooms are very bright and can be a total mood killer if you want a more low-key atmosphere in the late afternoon. She says to hang string or LED lights, and to plug in a couple of small lamps for more lighting options.