College Corner: Week Eight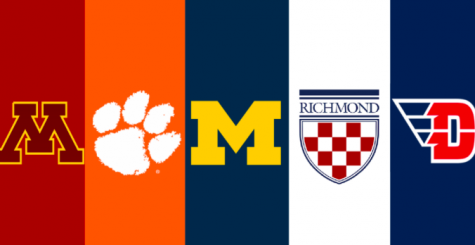 College Corner reviews five seniors every week on where they have decided to attend next year, what they're excited about, and what they love about it.
Name: Samantha Wong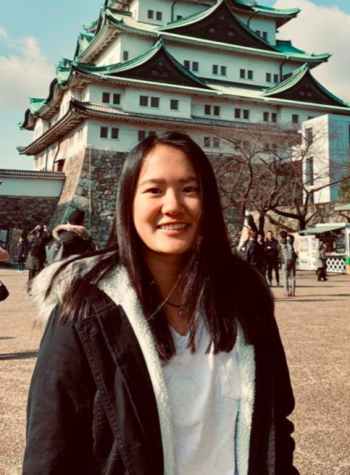 College: University of Minnesota
Location: Minneapolis, Minnesota
Mascot: Gopher
Why Minnesota? 
"I chose the University of Minnesota because I loved the campus and how it's in a big city so there's so many opportunities and things to do. They also had everything I was looking for academically and I knew their nursing program would be a good fit for me."
What are you most excited about? 
"I'm most excited for game days, meeting new people, and exploring a new city!"
Name: Katherine Graham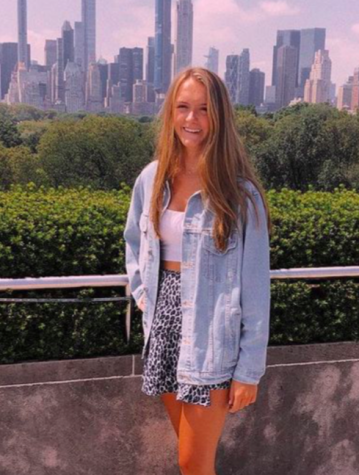 College: University of Michigan
Location: Ann Arbor, Michigan
Mascot: Wolverine 
Why Michigan? 
"I chose Michigan because it has everything that I am looking for. It has amazing academics while also having a lot of school spirit. I absolutely loved the campus and Ann Arbor when I visited. Michigan also has one of the best Kinesiology schools in the nation, so it was a perfect fit."
What are you most excited about? 
"I am most excited to meet new people, go to football games in the Big House, and get involved on campus!"
Name: Henry Pickus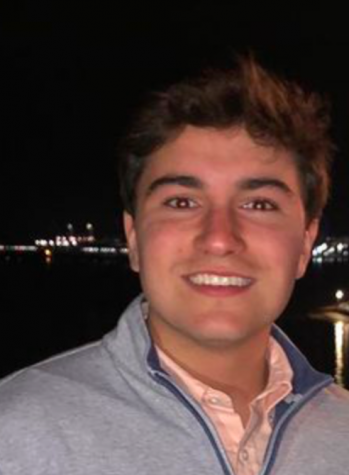 College: University of Richmond
Location: Richmond, Virgina
Mascot: Spider
Why Richmond? 
"I chose Richmond because it has a reputation for being a great school, the campus is beautiful, and the size and location is what I was looking for. The business program there is great and that's what I'm interested in majoring in."
What are you most excited about? 
"I'm most excited about meeting new people and getting the college experience, along with playing club sports."
Name: Madeline Medica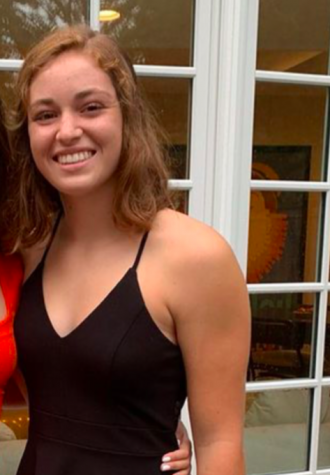 College: Clemson University
Location: Clemson, South Carolina
Mascot: Tiger
Why Clemson? 
"The student population at 20,000 was my perfect size and I loved the campus. It was also close to a lake which is exciting because people boat a lot on there. The experience and hands on work I will have with my major: animal and veterinary science is very important to me. They have 4 barns less than 25 minutes from campus and during my freshman year I get to choose an animal to take care of as an animal and veterinary science major.  The school has a lot of supporters and it really showed with all of the alumni I talked to and the students that were currently there. Everyone was so supportive of me and really went out of their way to answer the questions I had about the school."
What are you most excited about? 
"I'm most excited about the football games/sporting games in general. The school pride is insane and I'm excited to be a part of it."
Name: Stewie Swift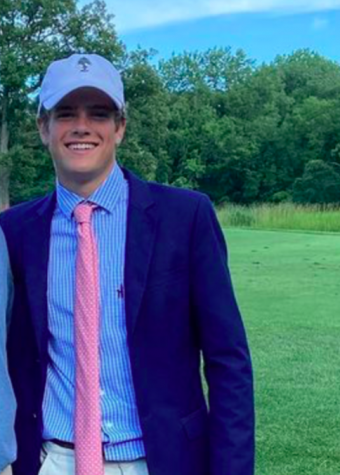 College: University of Dayton
Location: Dayton, Ohio
Mascot: Flyer
Why Dayton? 
"I chose Dayton because it was just the best of both world with the size of the school, but also having a big city near it."
What are you most excited about? 
"I'm most excited about meeting new people and seeing where it'll take me."
About the Writer
Rory Summerville, Managing Editor
Rory Summerville is a senior at LFHS and is back for her second year with The Forest Scout. She is a coffee enthusiast, enjoys traveling to new places,...