Prom 2021: What's the Plan?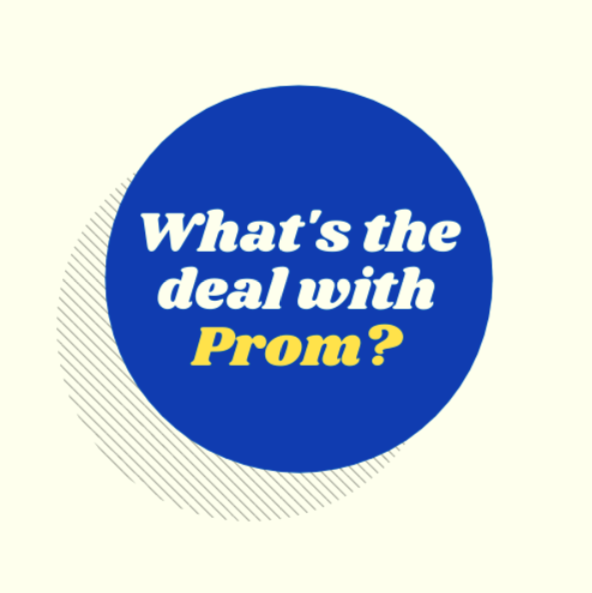 Yes. The rumors are true. Prom 2021 is a go for May 22! With all covid regulations considered, of course.
The Junior Student Council, with the help of Mrs. Julie Crouch and many LFHS parents, have been working around the clock to  make prom possible. 
"I am just happy that the student council is doing something for prom even if it's not the same as usual. I am just happy that we get to have a prom – it sounds so fun," senior Mimi Feingold said.
According to Crouch, the student council is "fortunate enough to follow in the footsteps of last year's prom planning." They want to "emulate all the hard work that was done last year," yet add their own twist as well. This year's prom theme is…. drum roll, please…. You Hold The Key. This is a variation of last year's theme: Secret Garden.
 The elephant in the room is, of course, COVID-19 provisions. How are we going to have a prom with a global pandemic going on? The answer: by complying with all of the restrictions that are necessary for making it possible. 
Most of prom will remain a surprise, but The Forest Scout was allowed  access to some of the details.
"I am super excited that the school was able to have prom this year. I think that it will be a really fun experience for everyone and we will make the most of it," junior Anna Wise said. 
Prom this year will be hosted at the high school instead a hotel venue.
You will absolutely still be able to strut the red carpet. This year the red carpet will be live-streamed so family and friends can watch from the comfort of home. 
Project Safe Prom is the fundraiser that typically helps prom become the best it can be. This year the fundraiser has a whole other agenda to try and uphold. This includes security, outdoor tents, sanitization stations, catering, rental furniture, and much more. Prioritizing everyone's safety is the main goal. 
Since quarantine, everyone's wardrobes have been a little lackin'; I, too, have fallen victim to wearing sweatpants every day. Well, it's time to dust off those heels and sports coats because per usual, prom is a formal event that does ask attendees to dress up. 
"I am super excited for prom! I think that it will be really pretty and I can not wait to see everyone's dresses," junior Sophie Doucette said.
Prom will consist of a series of scenes and routes around the school. Groups will go together as they walk the carpet, eat dinner and dessert, dance, and participate in other surprises to come.
The Save The Dates will be received after spring break. When you receive the invitation in the mail there will be a website that will eventually share a link for prom registration.
Prom registration opens on April 12th for both juniors and seniors – and potentially freshmen and sophomores if invited by upperclassmen. 
About the Writer
Louise Brickman, Staff Writer
Louise Brickman is a junior at Lake Forest High School. This is her first year contributing to The Forest Scout, you can find her mostly in the entertainment...