LFHS Student and Staff Picks for March Madness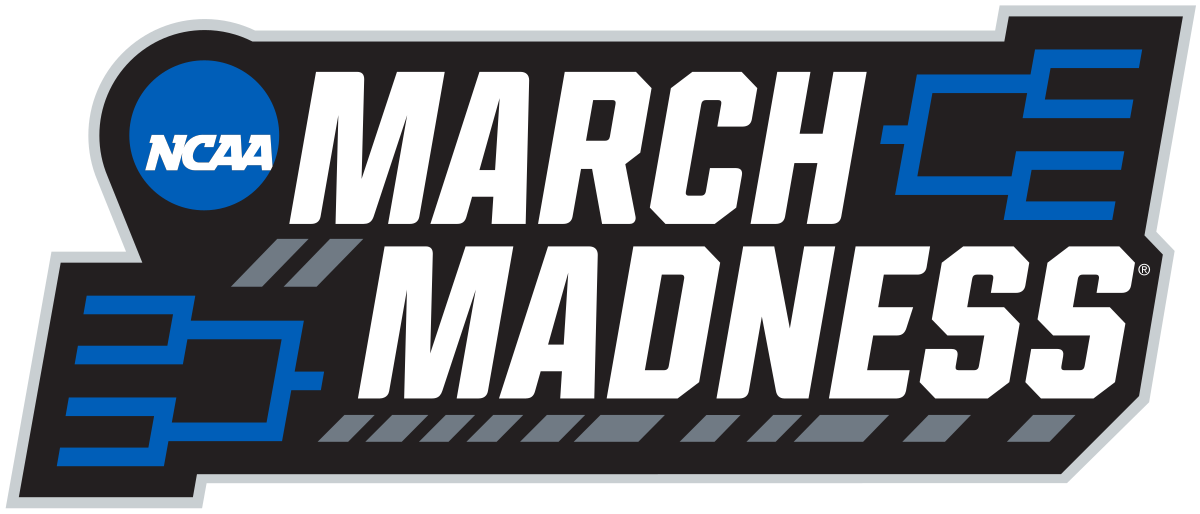 March Madness is upon us. Debatably the greatest time of the year for sports fans. Constantly slandering at the TV because you need to win your bracket challenge, or just hoping to see your team win a championship. Coming off the year of COVID-19, fans are eager to see March Madness back in full swing. Anything can happen in March Madness.
The Forest Scout has randomly selected students and staff members to give their picks on who will make the Final Four. Here are the picks:
Nick Winebrenner, Junior: 
1 Illinois, 11 Michigan St., 2 Iowa, 9 Wisconsin
The Big Ten is too skilled, experienced, and well-coached not to make a big splash in Indianapolis this year. Illinois is the Big Ten powerhouse that has now won 7 straight in a grueling Big Ten conference, and will definitely be contending for the national title this year. I believe they are the team to beat this march. While Michigan St. is very underrated skill-wise, and playing against the Big Ten all year has done anything but help their record. On top of all this, I think Tom Izzo is way too experienced to lose to some of these less frequent tournament teams like Alabama, and Texas. Iowa was built for March. Luka Garza is almost unstoppable from anywhere on the floor, and players like Joe Wieskamp and Jordan Bohannon will look to continue to rain down threes like there's no tomorrow every game. I have a strong feeling about Wisconsin this March and will be the month that the world finally discovers who Dmitrik Trice really is. He can truly do it all and with other knockdown shooters like Brad Davison and Aleem Ford, I think this team can make a big run.
Mr. Del Fava, English Teacher:
1 Gonzaga, 2 Alabama, 1 Baylor, 2 Houston
Gonzaga has been the best team in college basketball the entire year. As for Alabama, I went to Mizzou so I had to pick an SEC team. Next is Baylor, the best defensive team in the country. My sleeper pick for this year is Houston.
Max Edison, Senior:
1 Illinois, 1 Gonzaga, 1 Baylor, 2 Alabama
My final four, that's tricky. College basketball has been quite the handful this year. But first, I'd have to go with Illinois. The Illini have been on a roll and especially after beating Ohio State in the BIG10 tourney, it looks like they have no weaknesses. Then I would pick Alabama. Players like Herb Jones and John Petty are absolute units and can't be stopped. Gonzaga would be another one as freshman guard Jalen Suggs is crushing college basketball right now. Finally, I got Baylor, Davion Mitchell, and Flo Thamba are just different breeds on the court and carry so much energy. 
Tricia Gray, Junior
1 Illinois, 1 Baylor, 2 Iowa, 2 Alabama
Illinois was good this year. Baylor was also really good this year. I just have a gut feeling about Iowa and Alabama. "Lol."
Mr. Covey, Math Teacher:
3 Kansas, 3 Texas, 2 Ohio State, 1 Illinois
Not terribly knowledgeable, but here's my final four. Texas, simply because I cannot support U of M being in the final four (lifelong MSU fan). Kansas because they have been a good program over the years. Plus my cousins live in Lawrence. Finally, Ohio State and Illinois because I gotta rep the Big Ten when I can.
Señora Levinson, Spanish Teacher:
1 Gonzaga, 1 Michigan, 1 Baylor, 1 Illinois
I love watching NCAA basketball; I have been watching it every weekend. My routine is that I go for a long run in the morning with my pup, and then I settle down with a book and college basketball all afternoon. The one team I am not sure about is Michigan. They were seated 1 in the Big Ten tournament, but I never thought they were as strong as Illinois. I LOVED watching Illinois; they are fast, unselfish, and their game is beautiful. They are a joy to watch. I haven't had much of a chance to watch Baylor, but I know that they are strong. And Gonzaga, undefeated, had to be in the final four. Ultimately, I chose Gonzaga to win over Illinois, but my heart really wants Illinois to win. Those are my picks!
Luke Davis, Sports Editor: 
1 Illinois, 1 Gonzaga, 1 Baylor, 2 Alabama.
Illinois is the most dangerous team in college basketball right now. I don't think anybody in the country can guard Kofi Cockburn, and mix that in with Ayo Dosunmu's playmaking and shot-creating ability, and you have a recipe for success. This could truly be Gonazaga's year as they have never had this much talent before. Led by senior Corey Kispert, this team is experienced and has one of the best freshmen in all of college basketball in Jalen Suggs, this team can do it all as they can put up points in a hurry, as well as defend just about anybody.  Experience is everything in March Madness, and Baylor has plenty of experience to win the whole tournament. No starter is younger than a junior, and with star guard Jared Butler leading the way, this team could be dangerous. Alabama is a "3 and d" kind of team who loves to shoot the 3 and lock up on defense. These teams always seem to make a run in the tournament, and I think if they get hot they could be cutting down the nets in April.