College Corner: Week Five
College Corner reviews five seniors every week on where they have decided to attend next year, what they're excited for, and what they love about it.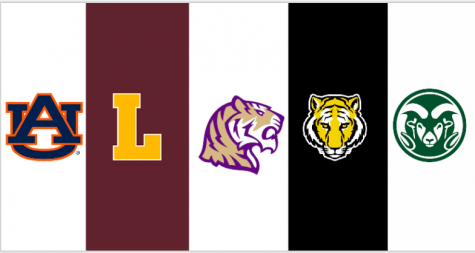 Name: Lilly Kate Carr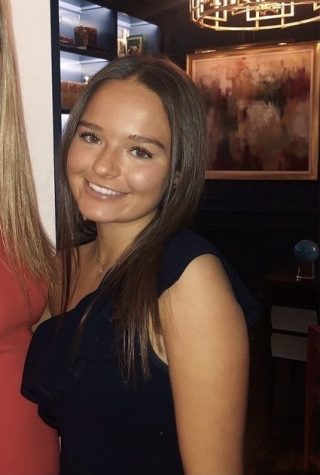 College: Auburn University
Location: Auburn, Alabama
Mascot: Tiger
Why Auburn? 
"I chose Auburn because it was the only school that had the program I wanted to be in. It's in a great location, and it has lots of things to do and many opportunities!"
What are you most excited about? 
"I'm most excited about getting to meet so many people and getting to experience a different way of life!"
Name: Jackson Lawrence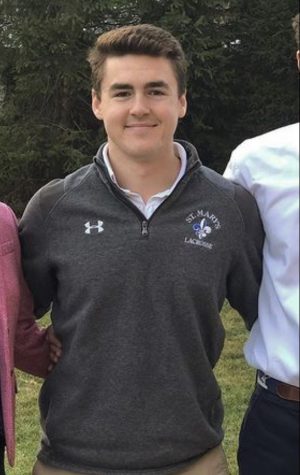 College: Depauw University
Location: Greencastle, Indiana
Mascot: Tiger
Why DePauw?
"I chose Depauw because of the great balance of sports and academics that I was looking for in a D3 school with an awesome campus and great coaches." 
What are you most excited about? 
"I am most excited about playing college lacrosse against great competition."
Name: Kacey Shalala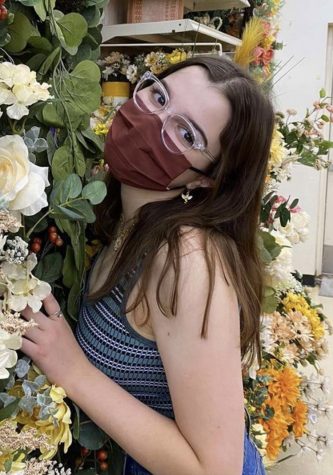 College: Loyola University Chicago
Location: Chicago, Illinois
Mascot: Wolf
Why Loyola? 
"I originally only applied to Loyola Chicago as a safety school, but once I started learning about what they had to offer I knew it was for me. I want to study abroad in Rome, and Loyola has an entire campus there. They are also extremely environmentally friendly, which is very important to me. I love how the main campus is right on Lake Michigan, close to downtown Chicago, and is easily accessible by train. At first I was a little unsure about being so close to home, but it doesn't feel like Lake Forest at all."
What are you most excited about? 
"I think I'm most excited to hopefully study abroad and make new friends."
Name: Dani Verlen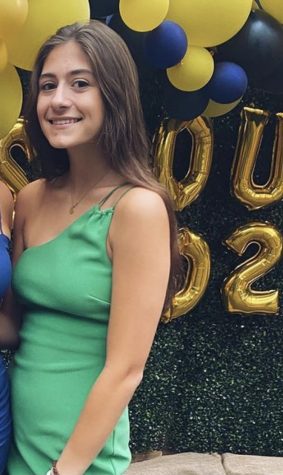 College: Sewanee: The University Of The South
Location: Sewanee, Tennessee
Mascot: Tiger
Why Sewanee? 
"I chose Sewanee because it has a beautiful campus and a great program for what I wanna do. I also love its strong traditions."
What are you most excited about? 
"I'm most excited to meet new friends and possibly rush!"
Name: Jack Shea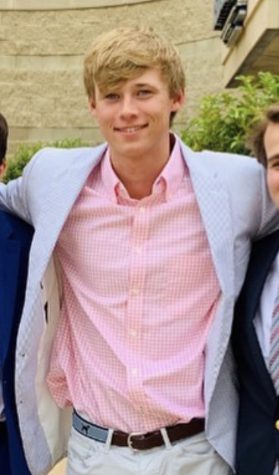 College: Colorado State University
Location: Fort Collins, Colorado
Mascot: Ram
Why CSU? 
"Part of the reason I'm going to CSU is that I met with Spencer Oakley (an LFHS alumnus) who is Army ROTC there, and I want to go into the Army after college. He made me fall in love with the campus and their program. I also have my mom's brother and sister out in CO as well so that was a big factor for me."
What are you most excited about? 
"I love the mountains so I'm excited to go mountain biking."
About the Writer
Rory Summerville, Managing Editor
Rory Summerville is a senior at LFHS and is back for her second year with The Forest Scout. She is a coffee enthusiast, enjoys traveling to new places,...