Chicago Bulls Early Season Update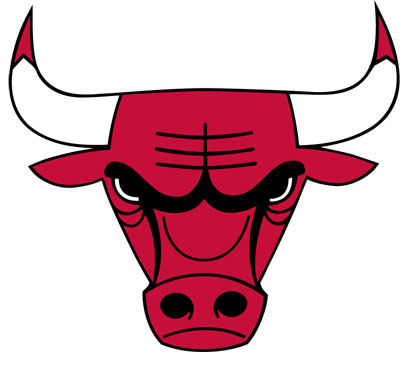 For the past few years, as many of us know, the Chicago Bulls have been going through a rebuilding stage. This stage is hopefully nearing its end in the coming months with all the young talent that we have accumulated in recent years, but it's easy to see how this team is ready for the future. 
This season has gone unbelievably average so far, but some bright spots on the team are definitely evident. First, we start with the lengthy rookie, Patrick Williams. With unbelievable upside and a promising start to the year, he may just end up being the steal of the draft. Senior Charlie Valentencic did a great job looking at the 2020 draft picks in his piece Chicago Bulls Draft Review.
On top of this rookie talent, the Bulls seem to have found their guy in two-time dunk contest champion Zach Lavine. So far he is averaging 27.3 PPG, 5.3 APG, and 4.7 RPG. Many fans are liking the idea to trade him while his stock is sky high, but Bulls management seems to want no such thing. 
On top of Zach Lavine's potential all-star prowess, Coby White is also showing fans why we drafted him #7 overall last year. Coby is averaging 15.2 PPG, 5.6 APG, and 4.9 RPG with 34 minutes per game.
Of late, he is shooting 33.3 from the field, a poor percentage for him, and is playing pretty streaky in the last five games with two games adding up to five points and the other three games, averaging 14pts. Overall, this season he seems to be just where a second-year lottery pick should be.
The biggest thing that Bulls management has been trying to focus on is our big men, and we've gotten pretty lucky with our draft picks in recent years. The first being Lauri Markkanen.
Markkanen was drafted in 2017, and he had a phenomenal rookie season. Many thought he was the "answer" for the Bulls, but for 3 straight years, he seems to have not progressed much at all. He averaged 15 PPG his rookie year, and as a seven-foot shooter, he seemed to be the steal of the draft.
Since then, not much has changed. He averages three more points, his three-point percentage has increased by one, his free throw percentage has decreased by one, and he's averaging one less rebound per game. Some could argue that he has more tools around him now, making him less of the centerpiece, but in reality, he's simply not where he should be, performance-wise.
On top of Lauri's underwhelming season, our sophomore big man out of Duke, Wendell Carter Jr. is now out for the next 3 weeks with a severe right quad contusion. This is a huge blow for the team as they now lose their leading rebounder, on a team that struggles for depth at the forward position.
On the bright side, Billy Donovan seems to be doing everything right. Some have called the last month the best sub-.500 month in Bulls history. This bulls team, for the first time in a long time, is fun to watch. Billy Donovan has started to spark hope in the fans, something that has been absent for Bulls fans since Derrick Rose was leading us.
Overall, despite the poor record, this team is playing, dare I say, well. We have found our coach, we seem to have found our superstar in Zach Lavine, and according to the way Billy Donovan's past drafts have gone, we'll hopefully get another star this offseason. So have faith, Bulls fans, have faith.