Common App Confidential: Episode 1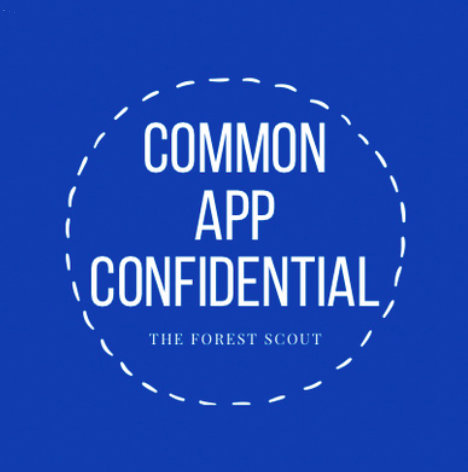 Whether you're an underclassman looking for advice or a senior searching for gratification, "Common App Confidential" is the podcast for you.
My college process started in early April and only ended recently – two days before Jan 1 to be exact. I, along with my class and the many students that came before us, know first-hard what it's like to slave over an essay you may get no reward for. With those increasingly competitive acceptance rates looming over my shoulder the whole time, I look back on those nine months now and wish I had someone to guide me; a student, rather than an adult, who could acknowledge the effort I was putting towards those stringent word counts.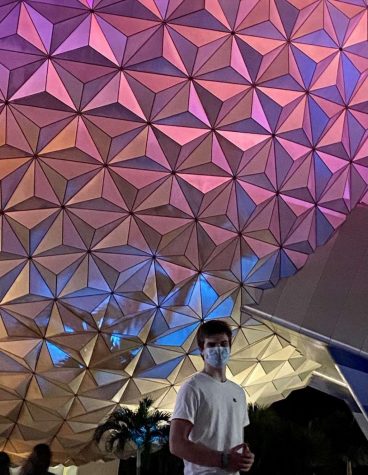 While the LFHS community is isolated now more than ever, that doesn't mean we can't celebrate each others successes from afar. We can learn from the people around us simply by opening our ears and hearing their stories. The Common App essay may be a pain to fit into 650 words, but it's undoubtedly an admissions officer's gateway to understanding you as a prospective student. Get to know your classmates, their stories, and their journey through "Common App Confidential".
"Common App Confidential" can currently be streamed through Spotify and Anchor. If you're a senior and would like to discuss your college process and Common App essay, please contact [email protected]