College Corner: Week Three
College Corner highlights five seniors every week on where they have decided to attend next year, what they're excited for, and what they love about it.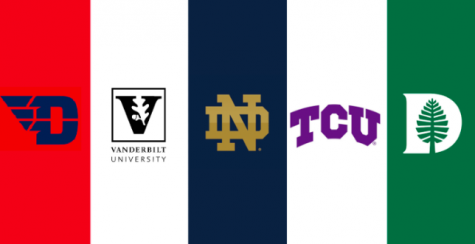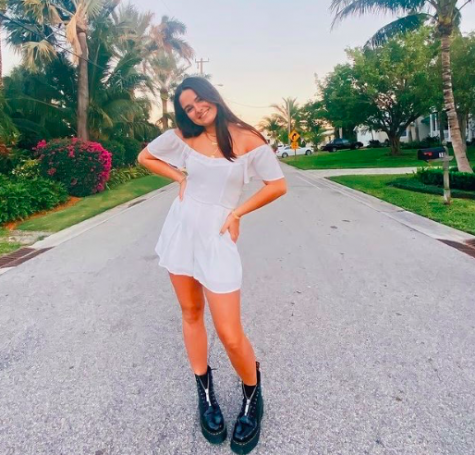 Name: Kate McCabe
College: University of Dayton
Location: Dayton, Ohio
Mascot: Flyer
Why Dayton? 
I picked Dayton because my parents went there and my brother goes there so it's a huge family school. 
What are you most excited about? 
I'm most excited to meet new people, have more independence, and spend more time with my brother and cousin Lindsay, who also goes there.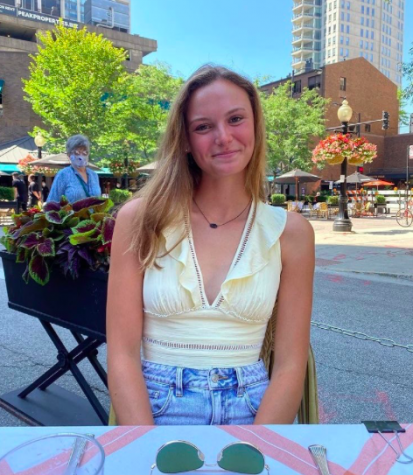 Name: Emily Bertram 
College: Vanderbilt University
Location: Nashville, Tennessee
Mascot: Commodore
Why Vanderbilt? 
I chose Vanderbilt because it is the best school for my major, which is special education. I visited with my sister when she was looking at schools and fell completely in love with Vandy. I knew from that moment that that is where I wanted to go so I worked super hard to get in. 
What are you most excited about?
I am mostly excited about making friends! Everyone already seems so nice and inclusive. I can't wait to be a commodore!!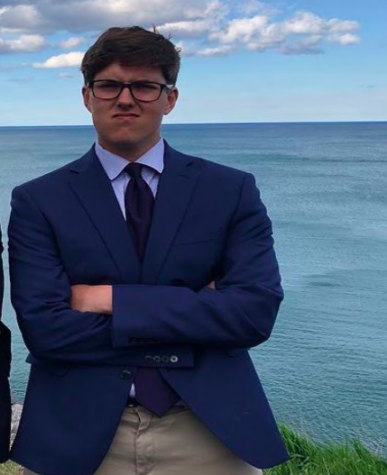 Name: Alex Miller
College: University of Notre Dame
Location: Notre Dame, Indiana
Mascot: Leprechaun 
Why Notre Dame? 
I choose Notre dame because it's been a tradition in my family for four generations. I've always loved Notre Dame and it wasn't until recently where I realized how perfect of a fit it was for me. I choose Notre Dame primarily for its emphasis on religion and education.
What are you most excited about? 
I am most excited about football games, dorm life, and finally being a part of the Notre Dame family.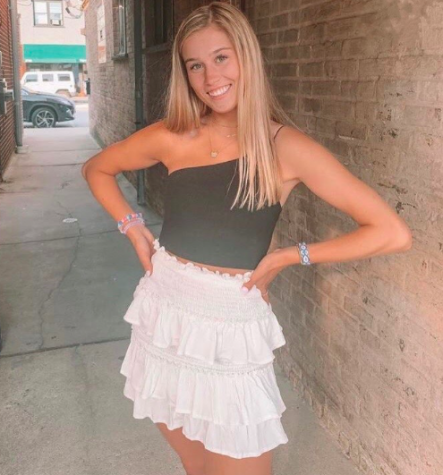 Name: Abby Wise
College: Texas Christian University
Location: Fort Worth, Texas
Mascot: Horned Frog
Why TCU? 
"The main reason I chose TCU is that it has one of the best Nursing programs out of the schools I was looking at. I was also looking for a school with smaller class sizes, but also had a big school feel and I think TCU has that. I also really like that the campus has a road between the housing and school buildings so that they feel separate."
What are you most excited about? 
"I am most excited about doing study abroad programs in London and Italy with the nursing program. I am also very excited to get involved with Greek Life."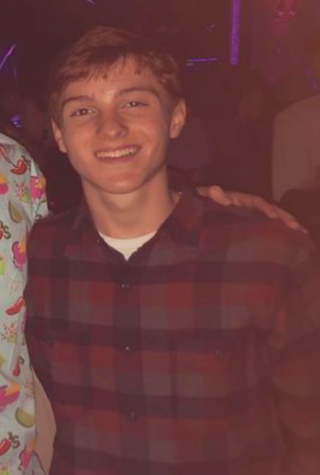 Name: Will Elliott 
College: Dartmouth College
Location: Hanover, New Hampshire
Mascot: Big Green 
Why Dartmouth?  
I picked Dartmouth because it had every single one of the characteristics I was looking for in a school. I felt like the planets aligned when I first looked into it: a student body size that's not too big or too small, a beautiful campus in a secluded location, stellar academics, a strong alumni network, and a vibrant campus culture. 
What are you most excited about? 
I'm most excited to take advantage of the outdoors. Within a few minutes of campus I can hike, ski, kayak, and more!
About the Writer
Rory Summerville, Managing Editor
Rory Summerville is a senior at LFHS and is back for her second year with The Forest Scout. She is a coffee enthusiast, enjoys traveling to new places,...