College Corner: Week Two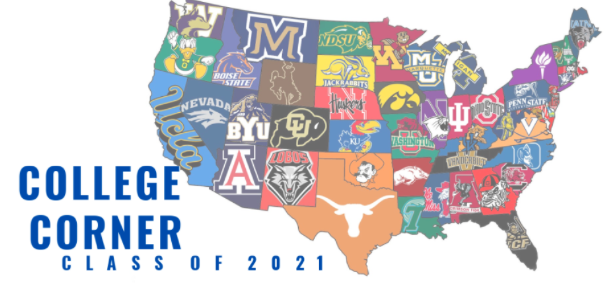 College Corner reviews five seniors every week on where they have decided to attend next year, what they're excited for, and what they love about it.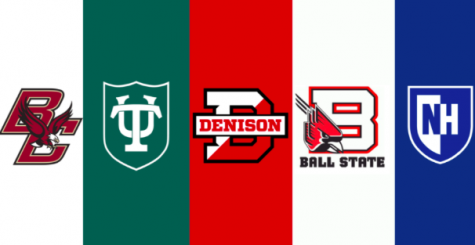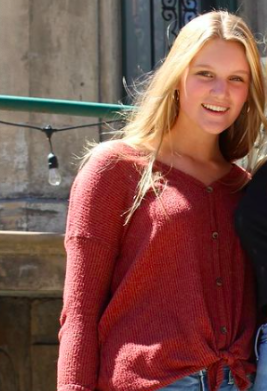 Name: Kelly McCaskey
College: Denison University
Location: Granville, Ohio
Mascot: Big Red
Why Denison? 
"I chose Denison because it was the perfect fit for me in every aspect. It has strong academics, a beautiful campus, and a strong sense of community, and I could also continue my volleyball career. Everyone I met there was super friendly and made me feel welcome without even knowing me." 
What are you most excited about? 
"I'm most excited about meeting new people and being on campus!"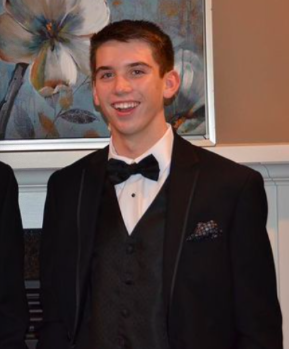 Name: Ryan McFadden
College: Boston College 
Location: Chestnut Hill, Massachusetts 
Mascot: Eagles
Why Boston College? 
"I chose BC because I thought it aligned with my values. Since BC is a Jesuit school, they put a very strong emphasis on both community service and education. BC's emphasis on these made it apparent that they have a mission and a goal for their students past simply earning a degree. In addition, BC just checked off all the boxes I was looking for in a college. I wanted a medium-sized school in the northeast with strong academics but also things like sports and all that and BC fits all of that."
What are you most excited about? 
"They have a hockey tournament called the Beanpot every year with 3 other schools in the Boston area and that seems like a really cool tradition to be a part of."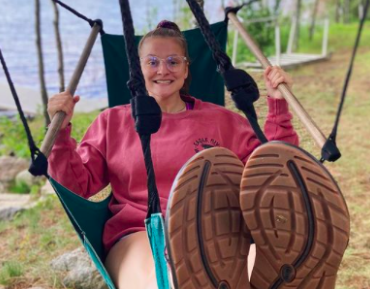 Name: Tegan Heswall 
College: Ball State University 
Location: Muncie, Indiana
Mascot: Cardinals
Why Ball State? 
"It wasn't my first choice, but it is perfect other than the fact that it doesn't have the strongest program for my major. The size of Ball State is great and it's a good academic fit for me. It was one of my safety schools, but I think that it may be a good place for me to start and transfer if I need a bit more of a challenge."
What are you most excited about? 
"I'm most excited about being close to friends, a driving distance from home, getting involved in clubs & intramural sports (hopefully women's rugby!)"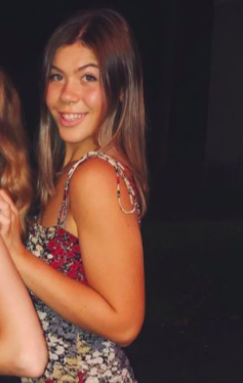 Name: Elsa Goldsberry
College: University of New Hampshire
Location: Durham, New Hampshire
Mascot: Wildcats 
Why New Hampshire? 
"I chose New Hampshire because out of all the schools that I was talking to and trying to see myself playing at, the only place I really could see myself was New Hampshire. Although it definitely was one of the hardest decisions I've had to make so far in my life, it's relieving to have no regrets about my choice. Go Wildcats!
What are you most excited about? 
"I'm looking forward to being with the team and coaches who I can't wait to get to know better, and the campus which is in the mountains. It is also so close to the beach, the environmental programs are all really good (which is what I'm looking to pursue career-wise), and obviously the food. The campus cafe is delicious and the area surrounding campus is well known for their crab cakes(which was debatably the biggest deciding factor)!"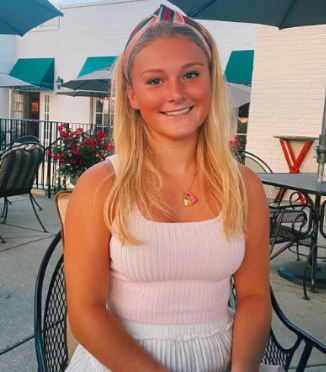 Name: Brooke Theis 
College: Tulane University
Location: New Orleans, Louisiana
Mascot: Green Wave
Why Tulane? 
"I chose Tulane because I love the tennis coach and team, and how supportive they are of each other. Their academics are also great which is important to me! I like that the class sizes are small enough that you can get to know your professors too." 
What are you most excited about? 
"New Orleans is an amazing city with so much culture, so I'm really excited to explore new things! I'm also really looking forward to being on a team, and getting to play tennis outside all year round."
About the Writer
Rory Summerville, Managing Editor
Rory Summerville is a senior at LFHS and is back for her second year with The Forest Scout. She is a coffee enthusiast, enjoys traveling to new places,...