College Corner: Week One
College Corner reviews five seniors on where they have decided to attend next year, what they're excited for, and what they love about it.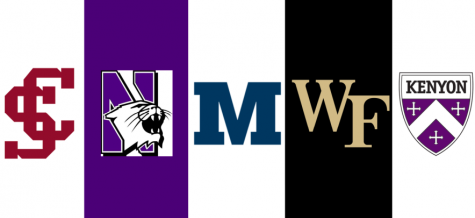 Name: Caroline Graham
College: Santa Clara University
Location: Santa Clara, California
Mascot: Broncos
Why Santa Clara? 
"I chose Santa Clara because it offers strong academics as well as a competitive volleyball team, both of which I was looking for in a school. The campus and surrounding areas of Santa Clara are beautiful and it is a medium sized school which I really like."
What are you most excited about? 
"I am most excited to be in warm weather and meet new people. I am also excited to get the chance to travel to new places that I have never been before with the team."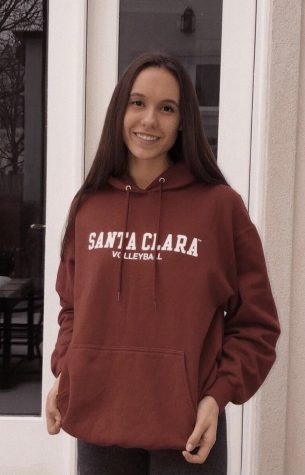 Name: Mac Uihlein 
College: Northwestern University
Location: Evanston, Illinois 
Mascot: Wildcats
Why Northwestern? 
"I chose NU because of the quality of the character amongst the football staff and players, as well as the members of the school itself."
What are you most excited about? 
"The opportunities that will be presented during my 4-5 years!"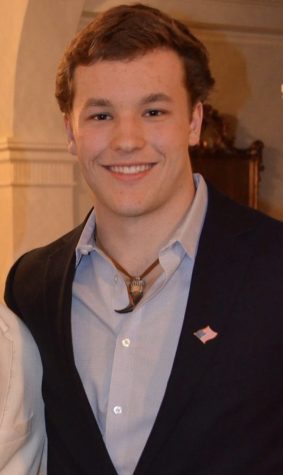 Name: Julia LeClercq
College: Wake Forest University 
Location: Winston-Salem, North Carolina 
Mascot: Demon Deacons
Why Wake Forest? 
"I chose Wake Forest because they have very strong academics and a great field hockey program. I also love North Carolina!"
What are you most excited about? 
"I'm excited to play D1 field hockey while getting a great education in a beautiful part of the country."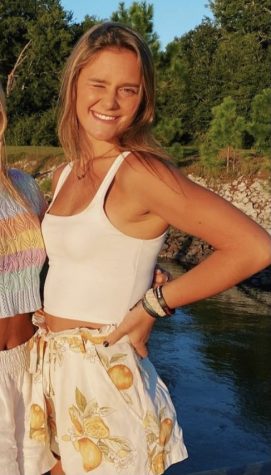 Name: Blythe Karras
College: Kenyon College
Location: Gambier, Ohio
Mascot: Lords
Why Kenyon? 
"My older brother played D3 basketball and I wanted to follow in his footsteps. We took a trip to Kenyon when I received an offer, and right away I knew it was where I wanted to be. The campus is beautiful, and the facilities are state of the art; the school just installed a new turf field for field hockey and lacrosse. Its long-standing academic reputation and strong writing curriculum also made the decision an easy one."
What are you most excited about?
"I'm most excited to play lacrosse and meet new people!"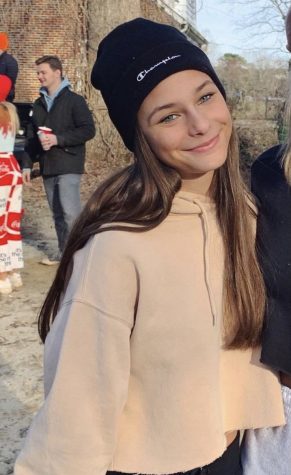 Name: Richie Hoskins
College: Middlebury College
Location: Middlebury, Vermont 
Mascot: Panthers 
Why Middlebury? 
"Its academic reputation is among the best in the world and its surrounded by incredible natural landscapes. I'm a huge fisherman and an avid skier, so its rural location makes me feel like I can easily enjoy life outside of academics and athletics. Everyone I have met who is associated with Midd has made me feel at home."
What are you most excited about? 
"I'm most excited about being able to continue my academic and athletic careers at a school that takes both academic and athletics so seriously. I know that I'm going to earn a world class degree, but also play the sports I love. A win-win situation."
About the Writer
Rory Summerville, Managing Editor
Rory Summerville is a senior at LFHS and is back for her second year with The Forest Scout. She is a coffee enthusiast, enjoys traveling to new places,...