Ten Things I've Learned while Visiting College Campuses during a Global Pandemic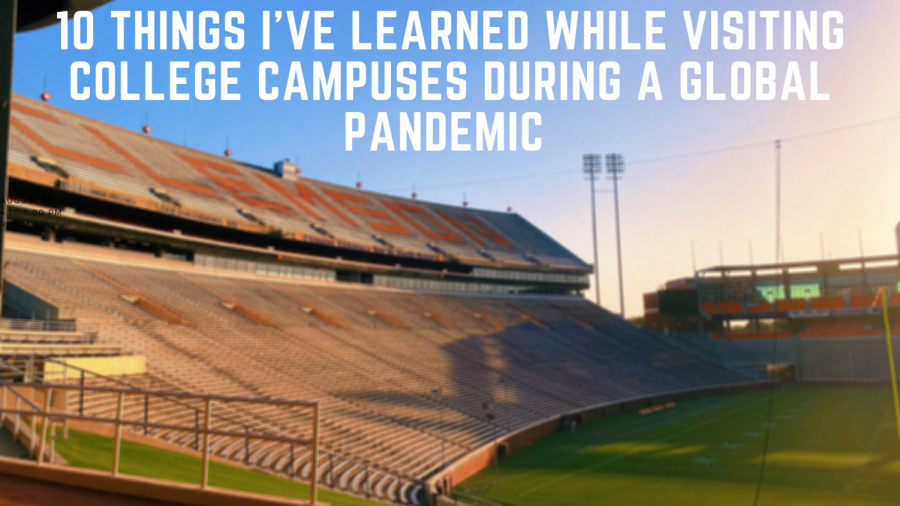 College visits are something that every high school student looks forward to during the application process. However, campuses are currently looking a lot different than they typically would. Over the past couple weeks I have been touring college campuses all over the country. Below is a list of things that I've gathered along the way!
Not every school is offering tours, so don't feel like you're missing out by not visiting campuses during this time. But, many schools offer self-guided tours, so if you do get the opportunity to get to a school, you will still be able to tour the campus for your own benefit and knowledge.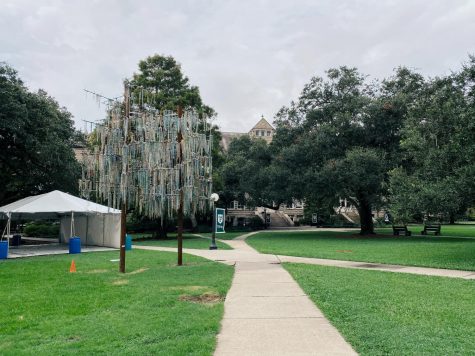 Getting in touch with students that go to the school that you're interested in is crucial. They will give you the best insight about what your life will be like if you go there, especially because student life will look different right now, even if you do get the opportunity to visit campus.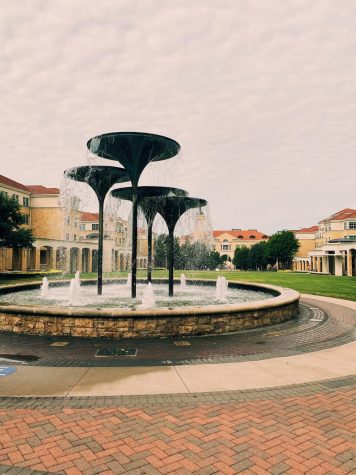 Almost every school in the U.S. is test optional for students applying this fall. That means that demonstrated interest is more important than ever now that schools won't be able to look at your scores (unless you choose to submit them). Getting on campus if you can, emailing your admissions counselors from schools you're interested in, doing virtual tours and other events are all great ways to show that you are interested in a school. It's a simple task that many applicants forget, but proving to the school that you're passionate about them makes all the difference.
On that note, not every school takes demonstrated interest into account. But, if you can, attending virtual events and touring campus by yourself can never hurt!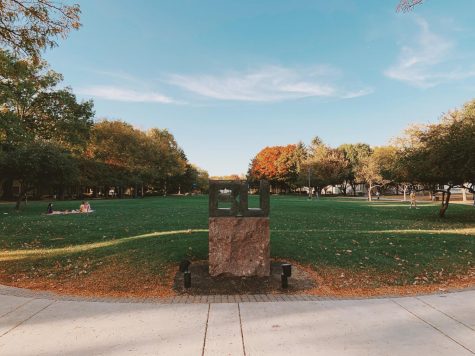 If you are able to make it to a campus that is offering in-person tours, the tour(s) will most likely be more personal than if we were living in a non-pandemic world. Even though in many cases the reduction in tour group sizes is strictly because of COVID-19 restrictions, it is a good thing for prospective students. Many schools will pair you with a tour guide that is from your major of interest, which can be super helpful, informative, and wouldn't be happening if we were not living a global pandemic.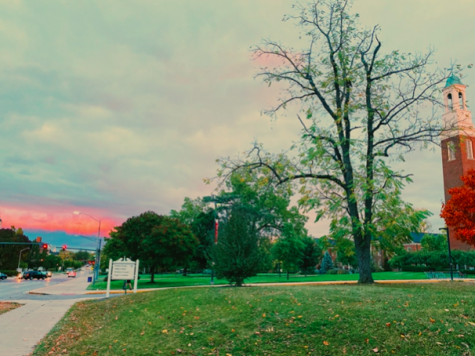 Schools are upping their online game. What I mean by that is that schools are aware that many prospective students are unable to make it to campus at this time, so they are making their online experience much more enjoyable. Whether it be virtual tours and events or just a more informative website, their online experience is much more pleasant and easy to use than it would be if students were able to get to campus to receive important information.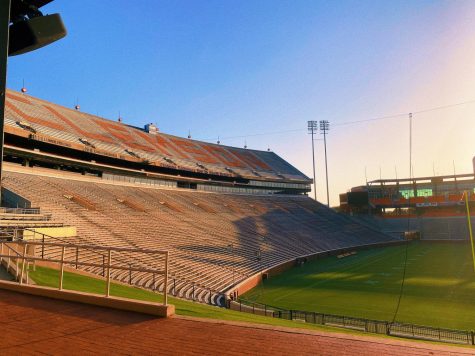 Because schools are now test optional, the personal essay carries much more weight than it would if schools were paying attention to test scores. When taking this into consideration, it offers the opportunity to have your essay really show who you are.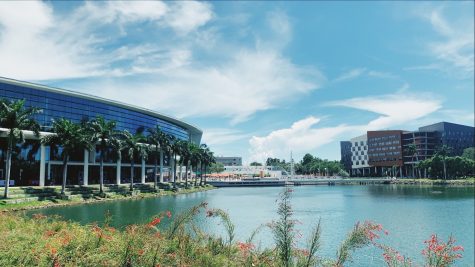 Representatives and admissions counselors are much more transparent about the application process. This year more than ever they are here to help you. Reps and counselors are publicly offering advice to prospective students to give them the best chance they can to get into the school.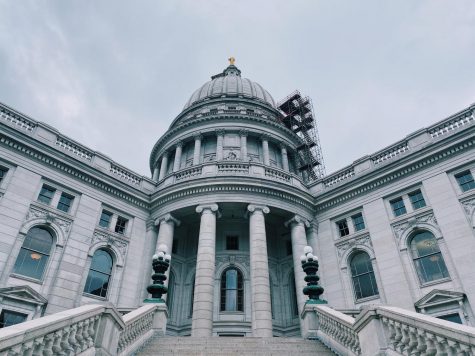 This is the year to apply to every school you want, no matter how out of reach it is for you. Since most schools are test optional, prospective students don't have to worry about being below the test score range of specific schools and are able to use their GPA and essay to carry the weight. A piece of advice given by counselor after counselor is to do every essay offered; nothing is optional. They are encouraging us to put as much effort and time into our essays as possible because so many will not be submitting scores for the schools to take into consideration.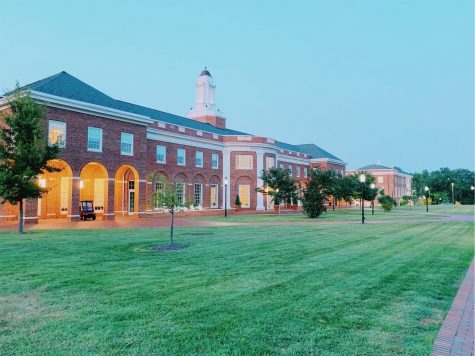 Prospective students are not able to really see/experience what student life is like on campus. This is probably the biggest con of the college search during a global pandemic. Even if you are able to travel and see a campus or two, student life won't look the same as it usually would. This is a downside for both college students and prospective students.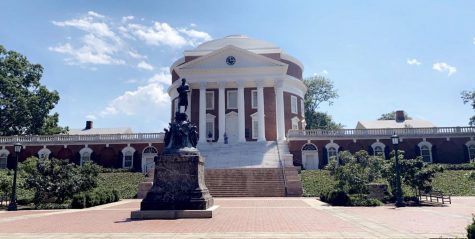 Admissions counselors are sympathetic with prospective students at this time. Admissions counselors understand what we're going through right now. They know that this time is more stressful than usual, especially because we are living through a global pandemic! They are here to help us, which is important to remember during this time.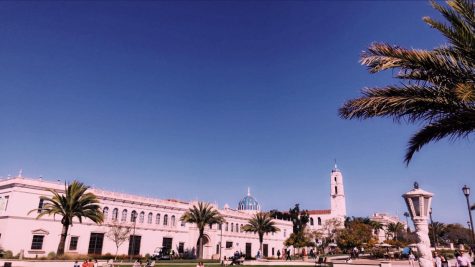 Despite the hardships that have come from conducting the college research process during a global pandemic, many college admissions counselors have expressed that they hope several of these changes will last beyond this year and ultimately lessen the stress of the college application process in future years as well.
All photos taken by CC Carter, unless otherwise noted.
About the Writer
CC Carter, In Style Editor
CC Carter is the In Style editor of The Forest Scout and is a senior at Lake Forest High School. This is her third semester writing in journalism, so you'll...