The Hidden Coffee Spot Perfect for Everyone
Hidden in Scranton Alley in Lake Bluff, is the underrated and wonderful, Prairie Espresso + Wine Bar.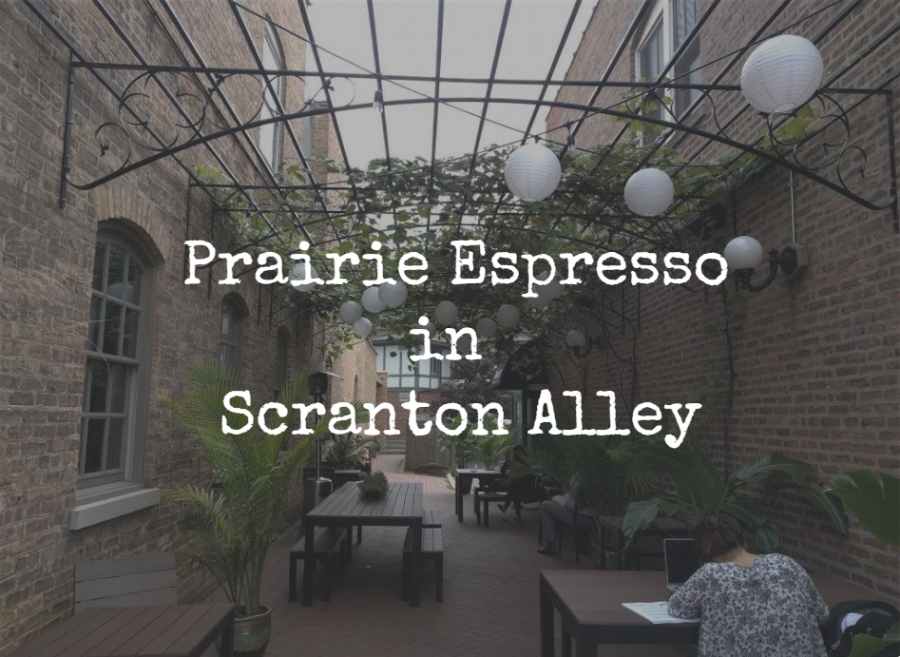 If I were to ask you what your favorite place to get coffee in the Lake Forest/Lake Bluff area, what would you say? Starbucks? Hansa? Dunkin? If you wouldn't have said Prairie, keep reading.
I don't blame you for picking a cliché option as your top coffee spot, most people do.  And I also don't blame you if you haven't been to Prairie. It's location is a bit hidden. But we are going to have an issue if you've been to Prairie and still pick Starbucks.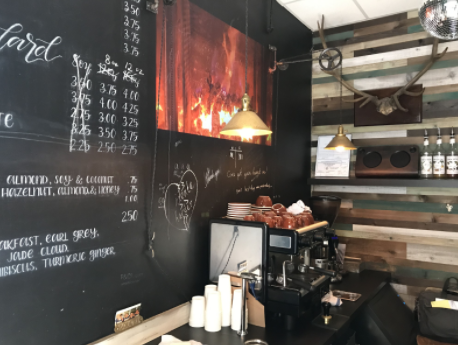 Not only is the setting and aesthetics of the shop enough to make you want to sit and stay, the coffee is outstanding. While Prairie might not have hundreds of options to choose from, the simplest lattes do wonders. 
When asked what she loves about the Prairie, local Anna Wise said, "I love the atmosphere of Prairie and the people that are there. The service is the best. The guy working is so friendly and makes you want to continue to go. It feels like home."
Now you may be thinking, "what if I'm in a rush and I just need to get my coffee and go?" Well, that's no issue at Prairie. On top of not having to deal with the line, your coffee is crafted, poured, and served all in the matter of seconds. So, if you don't feel like sitting and staying awhile, you can be in and out quickly.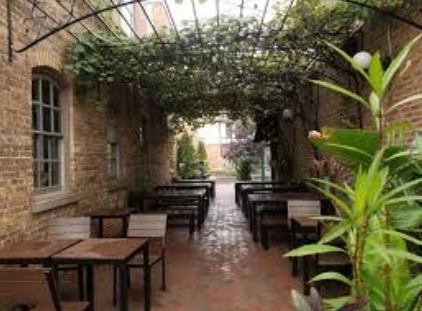 Something that really brings the community of Prairie together is Hoagies and Hits. On the weekends, customers can enjoy pizza and live music. They bring in Lake Bluff locals that the community is familiar with.
"Singing at the prairie was and is one of my favorite places I have been able to sing at because everyone there is either know or knew of. Playing and made it so enjoyable to play there. I really loved it," said sophomore musician, Kay Clifford.
So, if you and your friends are ever stuck, remember the coffee shop in Scranton Alley in Lake Bluff that will always welcome you.  
About the Writer
Gigi Snellback, Staff Writer
Gigi Snellback is a junior at Lake Forest High School. She enjoys spending time with her friends and having a good time. She is very curious about the...