Fall Fashion Hits Rewind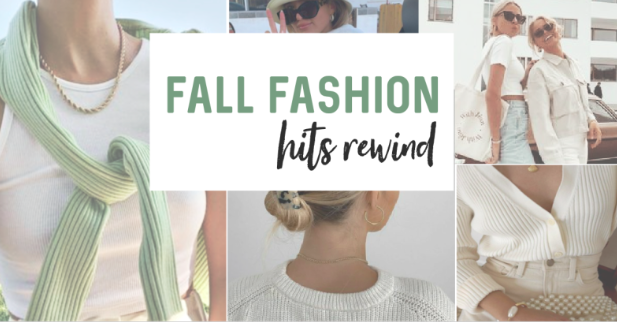 Fashion trends this fall are pressing rewind and incorporating many 90s and early 2000s inspired looks. From hair clips, to Doc Martens, to tennis skirts, to boyfriend jeans, fall of 2020 is going to be full of great outfits – especially if you have these few staples that are trending today. 
Hair Clips
Whether they are cute and colorful butterfly clips or sophisticated and clean claw clips, hair clips can be the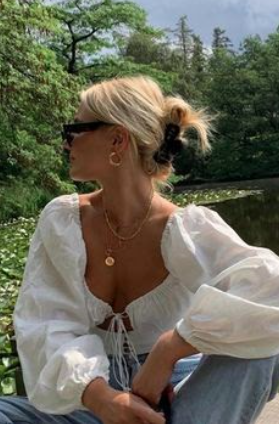 perfect accessory to bring together your fall outfit. They add a fun, personal, and trendy look, even when you aren't in the mood to style your hair! 
Even different colored hair clips can bring together a fall outfit and highlight all the right features. Blondes – go for a black, olive green, or a simple cream. 
If you are brunette or have dark hair, an emerald green, sapphire blue, white, or black will bring out your luscious locks. Redheads will look fabulous in a beige,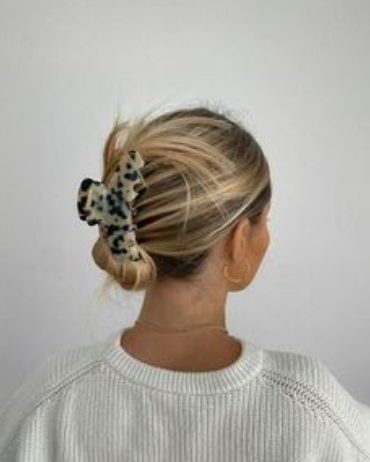 brown, green and camel colored claw clip. If you're feeling funky, with any hair color, go for a bold neon, and bring a nice pop of color to any outfit. Amazon is always great for accessories like this, as well as target, Forever 21, and Urban Outfitters. 
Boots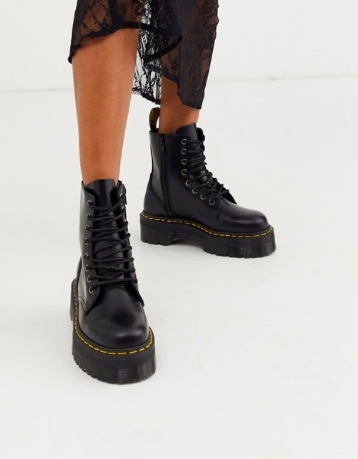 Boots and booties are a recurring staple for the fall. Whether you're on brand or looking for lookalikes, chunky
shoes never fail to spice up an outfit. Although Doc Martens can be quite pricey, they are worth the classic and timeless look that goes with nearly every fall outfit that you desire.
If you don't want to break the bank, however, there are plenty of alternatives to these classic boots; NastyGal, Missguided, ASOS, PLT, Target, and Forever 21 all bring amazing options to the table.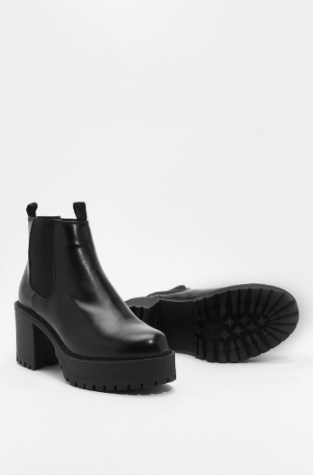 Whether it's a studded pair of booties, chunky chelsea boots, or the timeless heeled black or white boots, a pair of any sorts will bring together your fall wardrobe.

Jeans
Among these fall essential, straight and boyfriend jeans have the power to completely transform an outfit. They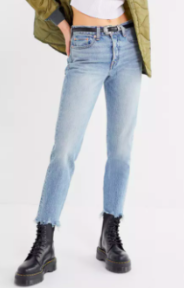 are classy, simple, and flattering on everyone, which makes them even more of a staple in everyday life. By pairing some jeans with a sweater, pullover, crop top, or graphic tee, you have made the perfect everyday outfit. My favorite pair of jeans that I have seen within the past few weeks are these asymmetrical button jeans from Princess Polly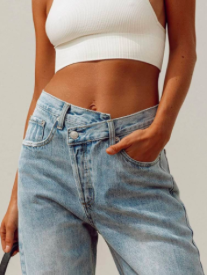 Some other places to find the best jeans for you are Urban Outfitters, Zara, Levi's, local thrift stores, and Forever 21. Be sure to find a pair that you feel confident and comfy in, it will make all the difference in bringing together your fall outfit.
All in all, this fall is going to be full of old trends. If you're in need of some authentic inspiration, take a look at some of the most iconic women in fashion history – Britney Spears, Princess Diana, and Jennifer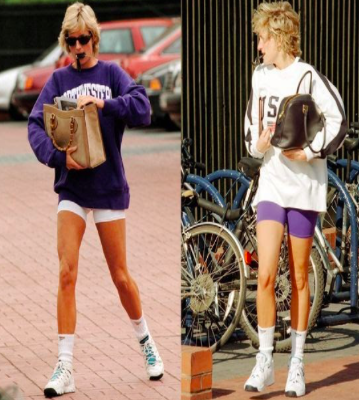 Aniston among many others. These starlets have made their mark on the 90s fashion era, and taking after their trends should help to jumpstart your fall – in style!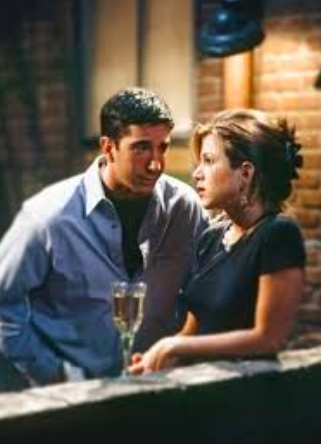 About the Writer
Avery Ellis, Staff Writer
Avery Ellis is a senior at Lake Forest High School. She loves dogs and all things fashion. She enjoys being a member of the Varsity Girl's Lacrosse team...