Quarantine Hip-Hop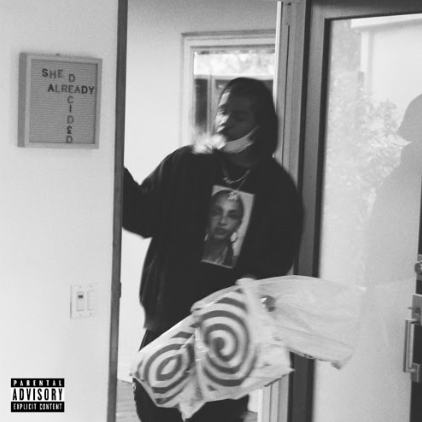 For the past several weeks, the world seemed to stop in its tracks. The COVID-19 outbreak forced most of the processes of everyday life to shut down. One product that continued to be supplied was music. For hip hop fans especially, this quarantine has seen the release of a lot of good music.
Smino — She Already Decided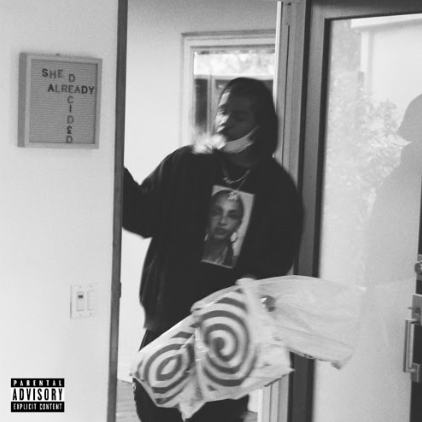 The up-and-coming star from St. Louis released his surprise mixtape, She Already Decided, on April 20.  The 28 year-old broke onto the scene in 2017 with his critically acclaimed debut album Blkswn. Since then, Smino has enjoyed great success, working with the likes of J. Cole, Chance the Rapper, JID, T-Pain, Doja Cat and many more. 
Smino characterized this project as a reward for his "diehard fans," however I think any new listener would enjoy the mixtape as well. Smino has a lot of fun on the 16 song tape, even remixing some very popular songs. Smino puts his own spin on hits like "Savage" by Megan Thee Stallion, "Orange Soda" by Baby Keem, and "The Box" by Roddy Rich. He also remixes his own hit song, "Klink," adding a verse by the legendary T-Pain. 
I highly recommend rap fans check out this project. It is a good showcase of Smino's talent and it's very fun to listen to. This project isn't available for purchase anywhere so listen to She Already Decided right here.
Kota the Friend — Everything
Kota the Friend is a 26 year old rap artist from Brooklyn. He released his third studio album, Everything, on May 22. Over the past few years, Kota the Friend has developed his style and it's culminated in this most recent album. He's gained popularity due to his relaxed flow and overall happy sound. 
Everything constantly reminds the listener to enjoy life with its feel-good sound. It's a perfect album to lift the spirits during quarantine. Kota demonstrates that an album without deep hidden meaning can still be very meaningful. The cheerful album features speeches from actors Lupita Nyong'o and Lakeith Stanfield. These interludes force the listener to think about what "everything" truly means. 
Kota's relaxing sound is what everyone needs in a stressful time like now. Check out Everything by Kota The Friend on every streaming service. 
Jay Electronica – A Written Testimony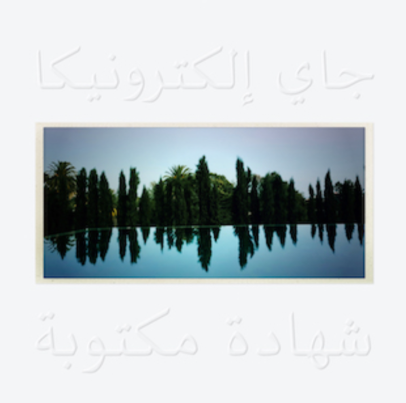 Jay Electronica's highly anticipated debut album, A Written Testimony, released on March 13. Already known as a hip hop legend, Jay Electronica enlists the help of Jay Z for his album over a decade in the making. The 43 year old veteran has carved out his place as a very highly respected lyricist despite his small discography.  
A Written Testimony will always be remembered for its build-up and fortunately, it was worth the wait. Jay Electronica is credited with most of the production on the album as well, allowing his verses to be heard over the perfect beats. Jay Z makes an appearance on every song yet still manages to keep the spotlight on Jay Electronica. As the cover indicates, Jay Electronica is heavily influenced by the religion of Islam. He has embarked on personal pilgrimages over the years and A Written Testimony seems to try to put a voice over what he's learned.
Jay Electronica pours his soul into his critically acclaimed debut. Be sure to check it out on any streaming service.