2020 Nobel Peace Prize Winner: Formulaic Education Works Magic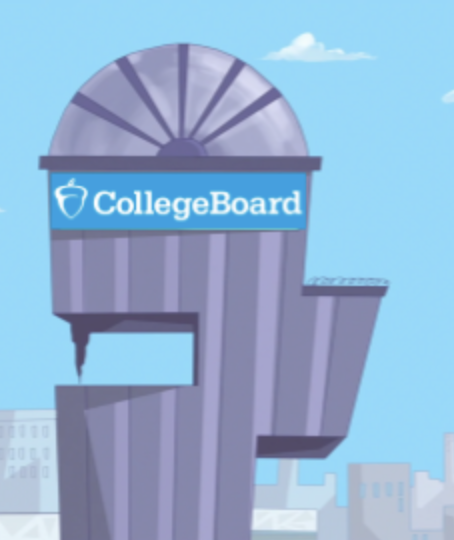 The following is a satire submitted by senior Litsa Kapsalis, who is is the Midwest Junior State of America Governor and the Debate Team President. Want to share a piece of your own? Send an op-ed to [email protected].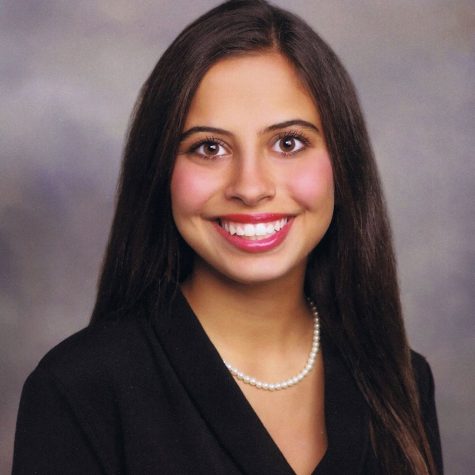 Schools around the country saw that by every metric, their students were woefully unprepared for college. Thankfully, a life-changing nonprofit is sweeping in and transforming the way educators develop curriculum. The College Board's impact is so widely recognized that it is the winner of the 2020 Nobel Peace Prize. The organization's long term goal? To leave its mark on every classroom so that all teachers teach to their tests.
However, they're not just any tests; they're scientifically-crafted exams that many school administrators describe as "magical."
Studies have shown that 99% of the students who bought the AP Language and Composition exam, AP Literature Exam, the Literature Subject Test, at least two SAT exams (each including the Reading, Writing, and Essay sections), and the PSAT exam (which includes the Reading, Writing & Language sections) graduate high school with the writing abilities of a Pulitzer Prize winner. Yes, all it takes for students to reach this world-renowned caliber of writing is to purchase the exams. 
Experts credit the international non-profit The College Board with ground-breaking research on test-crafting that raises IQs by dozens of points by just looking at convoluted questions with nearly-identical answer choices. The secret lies in a high-tech "Question Creation" office building, run by the leading educational experts of the nation.
Tests can range in price from $20 to $145. However, this is a drop in the bucket compared to the benefit that each and every test provides students. 
"We take pride in giving 100% of profits made back to students in the form of indispensable knowledge," College Board CEO David Coleman said in an exclusive interview. "Our number one focus is lobbying governments to allow us to give back to our international community of young people, who are incidentally required to take our exams if they have any hope of achieving a higher education." 
"
We take pride in giving 100% of profits made back to students in the form of indispensable knowledge."
— David Coleman, College Board CEO
Berit Reiss-Andersen, the Chair of the Norwegian Nobel Committee, lauded the work of the nonprofit. "The College Board is the cornerstone of a well-rounded education worldwide, and education is essential for building lasting peace," she said. "We identify this organization's accomplishment as the most significant contribution to peace in the last year."
But the praise doesn't stop there. The College Board has been applauded by educators and students alike. 
"Before our school offered AP classes, I created my own curriculum from scratch, encouraging my students to learn introspection and critical thinking, while developing their writing skills in a collaborative environment," New York area teacher Nathan Good reminisced. "Ever since I started teaching AP English classes, this has become impossible because I have to structure class around the tests. I trust the College Board's teaching methods, and I believe this change has been a net positive for my students." 
San Francisco Bay Area high school student and student body president Jenny Coffman enthusiastically spoke about her experience with the organization, while sitting next to her superintendent, who is also an AP History grader and and officer for the College Board's western office: "The College Board is a mission-driven not-for-profit organization that connects students to college success and opportunity," she recited from the mission statement with a wide smile on her face. "The organization also serves the education community through research and advocacy on behalf of students, educators and schools." 
Universally loved, this organization faces essentially no criticism. Any pushback it does face, its leaders respond with simple grace.
When a critic asked Coleman why the non profit pays him a salary of $1.3 million, he gave a toothy grin and chuckled, "Inflation of course! You clearly haven't taken the AP Macroeconomics exam!"
About the Contributor
Litsa Kapsalis, Guest Columnist
Litsa Kapsalis is a senior at Lake Forest High School. She is the Midwest Junior State of America Governor, the Debate Team President, an avid member of...